For Subscribers
Cheaper Business Flights and Other Travel Trends for 2015
Find out what's in store for the travel industry in the new year.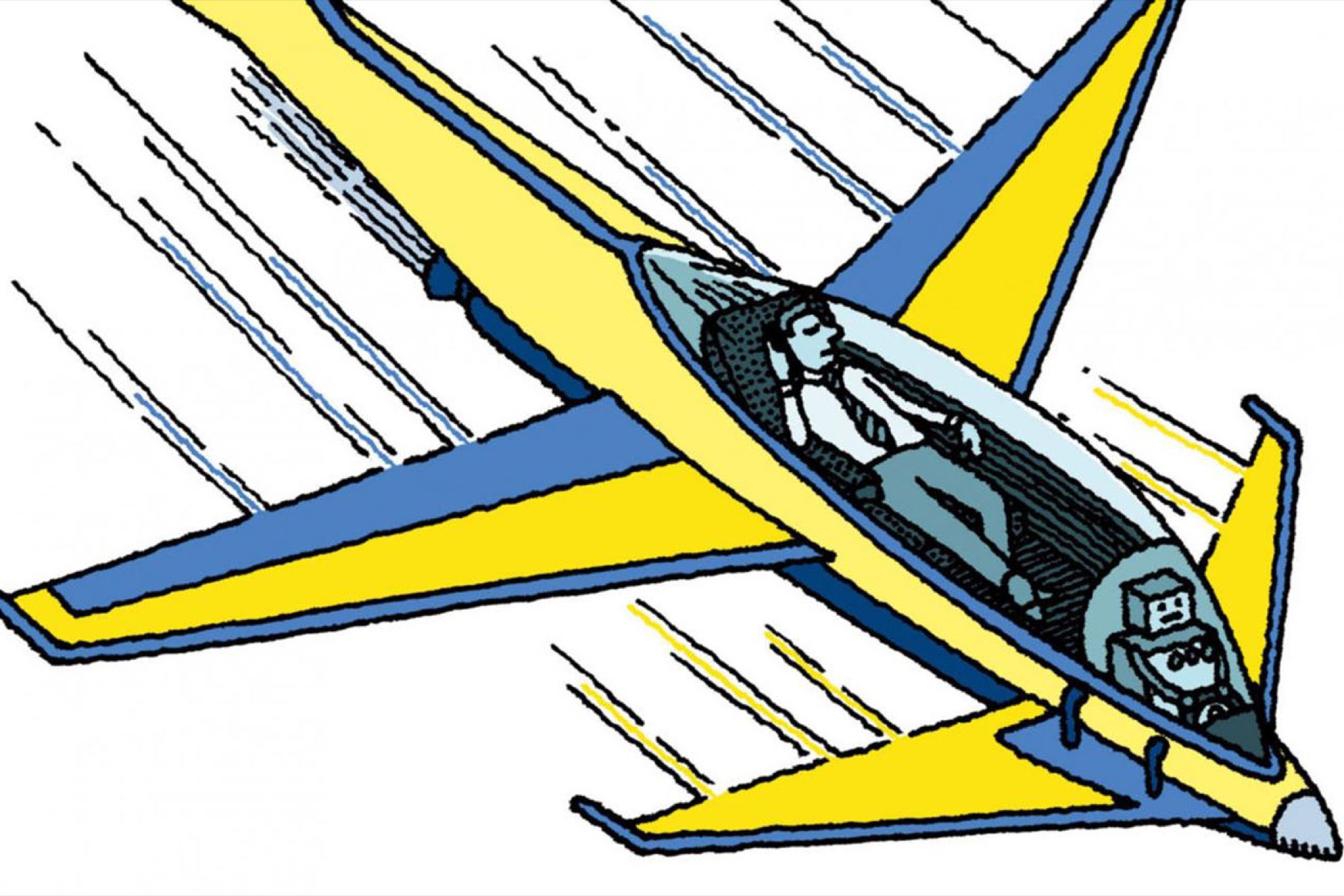 Opinions expressed by Entrepreneur contributors are their own.
The new year is set to bring some changes travelers will love. Here are just a few.
Metasearch engines make booking accommodations easier.
More than half of all travel reservations are made online, and 39 percent of online travel revenue comes from hotel reservations, according to Statistic Brain. But that doesn't necessarily make booking any room a breeze. Until now, shared-economy options like a flat through Airbnb required a separate search.
Continue reading this article — and all of our other premium content with Entrepreneur+
For just $5, you can get unlimited access to all Entrepreneur's premium content. You'll find:
Digestible insight on how to be a better entrepreneur and leader
Lessons for starting and growing a business from our expert network of CEOs and founders
Meaningful content to help you make sharper decisions
Business and life hacks to help you stay ahead of the curve