Get Hundreds Off a Dollar Flight Club for Your Employees
See if the gift of a flight finder motivates your workers.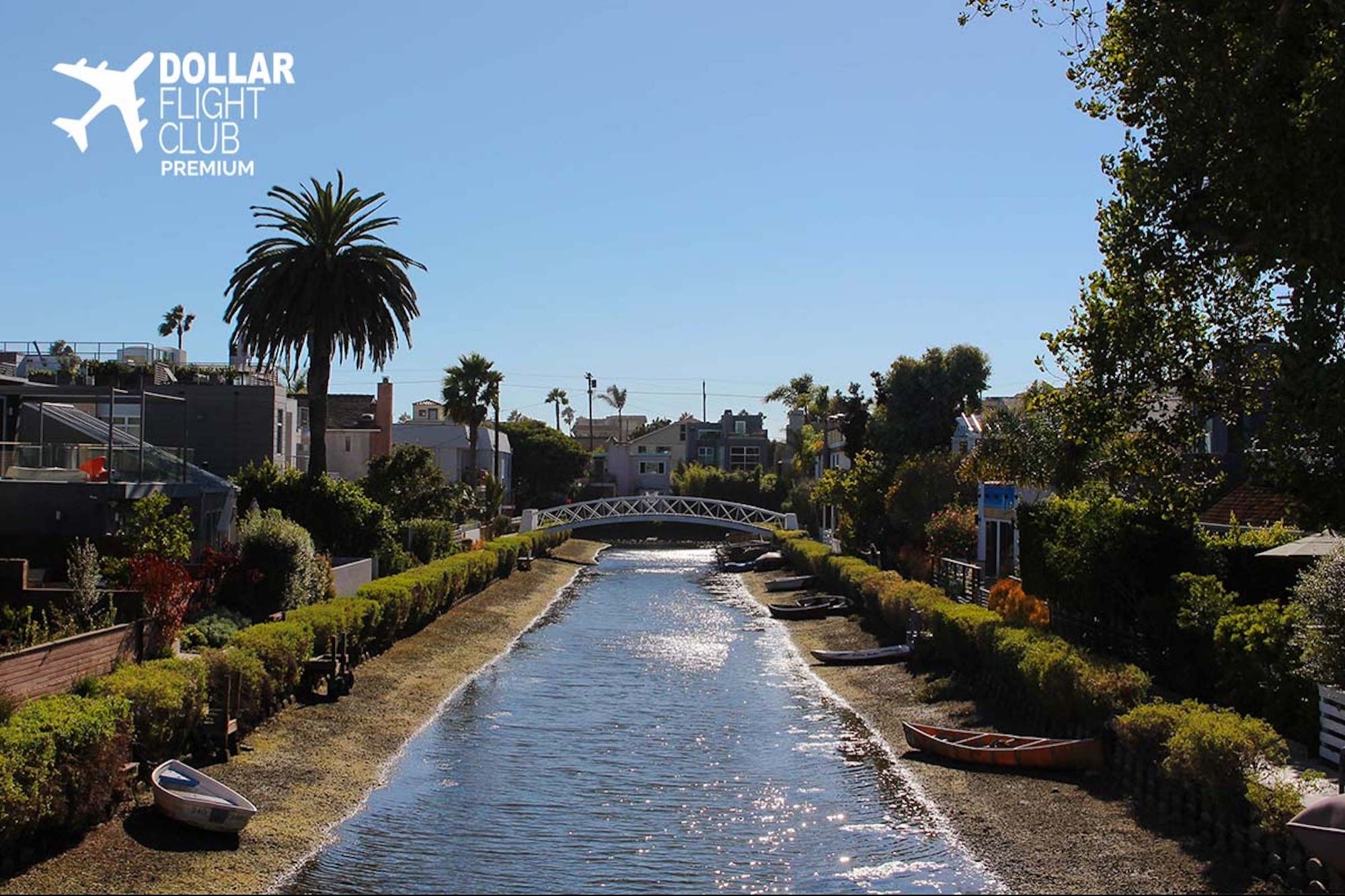 Disclosure: Our goal is to feature products and services that we think you'll find interesting and useful. If you purchase them, Entrepreneur may get a small share of the revenue from the sale from our commerce partners.
A consistent, reliable workforce is essential. A recent study found that employee engagement and motivation can reduce absenteeism by up to 41%. One way you could motivate your employees is with an exciting Valentine's Day giveaway. Dollar Flight Club finds affordable airfare around the world, and until February 6 at 11:59 p.m. PT, a lifetime subscription is just $49.99.
Whether you're holding an office lottery or looking to cut costs on bonuses, a subscription to Dollar Flight Club (DFC) could give your employees a real morale boost. All users have to do is select their departing airport and wait for flight deals to arrive in their inbox. The Premium Plus+ subscription finds tickets for domestic and international flights in Business, Economy, and Premium Economy classes. It even searches for mistake fares.
Airfare prices still have not leveled out, but Dollar Flight Club boasts that users could save up to $2,000 on every adventure they take. The company budget may be too tight for frequent raises, but that may not stop your employees from having an exciting, exotic vacation.
DFC membership even gives users access to discounts on the ground. Get up to 50% off on Dollar Flight Club partners like Babbel, Acanela Expeditions, and more. So whether they're booking a wild safari or learning a new language, this subscription opens new doors abroad.
One verified user named Vincent wrote, "Very good website, useful when you don't know where you want to go, you can find good ideas with good prices."
See if the potential for a globetrotting vacation boosts productivity for your employees. Get a lifetime subscription to Dollar Flight Club Premium Plus+ for $49.99 (reg. $1,690). The sale ends February 6 at 11:59 p.m. Pacific time.
Prices subject to change.