I Found Success by Embracing My Greatest Flaw
There's a positive and negative to every so-called "flaw." Are you ready to find your silver lining?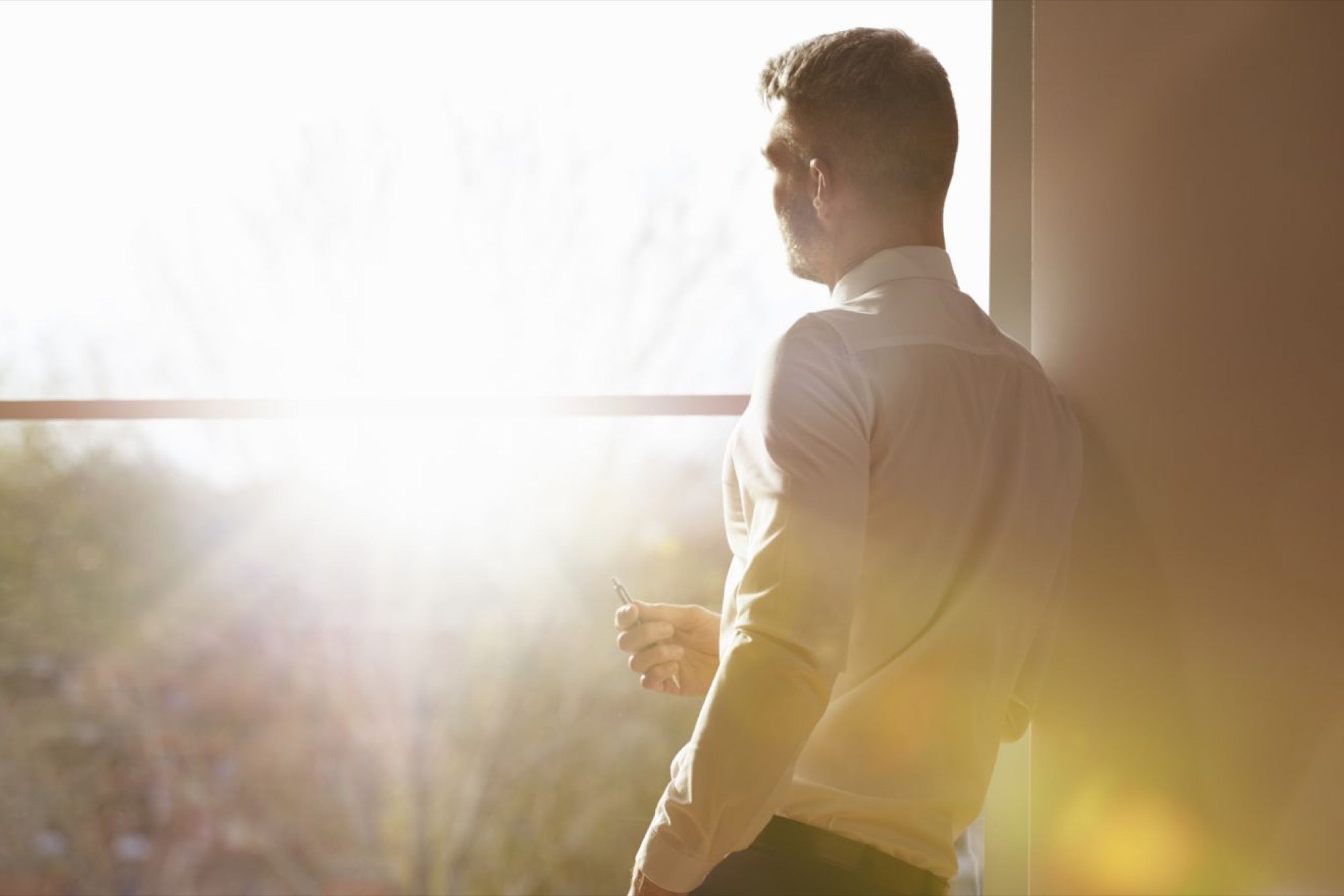 Opinions expressed by Entrepreneur contributors are their own.
Your biggest weaknesses, idiosyncrasies and quirks can actually be the foundation for your greatest success.
It's hard to believe, especially if you've been held back by your negative qualities. But if you hear me out for an article, I'll teach you how to discover those qualities and to apply your "deficiencies" to the right outlets that make you rich and happy.
Take my idiosyncrasy, for instance.
I was so anal retentive that I made actual anuses desireable by comparison. My brothers and sisters would never argue with me because it always ended up with me belaboring the minutiae they forgot and beating them over the heads with it. But to me, those super small details were super important...because I craved details.
My love for details made me the best reader in my school and a great student. On the negative end of the spectrum, though, it made me a really, really intransigent person: I couldn't let stuff go. But when I figured out how to channel my love for details into creative and constructive outlets -- writing, editing, planning, etc.-- I finally relaxed. I didn't sweat the small stuff anymore because I finally had an occupation for my energy. My natural desire for details was satisfied in a way that boosted my confidence and gave me accomplishments, so I didn't have to hyperfocus on irrelevant details anymore. I could be me and be useful -- it's possible!
Related: 8 Sources of Strength Powerful Enough to Overcome the Fears Holding You Back
After years of stumbling, trying to make something of myself and hounding details in a constructive way, I ended up in the perfect career for me: I'm a strategist.
I help my clients take stock of their day-to-day decisions, their dreams, their strengths, their weaknesses, their blocks and the sizable list of actions they need to take to be the most successful, vibrant and joyful humans they can be -- which is a ton of detail. Most people who looked at the mountain of data I have to organize for all my clients would run away screaming. But for me, all I see is potential for my detail-oriented mind to be useful.
I have the patience to teach my clients the step-by-step process of breaking their goals down into monthly, weekly and daily plans, and to hold them accountable for a hefty list of action steps each week. I read their weekly progress reports and spend hours picking apart the details of what made their week what it was, and what concrete actions they can commit to for a vastly improved next week. For me, this is fun!
I learned how to do my job by paying attention to the smallest details in my own life through journaling, note-taking and planning. When I discovered how the small details either made my days amazing or pathetic (like how meditating made my days incredible, and how social media distractions killed me), I never stopped reflecting and I never stopped planning for a better life. That's how I turned my biggest flaw into my greatest strength.
Related: What Startups Can Learn From Superman
How you can turn your fatal flaw into your livelihood
The first step is really knowing what that fatal flaw is. What's your signature quirk? What's something that you've considered a weakness in yourself for as long as you can remember? Take a couple hours to reflect -- take a couple days! -- because this is important stuff. It's the foundation for your personal and business transformation if you play your cards right.
You can gain more clarity on these questions by asking two or three of the people closest to you for a brutally honest opinion of your weaknesses and the things that make you difficult to be around.
After you've distilled that one sordid personality trait (or traits), it's time to reimagine it. You need a positive outlet for you idiosyncrasy, so what would that look like?
An anxious person might find reinvention in worrying about people's health for a living -- as a doctor, nurse or nutritionist. An angry person might find relief in being a professional commentator on TV or the radio -- look at all the political pundits! An exceptionally lazy person might find his salvation as an engineer, devising solutions that save time and effort. You get the gist!
You can get an idea of what your outlets are by reflecting on the things that are most cathartic for you. What activities can you simply not skip without negative consequences? What's the one thing you love that you're always making excuses for not doing? What have you always wanted to try, but never had the guts to commit to? What are you actually pretty scared of?
You don't have to know all of these things at once, and you won't have all the answers the first time you sit down. But if you make it a point to sit and reflect more over the coming weeks and months, you will find the answers. From there? You just need to commit.
Related: How to Recognize Your Biggest Weaknesses As a Leader (and Why You Should)
Turn your greatest weaknesses into monumental strengths by chasing your passions daily. Find your niche by doing the stuff that most other people would either hate doing or be totally afraid of. That's what's going to make you happy. And if you do it consistently, it'll make you rich.