Most Entrepreneurs Are Embracing the Hustle and on Track to Meet Their Goals Despite Challenges
Square surveyed small-business owners to gauge their optimism and financial security.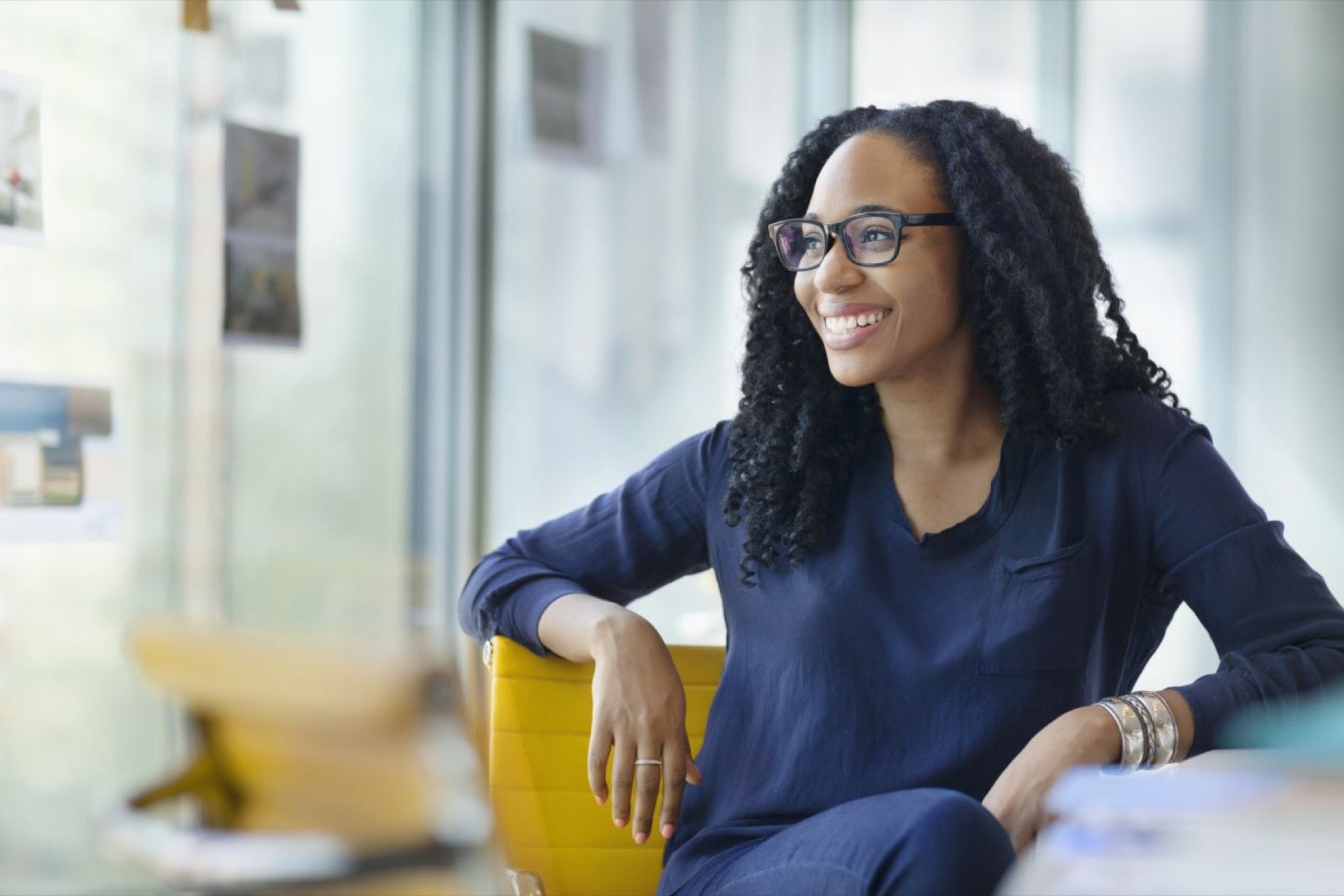 Opinions expressed by Entrepreneur contributors are their own.
If you've already launched a business, you know the process isn't as glamorous as many of the success stories out there paint it to be. Although those accounts often include the bad and the ugly along with the good, it's easy to look at those who have made it, learn from their setbacks and get inspired despite their struggles.
National Small-Business Week (April 29 through May 5) is an important reminder to reflect on the challenges that entrepreneurs face today and every day -- not just those in the rearview mirror of well-established companies.
Financial services company Square recently released results of a November 2017 survey with 1,000 small-business owners in the U.S., and it didn't sugarcoat the findings. Most alarmingly, Square found that 72 percent of small-business owners agree that they face more challenges today than they did five years ago.
Related: How to Overcome Common Challenges and Help Your Small Business Grow
One major obstacle is heightened competition from big corporations, which Square frames as a motivating factor. Fifty-eight percent of small-business owners reported to Square that this factor has pushed them to adapt and improve their businesses.
Larger organizations tend to have access to better technology, more resources to analyze data and wider reach generally, but small-business owners are simultaneously learning to do a little with a lot and leveraging their small footprint by providing a personal touch that corporations can often only feign.
Anecdotally, Square learned that some entrepreneurs work 24/7 and don't have the funds to hire additional employees. Just under half of those surveyed admitted that cash flow concerns "keep them up at night." And that's just the start of their financial worries: One in 10 small-business owners are not covered by health insurance, and one in four who work a second job do so for health insurance. Meanwhile, 38 percent of small-business owners do not take a salary from their business.
Depending on where you stand, you might shrug off these stats as part of "the hustle," or they might make you think about possibilities for healthcare reform. But as bleak as the entrepreneurial lifestyle may seem to an outsider, apparently the hard work is paying off: Square found that 65 percent of small-business owners feel confident that they are going to meet their five-year goals.
Related video: Simple, Actionable Branding Advice for Small Businesses