The Importance of Portfolio Diversification for Your Investments
Diversifying your portfolio won't bring you quick riches, but it will steadily build wealth over time.
Opinions expressed by Entrepreneur contributors are their own.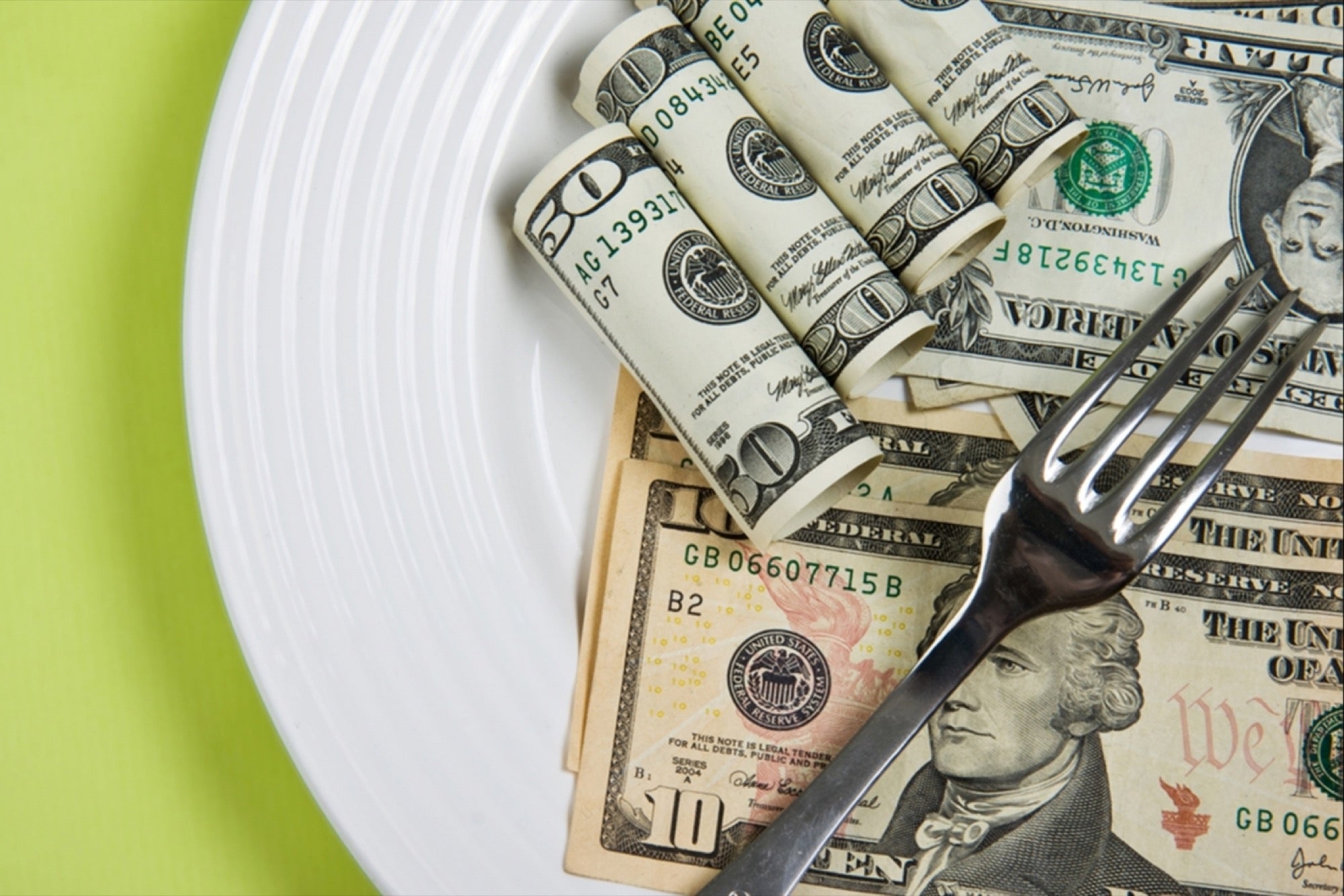 While your income is your greatest wealth-building tool, it's certainly not your only tool. As an entrepreneur, you already know how important it is to stash away as much money as you can and invest wisely to provide a bright and promising financial future for your family.
Related: Want to Get Rich? Know How to Diversify Your Investments.
But before you get too heavy into investing, be sure that you understand the significance and role of diversification.
What is diversification?
It's a simple word that you've certainly heard before, but do you really understand what diversification is? According to Investopedia, "Diversification is a risk-management technique that mixes a wide variety of investments within a portfolio. The rationale behind this technique contends that a portfolio constructed of different kinds of investments will, on average, yield higher returns and pose a lower risk than any individual investment found within the portfolio."
"Another term for 'diversification' is 'asset allocation,'" Michael Crawford has explained on LinkedIn. Crawford, who's principal and founding member at NWM in Red Bank, New Jersey, continues: "Many financial advisors will divide investments by equities and bonds, depending on risk and age. There are other asset classes to consider, including private equity, hedge funds, real estate and collectibles."
Related: Diversify Your Income: Protect Your Finances with These Strategies
4 reasons to prioritize diversification/asset allocation
Sounds pretty simple, right? So, why are so many savvy individuals rejecting diversification and putting all their eggs in one basket? The only possible explanation is that they don't understand the benefits. Here they are:
Lower risk. The number one reason for diversifying is that it lowers your overall risk. The more you spread your assets out, the less likely it is that a single event will negatively impact your portfolio.
Think about it like this: if you have all of your investments in a single stock and that stock loses 50 percent of its value over the course of a year, you've just lost 50 percent of your portfolio. But if that stock only makes up 3 percent of your portfolio, a massive 50 percent drop-off won't affect you as much. That's the beauty of diversification -- it lowers risk and allows you to ride out just about any economic downturn.
Different investment styles. There are multiple types of investment strategies. Two of the more common are value and growth.
"A value manager tends to consider, among other things, the fundamental strength of a company and its management team, and whether that company's stock price is undervalued based on estimates of its true worth," Sentry Investments has explained on its site. "A growth manager doesn't necessarily take into consideration the price of the company's stock. Instead, it considers how fast the company has been growing and whether new products or other competitive advantages should accelerate earnings in the future, which would likely benefit the stock price."
If you were to only take a value approach, you'd miss out on the many benefits of growth investing (and vice versa). By spreading your investments across both of these styles (among others), you can enjoy the benefits of each.
Limits home country bias. In investing, there's something known as "home country bias." This is an investor's natural tendency to be attracted to domestic markets. It's even possible for an investor to focus more narrowly on his or her own state or industry. The problem is that home country bias limits your willingness to invest in other markets that may be more lucrative, simply because they're outside of your comfort zone.
When you diversify, you force yourself to work past your home country bias. This opens you up to international markets, which ultimately diminishes your risk during times of domestic economic recession.
Provides more opportunity. Ultimately, diversification opens you up to more opportunities. While additional opportunities could theoretically expose you to more risk, the hope is that you'll make savvy choices that bring balance to your financial portfolio.
For example, say your natural inclination is to invest in U.S. stocks. If you only invest in stocks, and an opportunity to invest in a piece of lucrative real estate arises, you might shrug it off because you don't feel comfortable moving beyond stocks. As a result, you could lose thousands of dollars in potential earnings. But if you're already accustomed to diversification, you're much more likely to give a good opportunity a second look.
Related: 8 Money Mistakes to Avoid on Your Way to Being Wealthy
Protects and grows your investments. Once you understand the full benefits of diversification, you'll find it easier to start practicing it in your own life. Contrary to popular belief, diversification isn't something that's difficult to do. You simply need some good financial guidance and a healthy dose of patience. Diversifying your portfolio won't bring you quick riches, but it will steadily build wealth over time.