3 Growth Strategies for Mobile Gaming
Develop quickly, but keep striving for improvements.
Opinions expressed by Entrepreneur contributors are their own.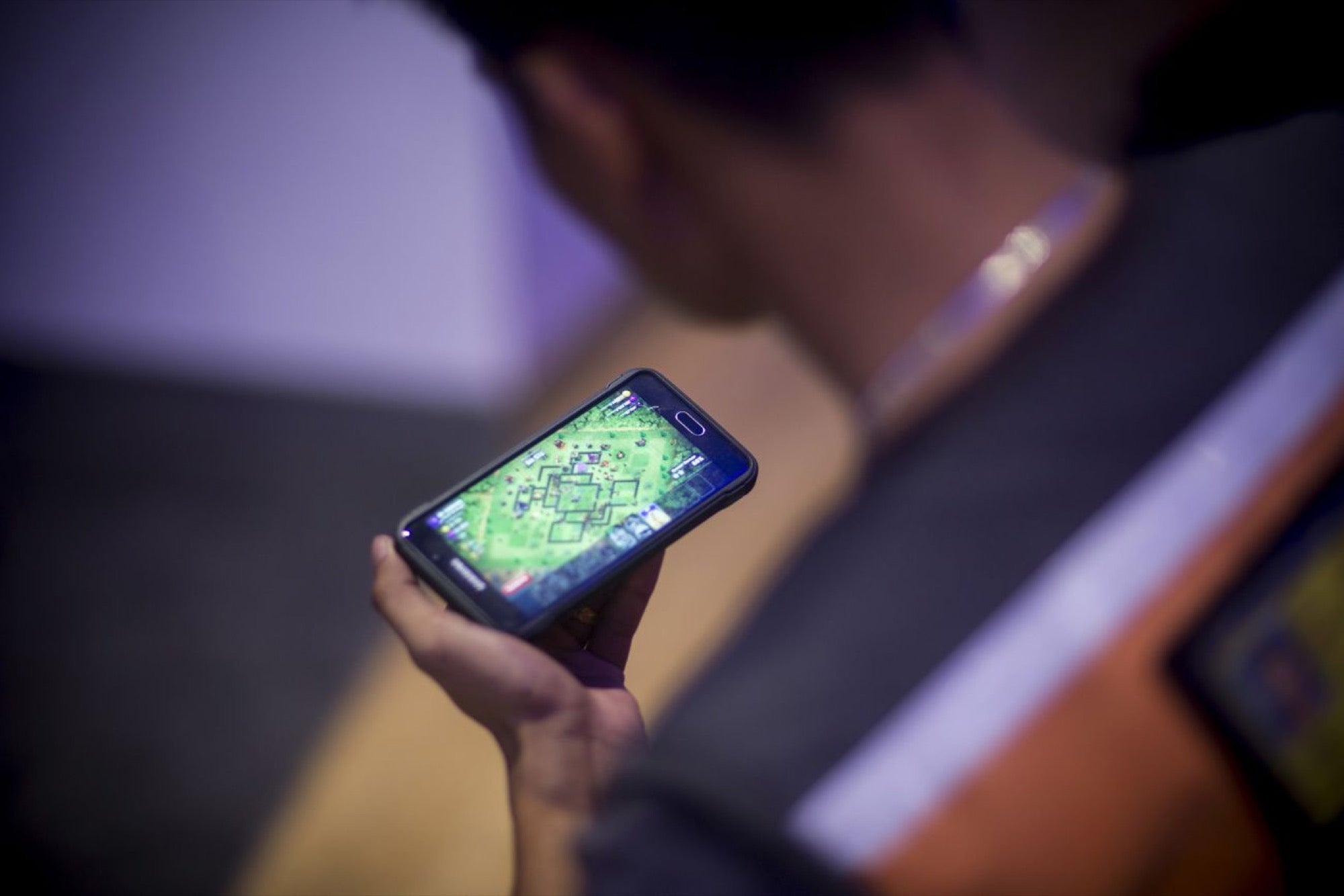 There are seemingly an infinite number of mobile games in app stores these days. So much so that finding good games is often a struggle for consumers. While ranking charts and app store recommendations help, it's easy to create a game and have it get lost in the sea of options before getting a single user. Some game developers have hacked the process and established suites of successful titles, while others have created one-off hits. Whatever the method, achieving success in gaming will depend on how the market develops in the coming year.
Related: Infographic: The Gaming Industry
Market research found that there are more than180 million mobile gamers in the U.S. as of 2016, and that number is projected to grow by at least another 12 million in 2017. With so many gamers, the opportunity to grow gaming franchises is significant. There are also countless opportunities to leverage the popularity of mobile gaming for marketing efforts, brand development and educational interests.
Data shows that market penetration for mobile gaming is only at 55 percent, which means there are plenty of opportunities for developers and gaming companies to reach new consumer segments with successfully targeted games. There are a few proven strategies that have been successfully implemented by established gaming companies.
"The app stores have changed significantly over the years and are now more competitive than ever before," says Ilya Nikolayev, founder and CEO of Tapinator (TAPM), a mobile gaming company. "To control your own destiny, your game's metrics need to be good enough to allow you to profitably acquire users for your title." That is the goal of any gaming developer -- to create titles that support long term growth. The following strategies will help any company in the mobile gaming space grow in 2017.
1. Quantitative approach before creative.
Games are a creative and recreational outlet for most players. Most people play for a chance to suspend reality and enjoy experiences they would not otherwise have time for. Many game companies start the development process with a creative approach in mind. If they want to create games that generate value, however, they would do better to start with a quantitative approach.
Related: Has the Mobile Gaming Frenzy Caught in India Yet? This Entrepreneur Says Yes.
The challenge is assessing whether or not the investment in development will result in the expected financial outcomes. Nikolayev explains how to engage with this problem. "This is a quantity-driven business where each engine allows us to quickly release new titles while minimizing additional development work for each game," he says. "The main challenge here is building an install base for each game that is sufficiently large so as to monetize the product via advertising."
2. Create fast, iterate often.
Another way to accelerate growth is by developing games quickly and making constant improvements. Nikolayev says that Tapinator has worked to develop two key categories of games -- full-features and rapid-launch. Full-feature games are titles that keep people engaged with longer form content, while rapid-launch games tend to entice users by capitalizing on current trends.
With the ability to make upgrades and additions over time, developers can deliver a simple gaming experience and improve it with time. This is not to say that you should develop a substandard game and improve it as you go. Everything has to start at a high quality. Otherwise, you risk upsetting users. Developing methods for creating games fast, however, helps maintain your competitive advantage.
3. Create an ecosystem of apps for marketing.
While some games start as singular successes, it is much more common for games to succeed as a part of a larger collection or franchise. Examples like PokemonGo are a rarity, and it is important to note that most one-off hits come from existing entertainment franchises. To ensure the success of a game, it is best to develop and release a series of similar titles under the same developer. In doing so, anytime a player enjoys one of your games, there is another waiting for them to try.
"For rapid-launch games, the calculation is much simpler," Nikolayev says. "We do not utilize paid marketing here and rely exclusively on our own cross-promotion network." Brands looking to expand offerings in 2017 would benefit from a similar strategy.
Related: This Entrepreneur Quit His Job to Start a Company -- Any Company -- After He Held an iPhone for the First Time. Now His Weight Loss App Has 30 Million Users.
Whether you are a developer, marketer, gaming entrepreneur or something in between, these strategies will help you launch more successful brands in 2017. Focus on your audience, their unique needs and what kind of games will keep them engaged. Develop games with their revenue potential in mind, and you are more likely to create sustainable titles that deliver value in the long term. Always consider to how your existing users can inform the development process to ensure future games are just as successful.