6 Tips for Hiring Your First Social Media Manager
Having a strong personal online presence and familiarity with tools like Slack or Trello are early indicators that a candidate may be the one.
Opinions expressed by Entrepreneur contributors are their own.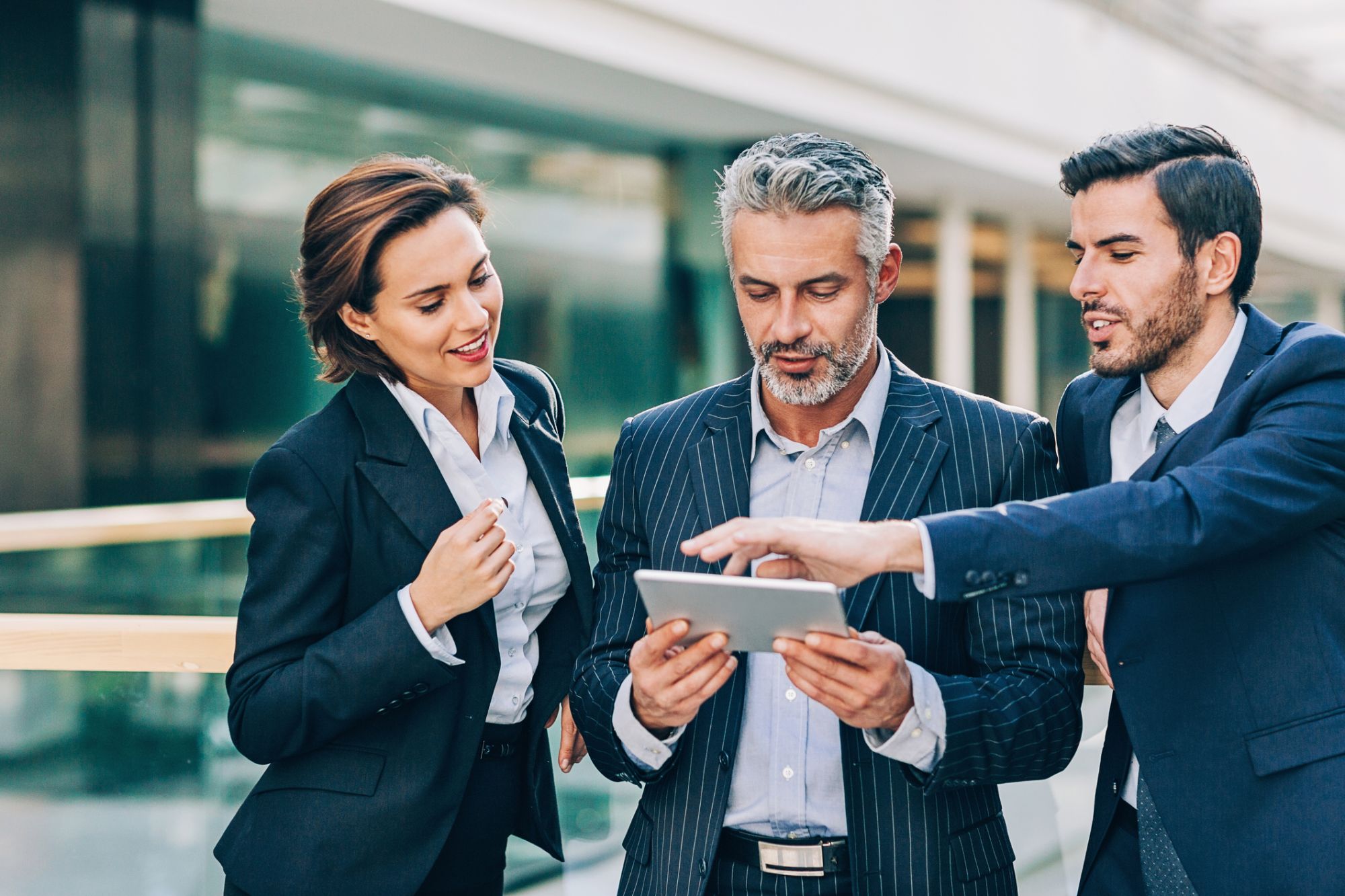 It took a while for many business owners to realize the power of social media -- to understand that this wasn't just a fad nor a means for sharing family photos. Iit was a tool that could grow a company's relationship with its target audience and drive sales.
Related: 10 Important Skills Your Social Media Manager Needs in 2017
But now that most of us are aware of the benefits that come from a strong business social media presence, it still can be difficult for many of us to master, especially when we have so many other aspects of our businesses to manage.
That's where hiring a social media manager comes in. This position can lessen your workload and potentially create masterful social media strategies for your company that get results. So, considering that your first task here is to find the right person, how can you tell if a candidate is a social media pro and not just, say, a regular Facebook user?
To find the answer, take a look at these six tips for hiring your first social media manager.
Does this person understand your brand?
A social media presence that's not in line with your brand voice will confuse customers. Even though a social media manager might have exciting, innovative ideas for your Twitter or Facebook account, this person has to make sense for your business. If he or she doesn't get that, this individual won't be a good fit for your business.
For instance, Wendy's social media accounts are known for their humor and light-heartedness, but those qualities obviously won't be appropriate for every business.
Image credit: Wendy's Twitter
Tip: A good social media manager will be able to adapt to your brand's voice and understand how to connect with your ideal audience on social media.
Related: 10 Important Skills Your Social Media Manager Needs in 2017
Is this person capable of managing multiple channels?
If you want your business to make a big splash on multiple social media channels, you'll need a social media manager who can juggle multiple different accounts. An effective social media manager won't rely just on a sharp memory and good multitasking skills; this person should be familiar with the tools that will make his or her social media management more productive.
Tip: Make sure your first social media manager hire is well-versed in a social media management software like Buffer or Sprout Social. Using one of these tools will demonstrate that this person is organized to a "T" and capable of stepping up your social media game on not just one platform, but many.
Is this person committed to collaboration?
Your social media manager may not have to come into your office every day; he or she might even be a full-time remote worker, but what's necessary is that this person be willing to collaborate with you. That means not being isolated from the rest of your team. It means staying up-to-date with what's going on in order to run your social media accounts effectively.
So, having a familiarity with communication tools like Slack or Trello will be vital for your social media candidates. If a candidate has experience with these tools, chances are that he or she has collaborated successfully with a team before.
Is your candidate a good writer?
An awesome social media manager knows that to increase engagement and sales, it's not just about posting a pretty image online; the manager has to be able to write copy that converts. And he or she has to convince users to buy, or at least engage with the post, in just a few short sentences.
Related: Barack Obama's Former Social Media Manager Breaks Down the Future of Digital Strategies
Consider giving your applicants a test to write numerous versions of a headline for the same story. That way, you can see their writing skills in action and test out their creativity.
Does the candidate have a strong online presence?
A social media manager without an online presence is akin to someone applying to a job without a resume. So, when looking for a talented social media manager to add to your team, do a little digging and check out candidates' social media profiles.
It's not just about how many followers they have -- it's about the quality of those followers. Are any of them experts in the industry or other key influencers? Also take a look at what type of content candidates regularly share with their followers. Your candidates' profiles should give you an insight on how well-versed they are with the platform.
Is this person analytical?
An effective social media manager doesn't just keep your social media profiles up-to-date; he or she constantly strives to improve. Having an analytical mind is a major win in a social media manager because it means always being on the lookout for strategies your company can borrow, to explode your social media presence.
For instance, it's a great sign if your candidate has experience using a tool like BuzzSumo, which monitors what blog post topics, social media posts and listicles are popular with users online.
Image credit: Buzzsumo
You also need a social media manager who knows how to report on ROI. So, make sure the candidate has an understanding of analytics and can navigate the dashboard of a tool like Sprout Social, which can provide invaluable insights on which content works best, among other important factors.
Related: 14 Tools Every Entrepreneur Needs for Managing Social Media
Over to you
Your social media profiles don't exist just for looks. If they're managed well, they can actually grow your business. Take advantage of these tips when hiring your first social media manager, and watch your online presence blossom, your reach widen and your sales soar.