What Any Company Can Learn From Twitter's Comeback
Twitter's unexpected return to growth provides lessons for every entrepreneur.
Opinions expressed by Entrepreneur contributors are their own.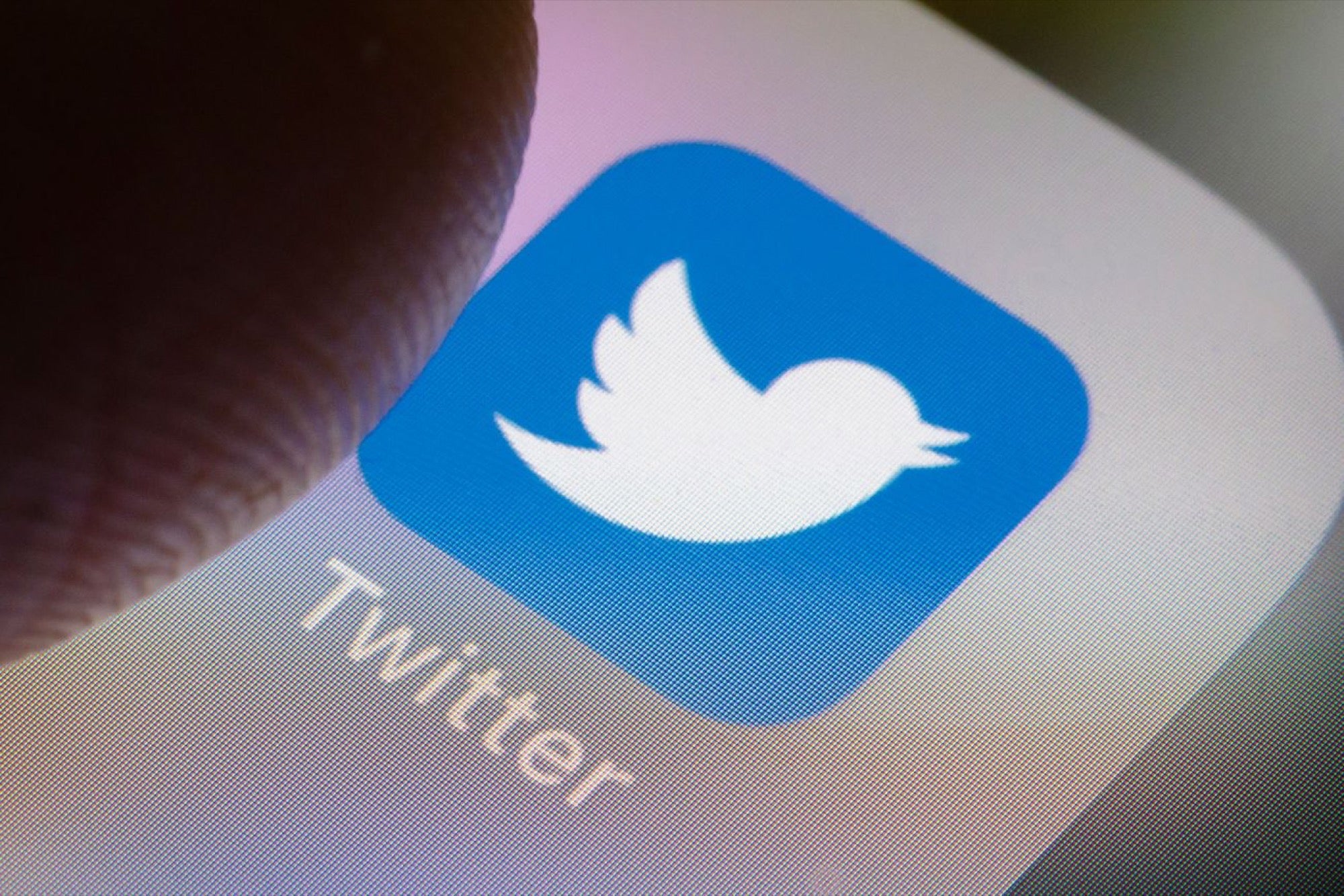 While every business owner is seeking success and every reader loves a hero story, there's a dark underside to how the failures of powerhouse businesses are portrayed. Many look to established successes as inspirations, but others love to see the mighty fall, favoring David over Goliath every time.
Related: This Cosmetics Company CEO Turned a $1 Million Packaging Fail into Quadrupled Sales. Here's How.
But big businesses not only help fuel our economy but also provide valuable lessons for those who come after. Twitter is a prime example: In 2016, outlets like The New Yorker declared the platform was on its death bed. Many argued that the blast-oriented social media platform had shifted from essential to inaccurate and hard to follow. Worse, many Twitter users were enduring harassment, leading to boycotts and an exodus of users.
Then, however, Twitter made what BuzzFeed News has called "the tech world's most unlikely comeback." Eschewing the toxic culture that had sprung up -- both internally and externally -- the social network now claims 336 million users, according to CNN, showing an increase of 6 million users in just one quarter. How did the platform do it, and how can others replicate its success?
Ignoring the doomsdayers
The most compelling part of Twitter's comeback is the fact that it managed to come back at all. In the tech age, once a social media platform or website begins to lose steam and be seen as passé, its end has already begun. Myspace, for example, had nearly 76 million users at its peak but has failed to successfully mount a comeback. As BTIG analyst Rich Greenfield told BuzzFeed News, "In the internet space, usually when things start to slow or collapse, they disappear. The aggregate recovery is pretty unprecedented."
Some of this turnaround can be attributed directly to Twitter: The platform did the hard work of evaluating its decisions and rethinking them. It expanded by launching premium live video, which Twitter says is outpacing leading video platforms in terms of ad recall. And it's publicly committed to putting an end to the negative atmosphere visitors had found previously by acquiring startups like Smyte, which seeks solutions to end abuse and spamming.
Some of this, of course, was good timing. Twitter sought additional news coverage as Facebook backed away from it. As murmurs grew that fake news spread via Facebook had influenced the 2016 U.S. election and Facebook grappled with the Cambridge Analytica scandal, Twitter found itself in a good position to push forward -- regardless of what those who'd written its epitaph had said.
Related: 5 Tips for Turnarounds That Unleash Your Company's Unmet Potential
Replicating Twitter's efforts
While part of Twitter's turnaround had to do with timing and others' setbacks, there are lessons in the platform's experience that any business can use.
1. Find what you're good at, and focus on that.
Twitter couldn't have capitalized on the shifting news landscape as well as it did if it hadn't already rededicated itself to its original news-savvy reputation. What Twitter did well was assess the value it provided its audience -- as well as what it did better than its competition -- and pursued that.
Other businesses looking to achieve or recapture success can do the same by doing both an internal and external evaluation: What do we do well? Where do we struggle with or outsource tasks? If a visitor to our site or store had to explain what we do, what would she say? What do our social posts, email campaigns and newsletter indicate we care about? Companies often communicate their true value in lots of subtle ways.
Related: How One of America's Most Beloved Toy Makers Rebounded From Near Death
2. Don't be afraid to disrupt what you're known for.
This may sound like it contradicts the previous point, but they actually go hand in hand. If you're able to honestly assess your capabilities, strengths and weaknesses, you're in a good position to reinvent yourself. Twitter recommitted to being known as a news source, but it chose to distance itself from the "bully" reputation its platform had attracted. The brand both recognized a strength, as well as a weakness, in its current incarnation and acted.
Every company should be willing to take a step back after it answers that "Where do we struggle?" question. If an agency, for example, excels at developing ad creative but struggles to develop templates for clients to follow, it should stop advertising itself as a "one-stop advertising automation" firm. A smarter move would be to emphasize that it leaves the process-oriented stuff to others so it can spend time on what it's best at: creative endeavors. It will attract the clientele it wants and put a halt to client disappointment.
Related: 5 Businesses That Almost Failed and Showed Us Why It Pays to Keep Going
3. Predict where the market is going next.
It wasn't by accident that Twitter focused on premium video; it was by design. HubSpot reported that 53 percent of consumers want to see more video, and a nearly identical percentage of advertisers -- almost 52 percent -- indicate video has the best ROI. Twitter followed the path it saw its audience treading, and it paid off.
If anticipating an industry's next move were easy, every entrepreneur would be successful. But there are ways to make stronger predictions: Read industry publications, and read what people you admire are saying. Doing exactly what someone else is doing -- say, launching a consulting service line or creating a subscription service -- just means you're following them, but understanding their "why" and tweaking your approach could work. If you know a competitor is creating a subscription service to increase declining customer retention in your industry, you might try a rewards program or "valued customer" discount instead.
Like a phoenix rising from the ashes, Twitter refused to buy into others' claims that its story was over. With honesty, focus and good timing, the platform found a second life against all odds. And the lesson here is that if a behemoth like Twitter can change course, any entrepreneur can, too.