How the Producer Behind 'Jersey Shore' Turned Her Life Into Reality TV
SallyAnn Salsano has taken everything from bad first dates to partying at the Jersey Shore to become one of the most successful TV producers on air.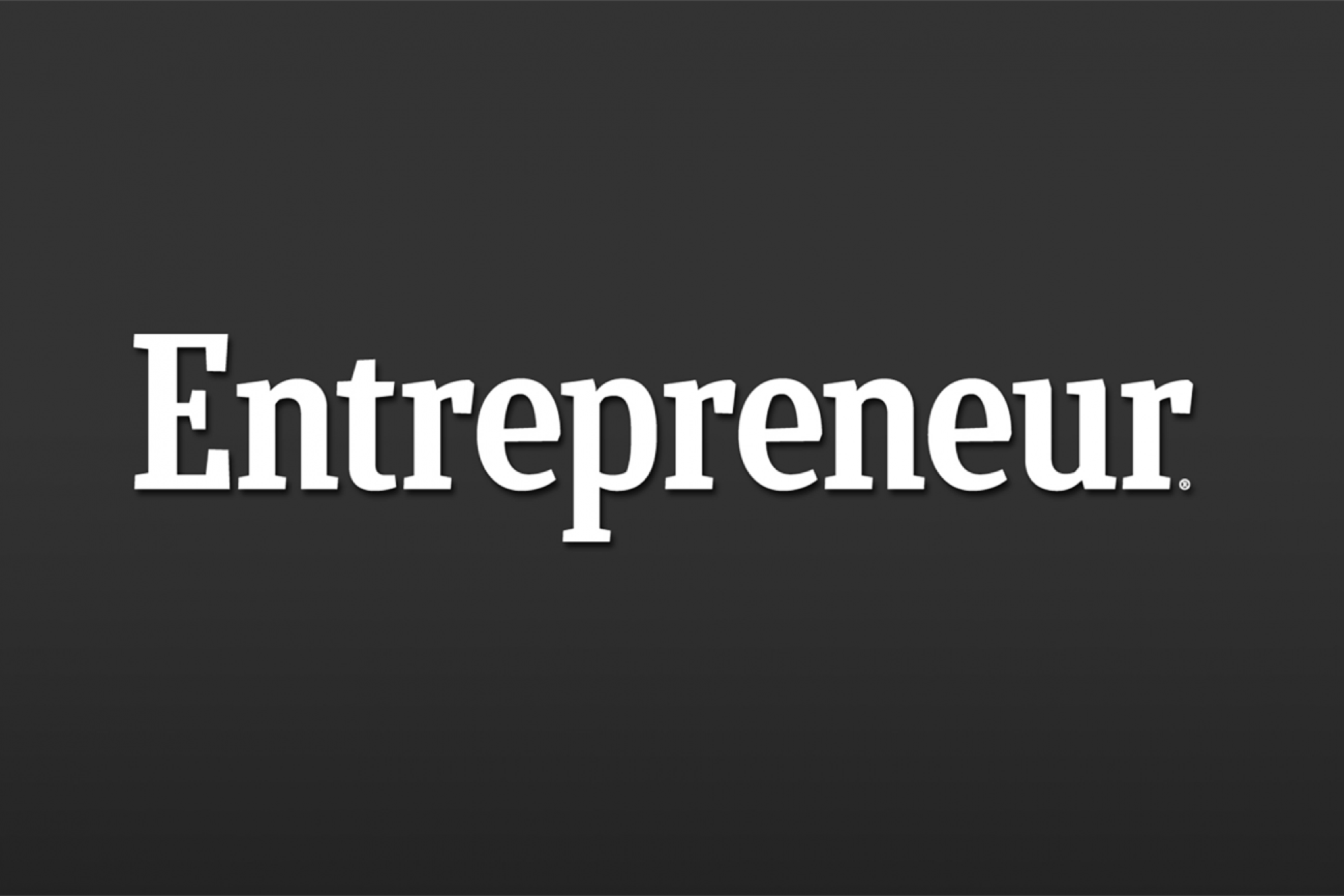 Opinions expressed by Entrepreneur contributors are their own.
Drunken fights, big egos and buckets of spray tan sound like the recipe for an out-of-control summer. However, for Sally Ann Salsano it was her ticket to the highest-rated reality show in MTV's history.
How did the Jersey Shore producer know that millions of viewers would tune in every week to watch the misadventures of eight over-the-top "guidos"? Easy -- by basing it on her own life.
For Salsano, founder and president of 495 Productions, every moment is fodder for her ever-growing empire of reality television. A co-worker's bad dates led to the schadenfreude-inspiring "Disaster Dates." Lunch with friends morphed into the unapologetic talk show "The Real." When Salsano was 35, single and interested in a friend, she began pitching "Friendzone" to networks.
"Most people would think of what to do [in their personal lives,]" says Salsano. "I whipped out my laptop and was like, fuck, let's just go sell this shit."
Related: How the Robertsons of Duck Dynasty Conquered America
Salsano's most famous - or infamous - experience reflecting her life through the fun-house mirror of reality television is Jersey Shore. The show, which premiered in December 2009, became a pop culture phenomenon, garnering over 8.9 million viewers at its peak. Its stars - "The Situation," "Snooki," "JWoww" and others - quickly became household names, both celebrated and criticized for their larger-than-life, hard-partying ways.
"I was those kids," says Salsano, who claims the show was inspired by wild summers on the Jersey Shore during her twenties. "Everyone in the Hamptons was from the business so you had to go down there and act normal because your coworkers were there. But there was a group of us who were like--but if we go to Jersey Shore, we can just go nuts and nobody would know."
In her own Jersey Shore days, Salsano was working as a producer for The Sally Jessy Raphael Show. An accountant by trade, Salsano interned at the talk show while still in school. Then, in a twist worthy of Jersey Shore, she found her true calling.
"On my first or second day, a couple of the hookers had gotten lost who were supposed to be on the show, and all the interns were going out to find them," says Salsano. "We were supposed to stay out until we found them. Everyone else crapped out. Then, at 3 a.m., I found the hookers." The next day, Salsano was switched to production from accounting and never looked back.
"I can't imagine doing anything else," she says.
Salsano moved up in the ranks at Sally before heading to Los Angeles where she was the show runner on The Bachelor, The Bachelorette and Surprise Weddings. In 2006, she launched 495 Productions with eight employees, $7,000 and no office.
Related: How This Young Founder Went From Reality Star to Disruptive Entrepreneur
For Salsano, her shows aren't just based on her life. A self-proclaimed "12-year-old girl at heart," her life revolves around reality television.
"I think that at the end of the day you can pay anyone to produce TV, but you can't pay anyone to care," says Salsano. "I just love this, it's what I get my satisfaction out of... When I leave work to go home, if I say I have to leave early, it's because there's an episode of 'The Kardashians' premiering."
Salsano is a constant presence in the shows she produces. During filming, she sleeps nearby in Motel 6s and minivans (something she admits isn't always great for her personal life). In the editing phrase, Salsano sees what ends up on the cutting room floor, as well as what clips shock seasoned producers. She likes to finish "quiet work" - reading, writing her editing notes - before her coworkers are awake, rising before 5 a.m. so she can spend her waking hours bouncing ideas off of her staff in the office.
"I'm a little all over the place," says Salsano. "If I was doing one show, I'd probably blow my brains out. I feel like I'm most organized and get more done the busier I am."
Right now, Salsano is actively involved in around five shows at various stages of production. New offerings include Party Down South, Salsano's first show on CMT, which has been described as "Jersey Shore Meets the South," and Tattoos After Dark, which chronicles tattoo parlors' chaotic late night scenes.
In another life, would the woman whose experiences have inspired dozens of reality television shows have starred in one herself?
"I think in this life I would be in a reality TV show," Salsano says, laughing. "I would never have anyone do something I wouldn't do myself. The only problem is there's not much I wouldn't do."
Related: The Weird and Often Creepy Business of TV's Oddities