Why Changes In The UAE Healthcare Sector Are An Economic Boost For Everyone
Recent reports suggest that the UAE's health sector will grow by 60% between 2016 and 2021, rising to be worth over AED 103 billion by 2021.
Opinions expressed by Entrepreneur contributors are their own.
You're reading Entrepreneur Middle East, an international franchise of Entrepreneur Media.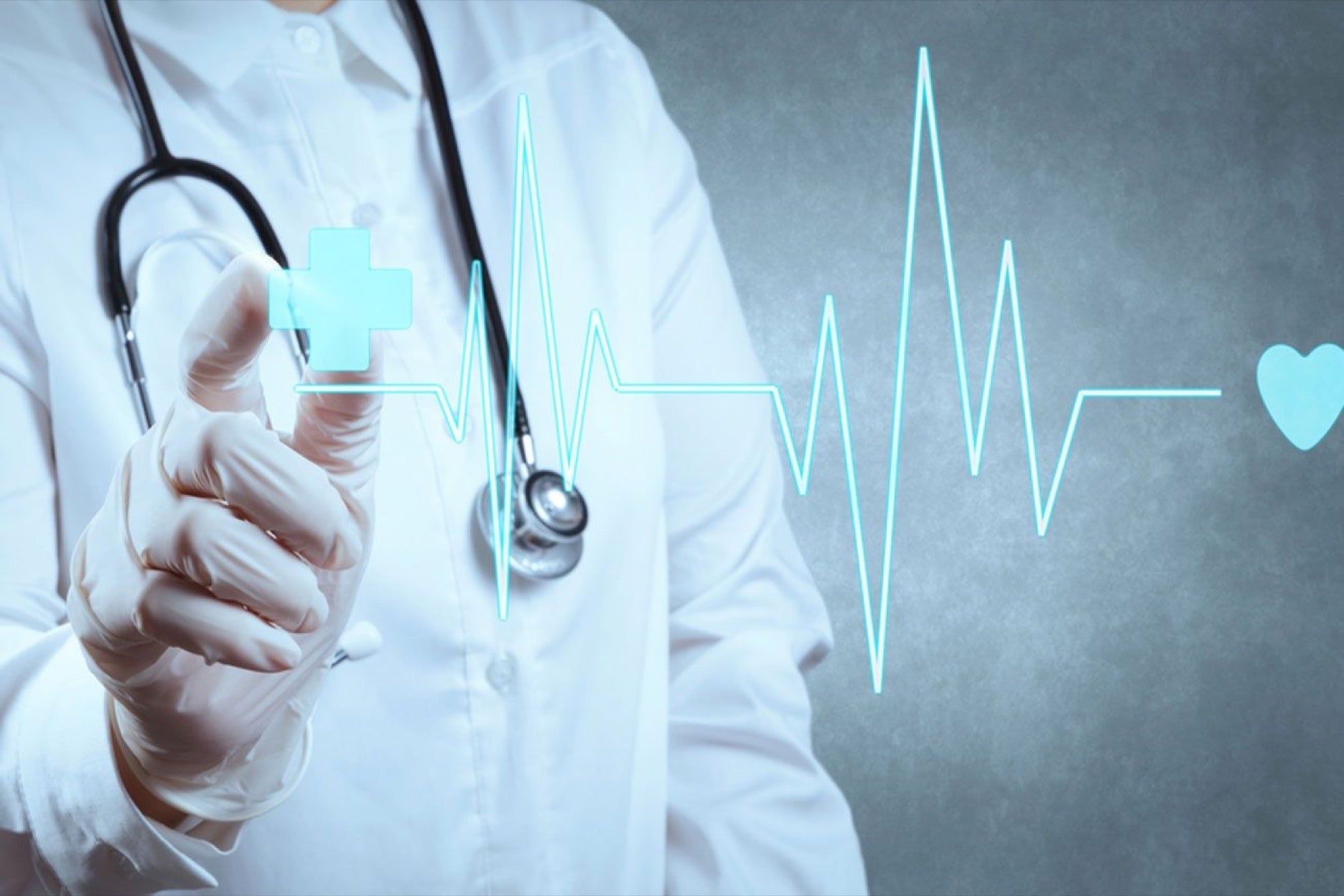 The UAE's healthcare sector is enjoying rapid growth, but given our region's commitment to continuous improvement, where we are today is nothing compared to where we are likely to be in ten years' time.
There are so many factors at play, from widespread use of artificial intelligence to stem cell therapies and the growth of medical tourism. But how will these changes take the sector's economic success to the next level?
To answer this question, here are the five factors that look likely to make the biggest difference.
1. Technological development
Recent reports suggest that the UAE's health sector will grow by 60% between 2016 and 2021, rising to be worth over AED 103 billion by 2021. The key driving factor of this growth? Technology. In April this year, our Annual International Conference on the Role of Artificial Intelligence in Healthcare and Medical Education offered visitors a glimpse into how a mix of mobile applications, chatbots and smart computer analytics can boost efficiency in our industry by providing patients with their diagnosis, improving record-keeping or optimizing treatment. Progress is already visible. Take HD Steth for example– a smart stethoscope featuring an integrated EKG for instant and accurate cardiac diagnosis, which was announced at Arab Health 2018. But it's not just AI you should be keeping an eye on: the UAE's smart wearables market is also in rude health and is forecast to grow by 35% year-on-year in 2018. And the impact of these devices on the medical sector will be considerable– among other things, they can improve remote disease monitoring and enable early diagnosis.
How we can harness this for growth: Constantly evolving technology ensures that high-quality medical care will become the standard throughout the region, while positioning the UAE as an innovation hub. As someone with a vested interest in developing the region's healthcare, it's up to you to keep abreast of these rapid changes.
2. Breakthrough therapies
UAE hospitals are offering increasingly innovative therapies, making the region more attractive for those looking for the highest level of healthcare. For example, in early 2018 one UAE hospital announced the launch of a landmark stem cell therapy for arthritis. By injecting stem cells into damaged joints, healthy new tissue growth can be stimulated, eliminating the need for future surgery. Elsewhere, doctors are working on the use of stem cell therapy to restore vision in blind patients.
Why is this good news? In short, widespread adoption of such previously experimental treatments can positively impact our economy by tackling debilitating conditions that prevent people from working. In doing so, we could all see a rise in the strength of the region's workforce– both in terms of numbers and productivity. But that's not the only way in which innovative therapies can benefit the economy. By making effective, but uncommon treatments readily available in the UAE, our already booming medical tourism trade is likely to rise further.
How we can harness this for growth: Widespread clinical adoption of previously experimental treatments will extend the scope of treatment available to residents and boost medical tourism. Again, as healthcare professionals, we need to understand the possibilities and work to promote the region's expertise in these areas.
Related: How The UAE Healthcare Sector May Look In 2027 And What You Need To Prepare For
3. Increasing medical tourism
The UAE is the world's fastest growing medical tourism hub. The Dubai Health Authority (DHA) last year reported that medical tourism in Dubai generated more than AED 1.4 billion for the emirate in 2016 and that the city received 326,649 medical tourists. As mentioned above, this growth is being fuelled by the UAE's increasing attractiveness as a medical destination. Not only do we have strong transport links with the world, our medical procedures also feature the latest innovations and are often more cost-effective than the US. Combine this with the fact that our medical training is performed by world-leading physicians, and tourists can be reassured that the quality of care they can receive at a lower price in the UAE is still first-class.
How we can harness this for growth: All of the above is great for our industry, but it's vital that we invest in globally publicizing the quality of our hospitals, physicians, treatments and technologies, so that potential tourists truly appreciate all we have to offer.
4. Financial investment
According to reports, government spending on healthcare across the MENA region is expected to reach US$ 144 billion by 2020. And the 2002 creation of the Dubai Healthcare City (DHCC) is a clear demonstration of the economic benefits of investing in high-quality healthcare. The DHCC now attracts vast numbers of visitors to its state-of-the-art medical facilities. But it's not just investment into projects like the DHCC that are helping to boost the UAE's economy. The funding of health research and innovation within the community is also key to future growth of the sector and the development of a thriving oil-independent future economy.
How we can harness this for growth: Continued investment by all areas of the sector in the creation of a high-quality healthcare network is key. This will consist of excellent hospitals, highly-trained staff and the best medical equipment, ensuring that the UAE positions itself as a global health leader.
5. Improved quality of higher education
The UAE's higher education has improved remarkably in recent decades. Partnerships between leading medical institutions in the US, UK and UAE are already ensuring that the training received by our medical professionals is world-class. And perhaps even more importantly, investment into high-quality research degree courses and innovation experience for students, facilitated by the National Innovation Strategy, is helping to ensure that our home-grown medical talent can provide the expertise needed to make the UAE a global health leader.
How we can harness this for growth: By maximizing the quality of healthcare teaching at universities and hospitals, the UAE can start to reduce its reliance on UK and US expatriates for medical talent, instead creating a highly skilled home-grown workforce.
UAE: Globally competitive healthcare
A willingness to adopt new ideas and bring them to life has driven the growth seen in our healthcare sector in recent years. Even more encouraging is that rather than growing complacent, our region's businesses seem more invested in global excellence than ever before. And as you can see, we already know the five most effective steps to take to ensure economic success for the industry today, tomorrow and beyond.