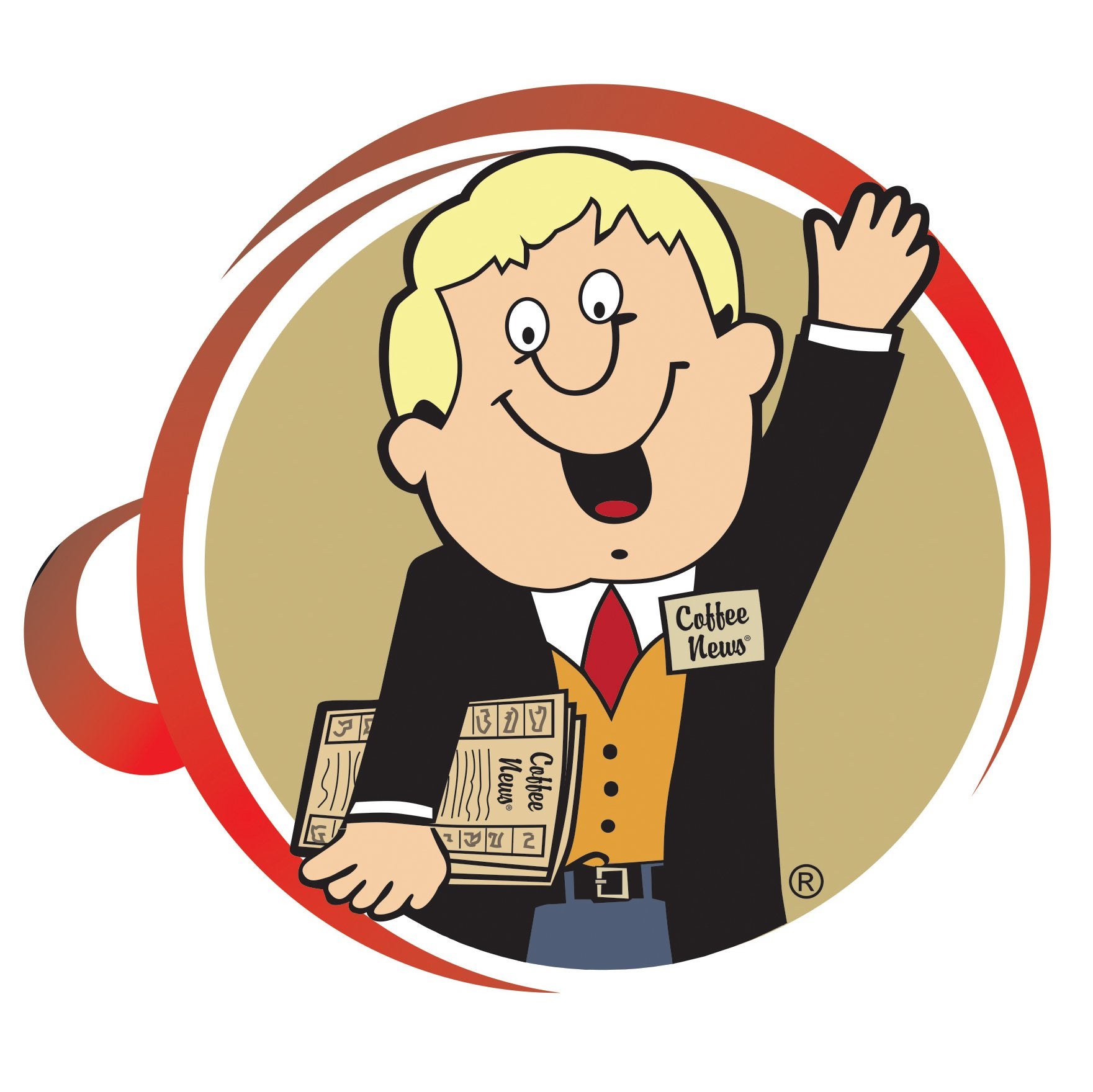 About
Franchising Since
1994 (26 Years)
Corporate Address
One Cumberland Pl., #102
Bangor, ME 04401
Leadership
William Buckley, President
Financial Requirements
Initial Investment
ⓘ
$10,750 - $11,750
Ongoing Fees
Initial Franchise Fee
ⓘ
$9,500 - $9,500
Ongoing Royalty Fee
$25-$80/wk.
Financing Options
Coffee News offers in-house financing to cover the following: franchise fee, startup costs
Veteran Incentives
Three-year 0% financing for 2nd through 5th units
Support Options
Ongoing Support
Meetings/Conventions
Online Support
Field Operations
Proprietary Software
Franchisee Intranet Platform
Marketing Support
Ad Templates
National Media
Regional Advertising
Social media
SEO
Website development
Email marketing
On-The-Job Training:
8 hours
Classroom Training:
27 hours
Additional Training:
Mentor program
Absentee Ownership Allowed
Number of Employees Required to Run:
1
Bio
Coffee News was started by Jean Daum in Winnipeg, Manitoba, in 1988. She began franchising in 1994. In 1995, Bill Buckley became the first U.S. franchisee. He bought the company from Daum in 2008, and Coffee News headquarters is now based in Bangor, Maine. Coffee News is a free weekly publication distributed in restaurants, coffee shops and hotels. In addition to ads for local businesses, it contains news stories, jokes, trivia and horoscopes.
Cost
Initial Investment: Low -

$10,750
High -

$11,750
Units
-3.5%

-25 UNITS (1 Year)
-17.4%

-146 UNITS (3 Years)
Units (Locations)
Where Seeking Franchisees:
Franchisor is seeking new franchise units worldwide.
Disclaimer
The Franchise 500 is not intended to endorse, advertise, or recommend any particular franchise. It is solely a research tool you can use to compare franchise operations. Entrepreneur stresses that you should always conduct your own independent investigation before investing money in a franchise.
Updated: October 16th, 2020