Ask the Relationship Expert: 'I'm a Financial Risk-Taker, But My Partner Prefers to Be Cautious'
How can I keep my partner from cringing when we talk about investing in my business?
Opinions expressed by Entrepreneur contributors are their own.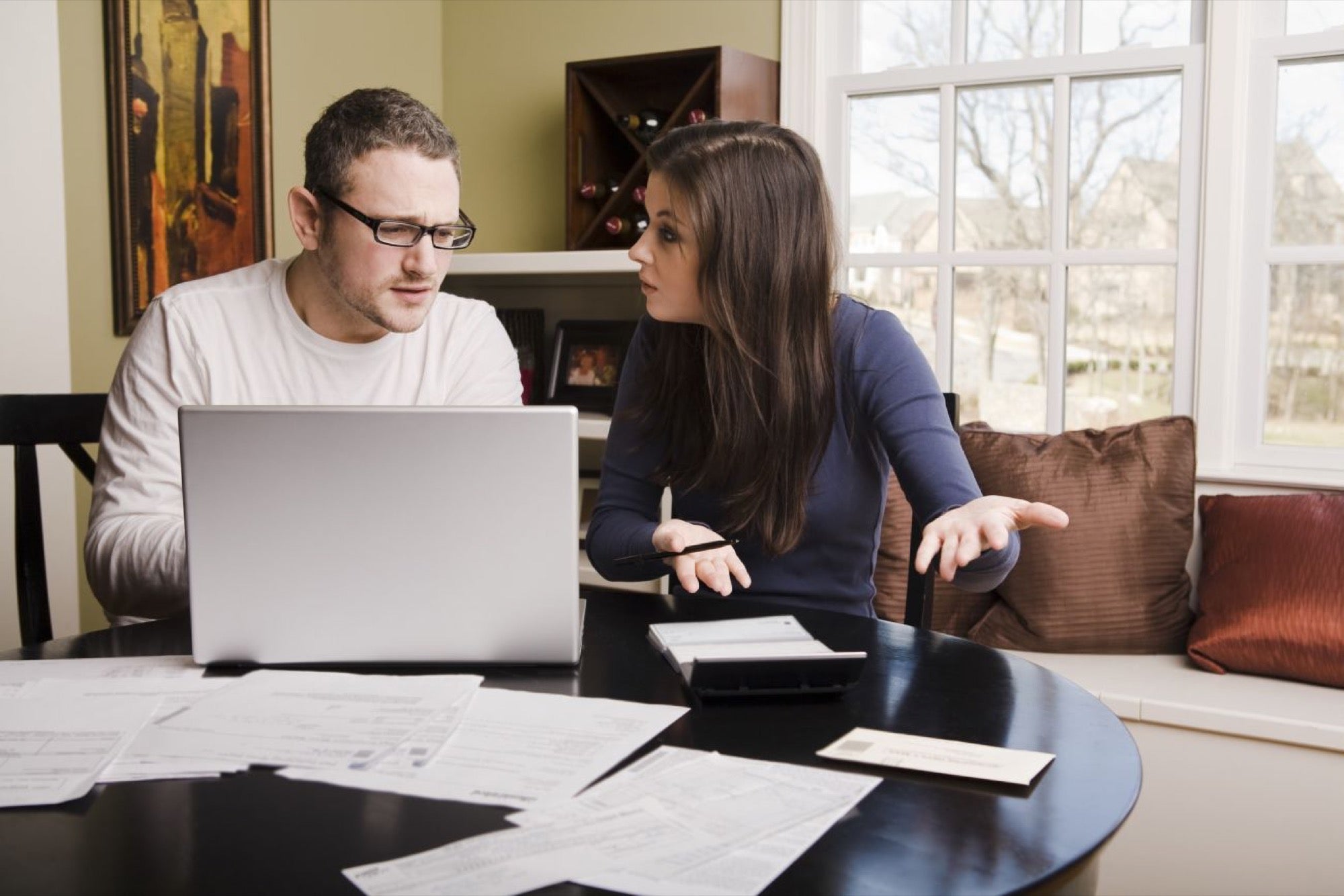 What happens when running a business gets in the way of your romantic relationship, or vice versa? In this new weekly column, relationship expert Marla N. Mattenson responds to entrepreneurs with love dilemmas -- because the hidden power of successful businesses are the stable, loving relationships behind the scenes.
Dear Marla,
I'm the quintessential, risk-taking entrepreneur and I love it! My wife works for a great company and values stability. She gets nervous every time I want to invest deeper in the business. For example, I really want to take $10,000 from our 401(k) to invest in a group program that will help me build out my team. How can we have financial conversations that don't leave her cringing?
Signed,
Mixed Mindsets
Dear Mixed,
You are touching on one of the most challenging aspects in a relationship when one partner is an entrepreneur and the other is an employee: mindset. The entrepreneur mindset is one that describes you! A risk-taker, enjoys experiences and growth, willing to put themselves on the line. On the other hand, the employee mindset is typically more interested in stability and security. To bridge the gap, you must practice communicating with a structure that allows for concerns to be expressed on both sides, free from judgment, blame and defense.
Related: Ask the Relationship Expert: I Can't Stop Acting Like the Boss With My Partner
I invite you to have two separate conversations with your wife. In the first, you are asking to hear her concerns and please set aside at least half an hour. Start by saying:
"I want to include you in a financial business decision and I'd love for you to have an open mind knowing I'm holding the best interests of our family and future."
[Warmly, wait for her response]
"I want to invest $10,000 to build out my team."
[Then explain more details and how you think it's going to help the business now and in the future.]
"Now I'd like to invite you to share if you have any concerns. I'm listening."
Related: Ask the Relationship Expert: My Partner Resents the Time I Spend on My Business
And then really listen to her as she shares her concerns. Everything in your body may be telling you to get defensive or bulldoze, but there is tremendous reward in listening to her concerns. When a woman feels her opinion matters, it neutralizes the anxious energy, and makes her feel acknowledged, which in turn makes her a more loving and relaxed partner.
If you're avoiding a potentially uncomfortable conversation for fear of her reaction, then you're also missing out on a deeper connection. Dealing with differences in desire is part of the ongoing journey of marriage. When you really think about it, you also need this skill in your business. So you can use your relationship as a way to also strengthen your business acumen. Transfer the communication skills you're developing at home directly into your thriving business and watch both flourish!
With your wife, once the lines of communication are open, set up another conversation to establish specific parameters around investing or spending money. Both of you can clearly express your comfort levels around how much is acceptable to invest or spend without approval of your spouse. Any figure above that amount needs to be mutually agreed upon.
Related: In a Relationship With an Entrepreneur? Here Are 10 Things You Should Never Say.
When you practice having open financial conversation you'll be able to face all your financial decisions head on, together. With awareness of the potential risks, rewards and outcomes, cringing will be a thing of the past and you'll start to enjoy your money conversations.