During a Time of Disruption, Entrepreneurs Should Seize Opportunities
Never stop asking yourself what will help propel your firm to the next level. Then determine what it will take to get there.
Opinions expressed by Entrepreneur contributors are their own.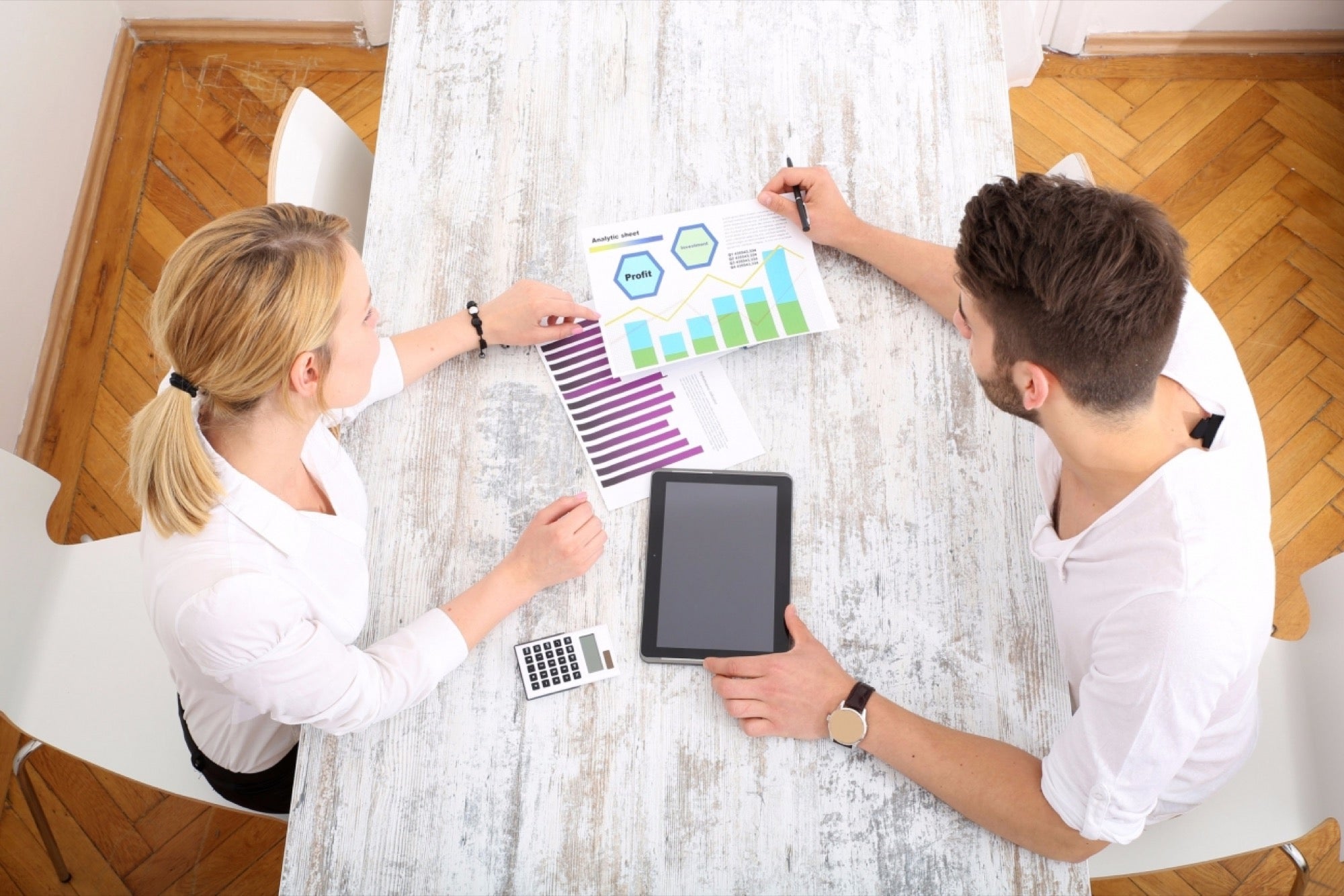 We are living in a time of upheaval, with technology changing the face of business in unimaginable ways. Consider how services such as Expedia have displaced travel agents, how Lyft and Uber have unseated taxi companies and how web apps are shaping the way people choose their doctors.
The latest industry to feel the effects of technology is retailing. Ecommerce has led to massive store closures and an 8 percent decline in department store sales since the early 1990s. The electronics sector has been hit hard, too, with the downsizing of well-known companies such as RadioShack. And online shopping has stoked fear, massive layoffs and store closures at retail giants such as Macy's, Best Buy and Sears.
Related: 5 Ways Disruption Has Changed the World -- and How Businesses Can Adapt to the Future
Despite these facts, core retail sales have seen a 28 percent bump since 2008 (12 percent growth when adjusted for inflation), according to combined data from the U.S. Census Bureau and the national real estate brokerage firm of Marcus & Millichap. Consumers are shopping more and in ways that are turning a once rock-solid industry upside down.
Instead of stoking fear, this disruption could become a secret weapon for entrepreneurs willing to seize the opportunity. Case in point: Entrepreneurs in the fashion industry.
Fashion is a multitrillion-dollar industry, with most U.S. design and production concentrated in New York and Los Angeles. That's not the case anymore. The economically vibrant and business friendly area known as PHX East Valley (just outside of metropolitan Phoenix) is becoming a hub for aspiring fashion designers, too.
As co-founders of Fashion And Business Resource Innovation Center (F.A.B.R.I.C.), our mission is to harness the passion of aspiring designers and provide the knowledge and resources necessary to help them succeed. In the process, we are building an entire fashion industry in Tempe by uniting local fashion professionals in a physical location where they create, collaborate, learn, source, manufacture, market and celebrate fashion.
Related: Being Different Is the New Normal: Why 'Disruption' Is the New Normal
Arizona is one of a growing number of states building fashion hubs. It's a movement made possible by a changing paradigm -- from big brands that sell to major department store chains to small designers who tap into the resources they need to create something beautiful (often in small, scalable quantities) and sell their finished products directly to consumers online or in brick-and-mortar stores.
Similar opportunities exist in a host of other industries.
For entrepreneurs interested in capitalizing on changing dynamics in their industries, here are some tips for success:
1. Build a community of like-minded people.
Ideas used to be considered sacred. As such, information and idea sharing among competitors were taboo. Today, bringing together like-minded people with a shared vision is an advantage that can help fuel ideas, grow business ventures and lift entire industries. With the help of our colleagues in the fashion industry, we accomplished more than was possible alone. The result is a strong, growing community committed to making Arizona a bona fide fashion hub. But, don't limit yourself to industry colleagues. Think about public and private partners -- cities, universities and other organizations -- that can help move your business forward. At F.A.B.R.I.C., we were fortunate to get the support of a municipality that embraced our vision and legitimized what we are doing.
Related: Why Disrupting an Industry Is Overrated
2. Make your idea actionable.
As entrepreneurs, we are known for bright ideas, but let's face it, we don't always know how to put them in action. As an entrepreneur, learn all you can about taking your idea from concept to market. Consider the resources you'll need to make it happen and (importantly) avenues for funding. This is where creative partnerships can come into play.
3. Think carefully about location.
The location of your business can be advantageous in more ways than expected. As we explored workspaces for F.A.B.R.I.C., we learned that our 23,000-square-foot building is designated for entrepreneurial incubators. The building is adjacent to a major university, giving us access to new contacts and resources. And the building is equipped with sound, make-up and casting rooms ideal for fashion runway shows. Think about your options -- online and offline -- along with the people, organizations and even municipalities that can help support your idea.
4. Never underestimate the value of volunteers.
They can be as critical to your success as your industry colleagues and public/private partners. In our case, an army of more than 200 volunteers helped renovate our building, raise funds for the nonprofit side of our incubator and pitch in on fashion shows and other events. Remember to thank them for their help in unique ways that will serve your brand.
Related: 4 Ways Startups Can Harness Innovation and Disruption
5. Develop a mission and stick to it.
It sounds simple, but in the quest to succeed, we may lose sight of our mission and make decisions that are not part of our initial intent. That happened to us when we helped a small designer produce her apparel products. When she sold out her first run of clothing in minutes, she asked us to increase the production of her products in a way that squeezed our abilities. We reluctantly declined, knowing that we did not want to be beholden to one large client because our mission (at least to start) was to help small designers in the startup phase. Your mission is a litmus test in making decisions and keeping your firm on track.
That brings us to our final piece of advice.
6. Think ahead.
Although our mission is to help startup design firms, we don't want to send designers out of town for production help when their firms begin to flourish. We now consider the problem noted above as an opportunity to think ahead about building a large-scale manufacturing facility. As an entrepreneur, never stop asking yourself what will help propel your firm to the next level. Then determine what it will take to get there.