Ensuring Diversity Is Not a Distraction to Leaders
Focus on improving the workplace as a whole by maintaining a balance between diversity and hiring the best candidate.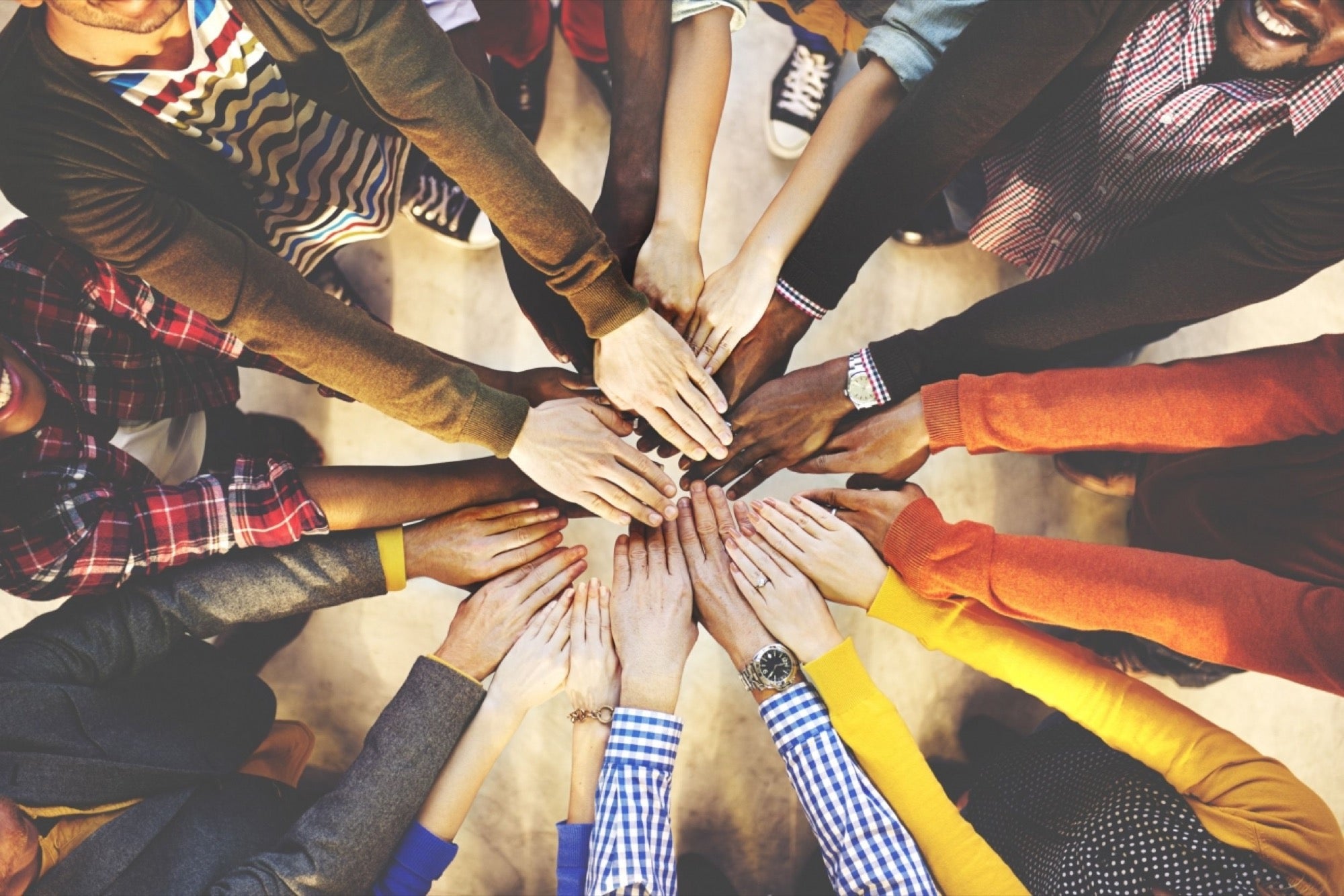 Opinions expressed by Entrepreneur contributors are their own.
Leaders play a critical role when it comes to diversity, but it's not that simple. The problem of creating a more diverse workforce won't be solved in a year or two, as there are larger macro-economic and social issues at play. There needs to be a balance between hiring the best candidate and leadership being intentional about bringing different kinds of people into the organization.
Diversity in the workplace is an important issue. Without a clear strategy and approach, it can be distracting for leaders or worse, ignored. While well-intentioned, some leaders are so focused on building a diverse team, they can ignore everything else that's still important. Conversely, other leaders are so perplexed by what diversity means and they entirely ignore the issue.
Moving companies to greater diversity needs more balance and planning. Here's how:
Related: Why Diversity In the Workforce Is Imperative
Understand the problem.
Any kind of diversity initiative starts with awareness. Awareness is more than knowing the percentage of minorities who work for the organization or the number of women on the executive team. Awareness is understanding the why behind these numbers. Research conducted by researchers at the University of Vermont and published in the Journal of Experimental Social Psychology in 2015 found that adults who acknowledge their bias are actually more equipped to handle racial and social challenges than adults who claim they're not biased.
Are there certain processes that unintentionally exclude people? What barriers exist inside the organization? Be honest and review processes that may be biased or lead to bias.
For example, even something as small as the words used in job descriptions can impact who applies for the job, according to an analysis conducted by ZipRecruiter. In the study, data scientists reviewed job ads posted to ZipRecruiter's site and found that 70 percent used masculine words. However, when job ads used gender-neutral words, they received 42 percent more responses.
Even when organizations think they are trying to be inclusive, there can still be bias. For example, a study published in Administrative Science Quarterly in March found that when employers presented themselves as pro-diversity, minority candidates were much more likely to be open about their race on their resumes and other application materials.
However, those minority candidates were still less likely to get hired than white candidates or candidates who hid their race. When minority candidates "whitened" their resumes, or hid their race, they were more than twice as likely to get a callback for the job.
Pay attention to these types of biases within the organization so leaders know where to focus their energy to actually make a difference for diversity.
Related: The Myriad Benefits of Diversity in the Workplace
Create a plan for a solution.
Once there is awareness around the problems that limit diversity, company leaders should create a plan to tackle those issues. This can include rewriting job descriptions, using blind hiring tactics or changing certain workplace policies. Whatever the plan, make sure it's specific to the organization and its unique challenges in building a more diverse workplace.
Be careful when creating a diversity plan -- it should help, not distract leadership. Research of 829 U.S. companies, published in the July-August issue of the Harvard Business Review, found that some diversity programs and practices can actually decrease diversity in the workplace. This happens when organizations try to force diversity initiatives and control how leaders and employees think. These tactics often only increase bias, rather than reduce it.
Don't let diversity become a distraction with an action plan that focuses on the wrong strategies. Don't force a plan -- dictate how everyone should think and act or mandate training. Instead of shoving diversity down the organization's throat, leaders should focus on finding solutions. The study found that engaging management in the problem, increasing exposure to different groups and encouraging social accountability for change were the most effective tactics.
Related: Diversity Programs Often Make Workplaces Less Diverse, New Study Finds
Keep it a priority, not a distraction.
Once there's a plan in place, execute it. Then, keep it a priority within the organization, but not to the point of distraction. Diversity should be important, but it shouldn't be the sole focus.
Once diversity programs are launched, it can be frustrating for leaders who don't see results right away. So they put even more time, energy, and resources into the plan, hoping it will drive change. But this kind of change will take time. So results aren't necessarily a sign that diversity initiatives require more attention, just that they need more time to make an impact. Leaders still need to take care of and pay attention to other workplace issues. After all, the Harvard Business Review study found some of the most effective programs that increased diversity weren't even designed with diversity in mind. Leaders need to focus on improving the workplace as a whole. Diversity is certainly part of that equation, but it's not the only factor.