How 2 Entrepreneurs Turned Their Side Hustles Into Multi-Million Dollar Startups
You have to work in an industry a while to identify the really big pain point there that will become your million-dollar opportunity.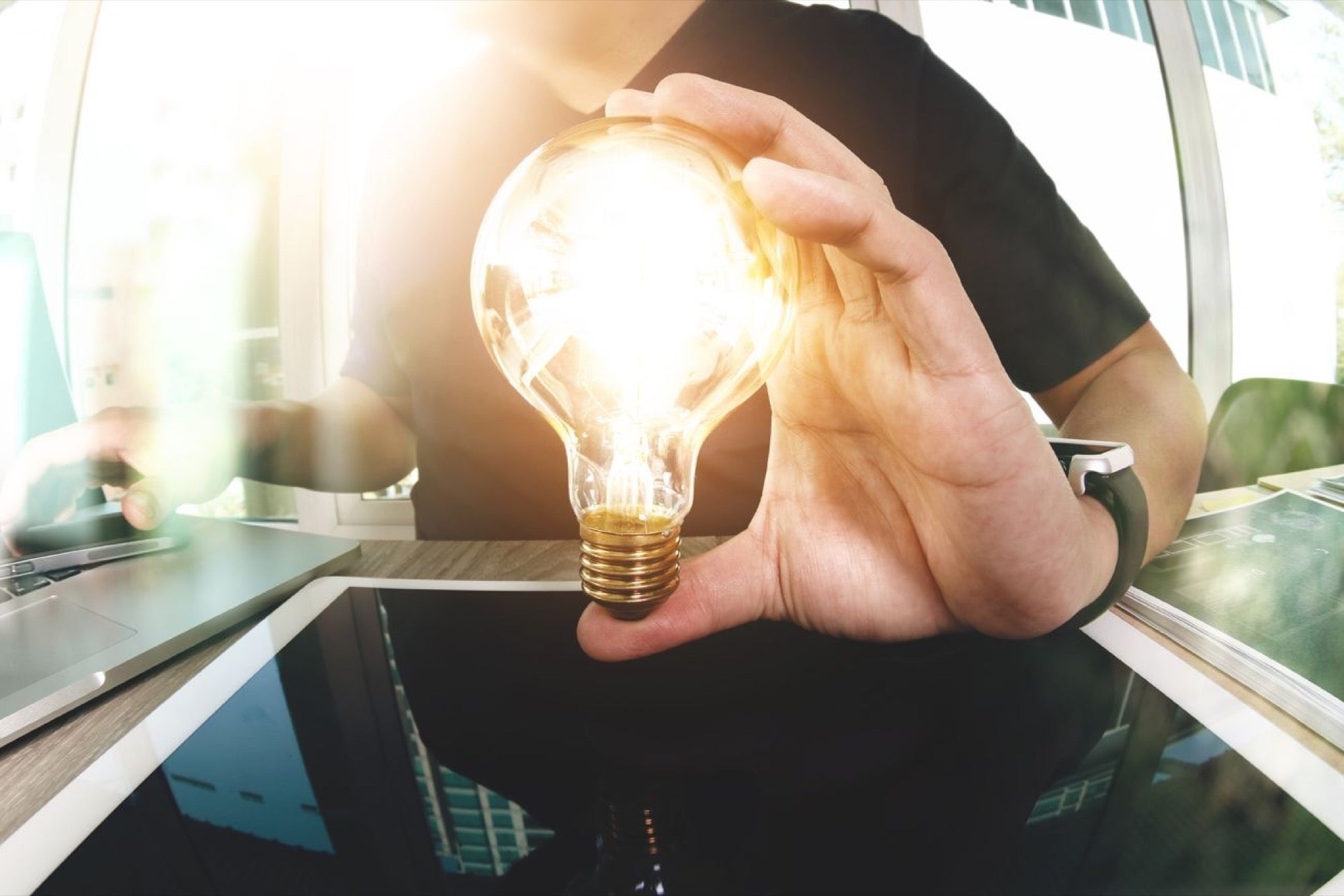 Opinions expressed by Entrepreneur contributors are their own.
If you look at the personal histories of the world's top entrepreneurs, you soon learn that their first business often wasn't their biggest. In fact, most entrepreneurs come across a bigger problem to solve only after starting their first company.
The lesson here?When you develop a strong understanding of a specific industry, you soon realize its biggest flaws.
Related: 50 Ideas for a Lucrative Side Hustle
Nathan Resnick fits this model, exactly. The founder of the world's top manufacturer-sourcing platform, Sourcify, Resnick got his winning realization much earlier, when he was starting an ecommerce watch company. During that experience, he recognized how hard it was for companies to source manufacturers.
With those watches and sunglasses he was selling online, Resnick saw that the hardest part of the business was managing his supply chain, even as that first company of his grew to over six figures in sales.
Resnick also saw that he wasn't alone: Many in the ecommerce industry faced a similar problem. That meant that bringing a product to life was more difficult than it needed to be
Importantly, this realization Resnick had didn't come overnight. But when it did occur, he discovered that he was like every entrepreneur who turns a side hustle into a major business.
Will Caldwell, the founder of SnapNHD and Dizzle, provides another illustration of discovering "a bigger problem." Two years after Caldwell started Dizzle, a mobile real-estate app company, he realized how hard it was for real estate agents in his home state of California to create natural hazard-disclosure reports (required by California state law when a property being sold lies within a hazard area).
Related: 5 Reasons Why You Must Have a Side Hustle (Unless You're Happy Living Paycheck to Paycheck)
In response, Caldwell launched SnapNHD software, which automated the reporting process. He did this at the same time that he was becoming the go-to provider for major real estate companies, like Berkshire Hathaway.
If, like Resnick and Caldwell, you start one company but discover that there is an even bigger problem out there to be solved, here are the the three steps you should follow to get started on the right foot:
Grow something sustainable first.
Before you jump into another venture, try to grow your original business into one that generates some monthly cash flow. This will make being a bootstrapped entrepreneur easier as you grow your second venture; you won't have to wonder how you're going to cover your own bills every month.
Once you're able to generate some steady income from your first business, it will be time to strategize on how to crush your second. Start by discussing the pain point you're going to solve with people you already know in the industry. If they'll willing to test it out, you're on the right track!
Start small.
Whenever you step toward turning a side hustle into your main focus, it's best to test the concept before changing that first entrepreneurial effort. This way, you'll have a realistic understanding of how big your new venture can get.
Resnick, for instance, knew his watch company would plateau at around six figures in yearly revenue. He struggled to manufacture his own products, even though he had formerly lived in China. When he discussed with friends in the ecommerce industry the concept of a sourcing software -- connecting entrepreneurs with manufactuers -- a few wanted to invest right off the bat.
That's how Sourcify got its start: Resnick charged clients a few hundred dollars to email-introduce their companies to the right factory. After a few dozen introductions, Resnick knew he needed to find a more scalable process.
Scale with software.
Most of the world's fastest-growing companies are fueled by software. Software makes companies more scalable by helping them distribute their service in a streamlined way via the internet. Unlike what occurs when you contract with a typical agency, software enables you to instantly set up customer relationships around the world any time of the day.
If you compare a traditional sourcing agency to Sourcify, you'll see the difference. Most sourcing agencies are basically consultants, walking your company through a production run through email. Sourcify's platform is different; it connects you with a pre-vetted factory and manages a production run by letting you visualize what stage you're at in the process.
When you, too, look into starting a new venture, first think of it as a side hustle, as you won't want to shift your focus to a second effort right off the bat. Take things slowly, getting your first business to a sustainable point, where you can hire a team to manage most of it. Then start your new venture at a small scale, and figure out how you can develop software to scale it.
Related: Crowdfunding Won't Work Unless You Prove Your Product Can Ease a Pain Point
If you've already started one company, you're on the right track. All entrepreneurs know the first company they start won't be their last. From there, the challenge is to identify the bigger problems in your industry that you can solve -- and then get started.