How to Target the Right Audience in 5 Simple Steps
Instead of trying to succeed by marketing to everyone, define your target audience.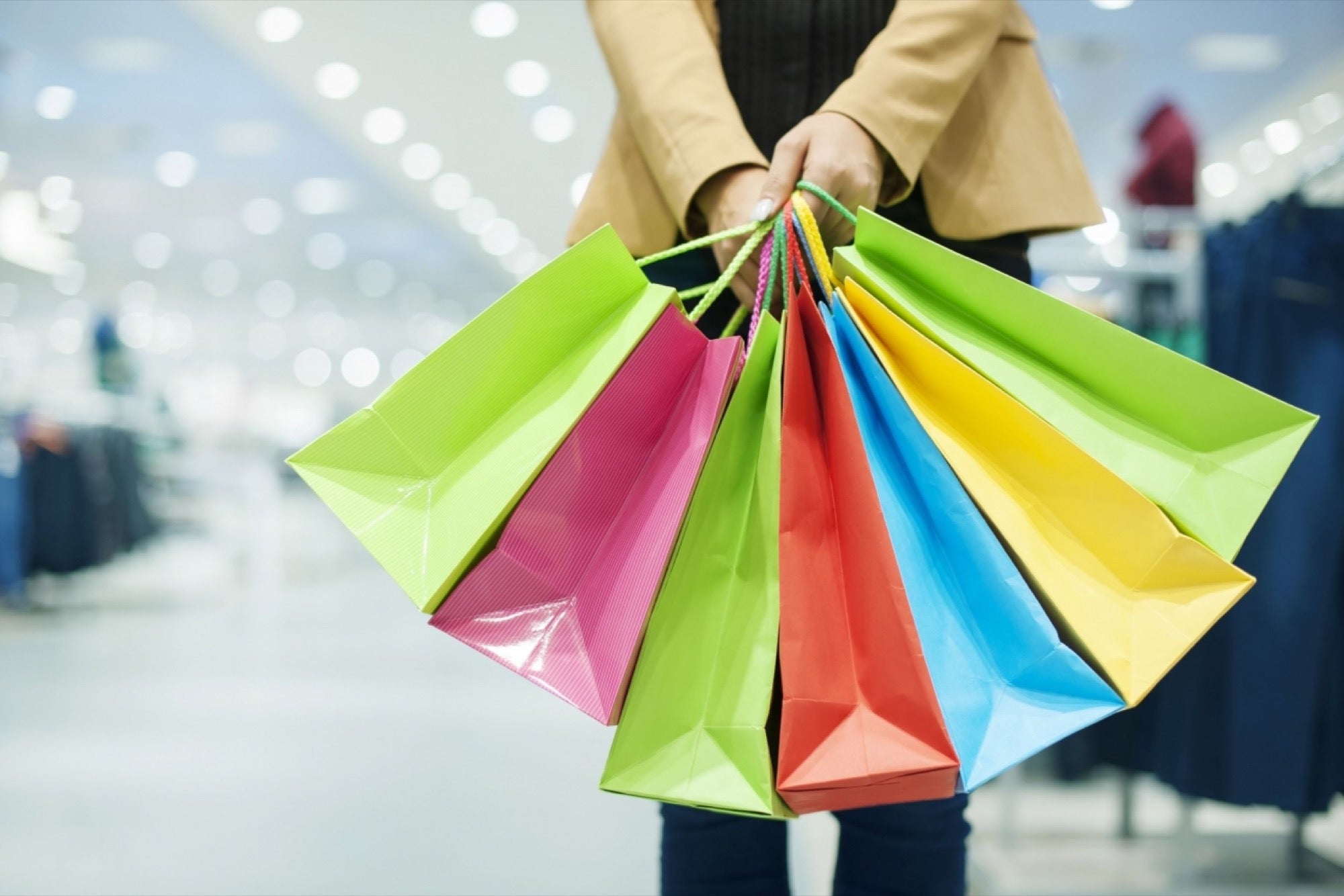 Opinions expressed by Entrepreneur contributors are their own.
One of the biggest mistakes you can make when starting your own business is trying to appeal to everyone. Instead of trying to succeed by marketing to everyone, define your target audience. Knowing your target audience's motivations is essential to tailoring your product, service, and marketing efforts to meet their needs, and is one of the fastest ways to success -- in fact, it's very difficult to succeed without that knowledge.
Though it may seem difficult to try to market to your target audience, it's easier than ever once you know what you must do. Below, I've put together five truly simple steps that will allow you to target the right audience and be more successful than you ever imagined.
Social media polls
Social media platforms such as Facebook, Twitter, and LinkedIn are effective ways of surveying your target audience. Social media polls are one of the most popular and simple ways of finding out more about your customers. Social media sites have made it easier for you to engage and listen to what your audiences have to say, and offer fully customizable forms that will help you expand your reach and even grow your fan base. Polls are equipped with analytical tools that will give you information on your audience's age group, location, profession, and more.
Related: Android's 'N-Word' Poll Sparks Online Jeers
Online surveys and email surveys.
Standard surveys will surely keep you ahead of the game. Surveys are the perfect tool for a hands-on approach to staying up-to-date with what consumers are thinking. The most important part of conducting online surveys is knowing what you want to learn from each question, and to keep questions short and easy to answer. You can also create email campaigns to survey your existing client base and gain valuable insight about them. For extremely basic customer surveys, ClickInsights has a one-click, one-question email survey, or try the more in-depth options at Survey Monkey.
Related: How to Ask Survey Questions for Maximum Marketing Benefit
Analyze current customers
How old are your current customers? Where do they live? Is your audience primarily male or female? What is their average income? What is their profession? What are their interests? These are just some of the questions you need to ask to understand who is currently buying your product or service. From there, ask yourself how you are reaching them. Are you gaining more clients through social media? If so, which of your social media platforms are getting the most attention? Analyzing your current customers will help you direct your efforts towards the right audience, increase closing rates, and reduce the amount of time needed to make sales.
Brian Lischer, CEO and Founder at Ignyte Brands, weighs in on why he believes that this is one of the most important aspects of targeting and messaging, "Don't ignore your customers. It never ceases to amaze me when clients want to skip the customer research portion of their campaigns. You have to understand your audience in order to speak with them in a meaningful way. In fact, we won't work with companies that refuse the audience research portion of their branding campaigns."
Related: How to Ask Survey Questions for Maximum Marketing Benefit
Analyze the competition
You most likely have a good idea of who your competition is, but learning more about their marketing habits will show you where the gap in the market is and how you can fill it. Do keyword research relating to your industry and find out who is ranking for these keywords. Learn everything there is to know about their services, products, and marketing efforts to find out what works and build your own version. With the right research you'll be able to know what the competition is doing differently and how you can do it better.
Related: Beat the Marketing Competition With Data Analysis
Create buyer personas
You are now ready to outline the different groups of buyers that will dictate your marketing and sales processes. Before you start promoting yourself further, you need to establish your buyer personas and what is important to them. Create an incredibly detailed storyline surrounding your buyer persona and what this person's motivations are. The more detail you include, the more likely you will be to target this specific audience while you put in place your personal brand strategy.
Once you've done your research and created your buyer personas, you will be able to identify potential opportunities so you can create a game plan that will guide leads through your sales funnel. Remember, targeting is an ongoing process that needs to be re-evaluated regularly in order to stay up-to-date with the audience with whom you want to connect.