In the Ad-Blocking Arms Race, Relationships are the Most Valuable Currency
Content publishers must work directly with their target audience to best serve user needs.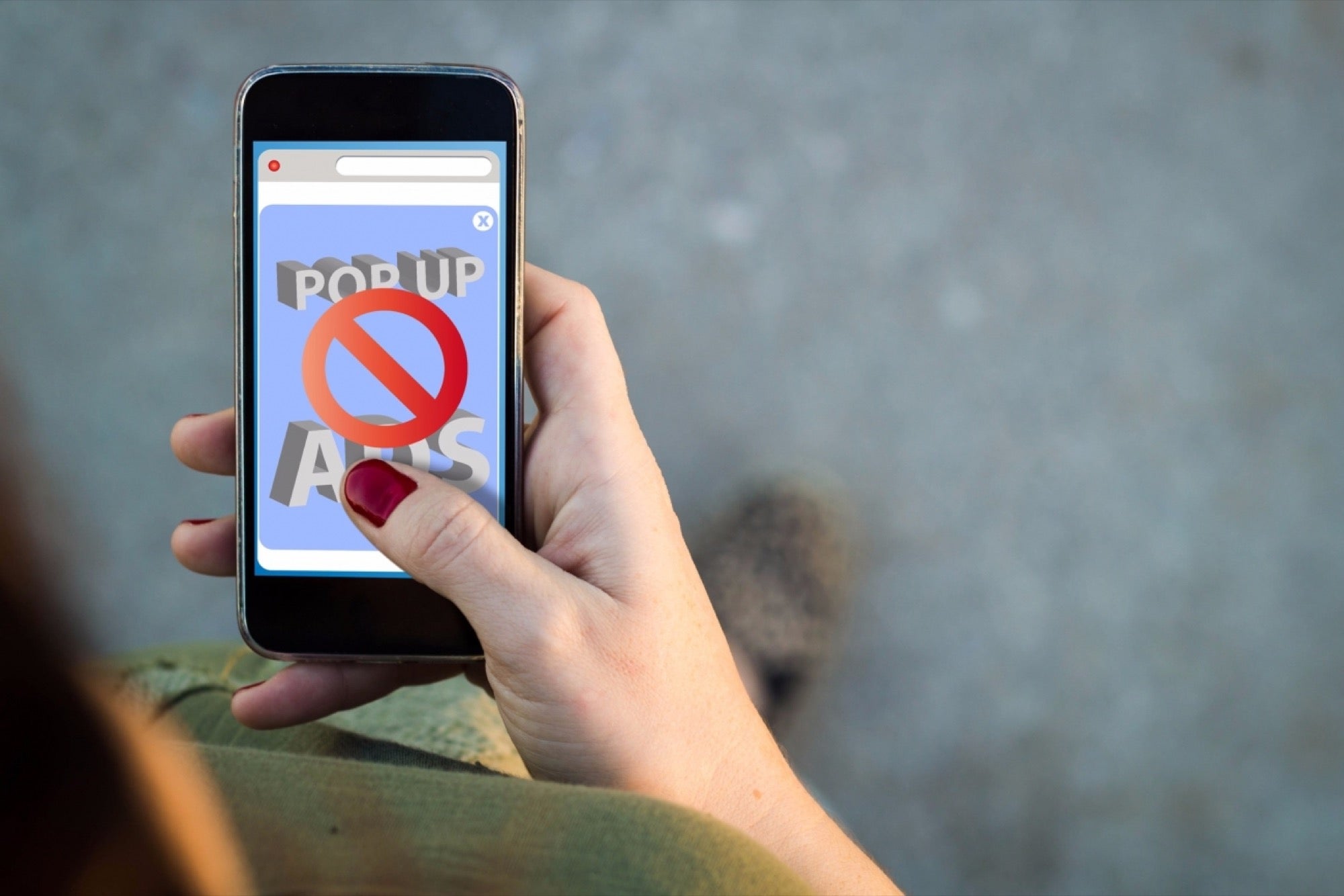 Opinions expressed by Entrepreneur contributors are their own.
Recently, Facebook announced that it had found a way to circumvent ad blockers. About 48 hours later, Adblock Plus announced it had circumvented the circumvention.
That back and forth was only the latest in the ad-blocking arms race, an ever-escalating conflict involving billions of dollars in ad revenue.
Related: AdBlock to Sell and Whitelist 'Acceptable' Ads
The latest salvo in this arms race came when Adblock Plus announced that it's now serving ads in addition to blocking them, which is at the very least monumentally confusing and something publishers fear most.
Think about it: In the past, a publisher could strike a deal with an advertiser and the ads would appear to the publisher's audience on its website. Now, in order to serve ads on their own websites without getting blocked, publishers are supposed to go through this "acceptable ads" program. Publishers are understandably feeling extorted.
They say that the best predictor of past behavior is future behavior, and that statement holds true in this case. We can expect this back-and-forth to continue over ad blockers for the foreseeable future.
The real shame of all this is that ad-blocking is a distraction from what's really important: the relationship between publishers and audiences.
With a good publisher-audience relationship, the raucous din of the ad-blocking fight fades into background noise, allowing publishers to focus on what's important. A good relationship means the audience is coming back again and again because its members trust publishers to provide valuable content. The audience wants to hear what publishers have to say.
Related: Here's Why I won't Remove My Ad Blocker Even If Indian Media Companies Force Me
Returning users can be relied upon to not just consume, but to share content, increasing a publisher's reach with no additional effort. Users are more likely to turn off ad blockers when they come to a trusted website as opposed to someone arriving for the first time.
Users are also more likely to be subscribe to "freemium content," should a publisher go that route. Returning users will likely be the first in line, should a publisher go all-in on subscriptions for revenue.
These are the superfans, the evangelists, the ones who bring in the highest lifetime value for publishers. Smart publishers are focusing on how to turn casual website viewers into long-term loyalists.
In order to achieve a healthy, direct relationship with audiences without an intermediary blocking the way, many publishers have realized that email newsletters are a key technique. Most publishers are sending at least one daily newsletter to their audience.
By having these newsletters regularly appear in their audiences' inbox and contain great content, publishers are providing ongoing value to their users. In turn, these users are providing value to the publishers either by viewing unblocked ad impressions or enrolling in paid subscriptions.
Users are also consuming promotional emails and in-email ads, which can be important sources of revenue to pursue as display ad revenue is threatened. The publisher provides great content, the audience keeps coming back for more and whatever Adblock Plus does or does not do has little effect on this mutually beneficial relationship.
Related: How To Block All Ads System-wide Forever Without Using Ad Blockers -- For Free
Every time Adblock Plus fires a volley, you can hear a lot of wailing and gnashing of teeth in the publishing and advertising camps. It's completely understandable; there's plenty to be furious about if you're in one of those two groups.
So, rather than retaliate, which only triggers an escalated response, publishers would be wise to lay down their arms entirely, turn to their audience and ask, "What can I do better for you?" In other words, build a better relationship, not a better bomb.