The Secret to Getting a Popular Blogger to Review Your Product
Here is an email template that will not only help land a product review, but also have the blogger share it with their massive audience.
Opinions expressed by Entrepreneur contributors are their own.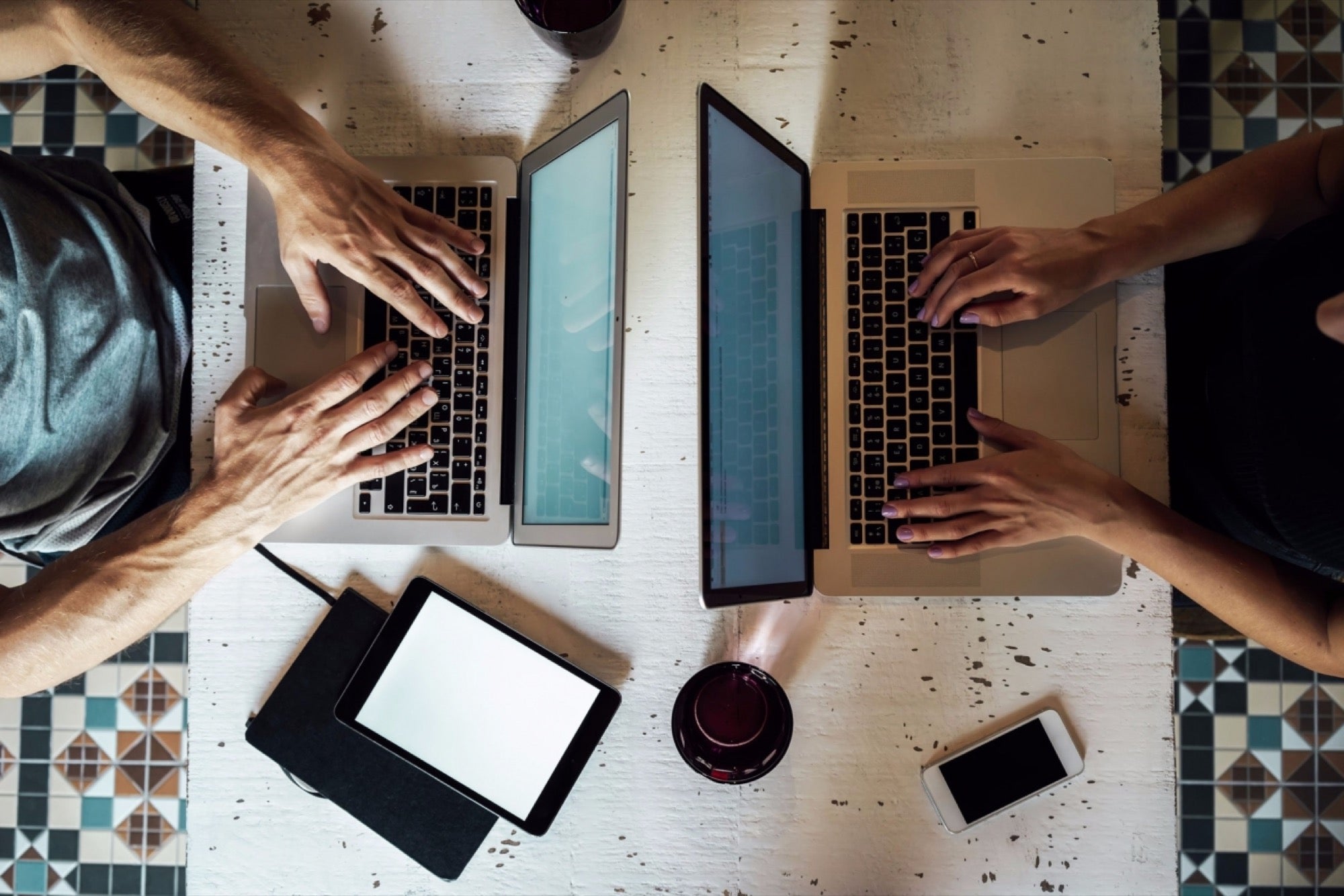 Popular bloggers are bombarded with pitches and emails, sometimes hundreds in a single day. As an entrepreneur, how can you cut through the clutter and get your product in front of the right person, at the right time?
At GrowthLab.com, where entrepreneurs go to launch and grow their online business, we've seen thousands of product pitches. Most are unfocused and rambling. They try too hard to be clever instead of getting right to the point. Don't be that person.
Related: You Don't Have to Be Patti LaBelle to Score a Viral Product Review Video
Here's an email script that shows the right way to get a blogger's attention. You'll notice several things. First, he gets right to the point in the second paragraph. Second, he personalizes the message with a call out to the blogger's work (with a page number). Finally, he adds credibility with a link to his success stories.
Related:
Check out the email script below.