These 3 Essentials Can Save You From Being Crushed by Ecommerce Giants
In the battle against retail Goliaths, smaller shops can inspire loyalty by building relationships that center on value, not price.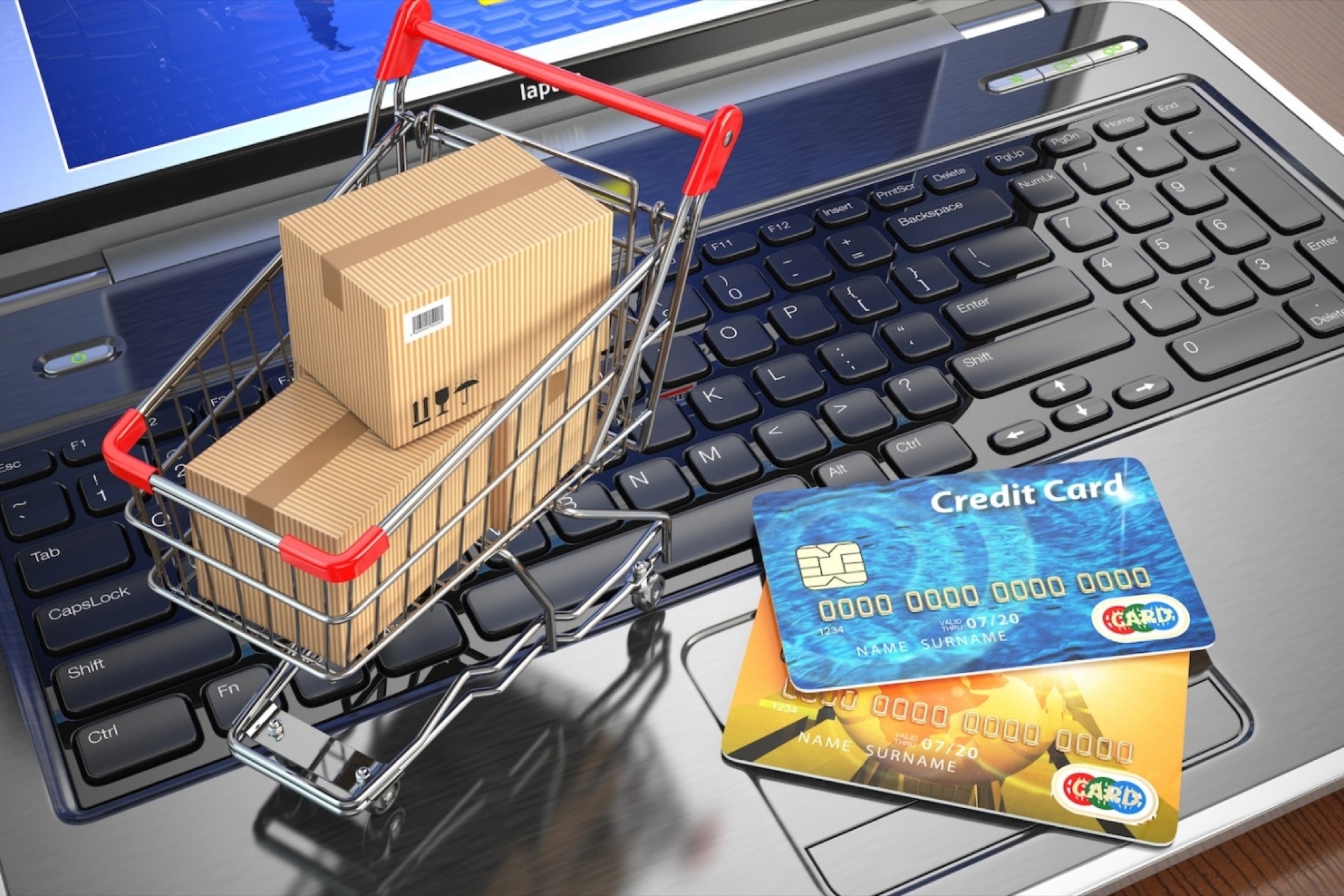 Opinions expressed by Entrepreneur contributors are their own.
After Wal-Mart acquired Jet.com last year, Wal-Mart CEO Doug McMillion predicted that "Walmart.com will grow faster, the seamless shopping experience we're pursuing will happen quicker, and we'll enable the Jet brand to be even more successful in a shorter period of time."
Company executives brokered the partnership to create a standout digital experience, making it ever easier for consumers to shop online. The Wal-Mart app, its website and stores all were part of the strategy. Already, the move is putting pressure on ecommerce leader Amazon.com.
As two of the largest online retailers duke it out for an even larger share of ecommerce revenue, where do smaller shops stand? Smart plays can help today's ecommerce Davids even the field with any Goliath they face.
1. Avoid the race to the bottom.
Amazon no longer competes on lowest price in many categories, but that doesn't mean smaller shops should cherry-pick categories and let the bottom fall out. It's a losing strategy. Plus, Amazon can do something a smaller shop can't: disregard map pricing.
Competing on price also can have a secondary (and often unintentional) negative impact. When your marketing efforts are built solely on cost, people forget or stop caring about what makes your company awesome. You give them no reason to believe your products or services are worth a higher price.
Related: 6 Tips to Building a Stronger Brand Using New Media
2. Act more like a caregiver and less like a used-car salesperson.
Focus on demonstrating value beyond price. Give people what they really want versus what you want them to want.
Offering customers something of high perceived value allows you to make your brand promise -- not price -- the primary selling point. How does this look in real life? Provide exceptional customer service, create personalized experiences, offer concierge services or give your best customers early access to new products, sales or services. These tactics enable many mid-level to luxury brands to justify higher prices. Their customers value the experience and relationship perks that orbit around the transaction as much or even more than the purchase they end up making.
Related: 4 Ways to Give Your Customers Value
You also can incorporate tools or services that help people make buying decisions. As many as 90 percent of retail shoppers use their smartphones for price comparisons, product information, user reviews and expert advice. Why not help them along the way? Think of it as "decision enablement." It's not just helpful, it's good business. Customers are more likely to complete the shopping journey with the company that provides such a convenient framework.
This also happens to be a current blind spot for Amazon and other big-name online retailers. User reviews are valuable, but they're also flawed. Ecommerce shops should serve the customer's decision-making process through a combination of user reviews, expert opinions and relevant shopping tools. A consumer who finds those supports in one place will be less likely to look elsewhere for the cheapest price. That's particularly true on mobile platforms, which have transformed the entire shopper journey. A unique group of decision tools can be the deciding factor that scores the sale.
Related: How Reviews Influence Women's Shopping Decisions
3. Start and cultivate as many relationships as you can handle.
During this past holiday season, 55 percent of shoppers said rewards programs would affect their shopping decisions. The rise of comparison shopping makes it easier than ever for consumers to jump from one brand to the next, in little to no time.
While consumers will appreciate your role as their shopping "caregiver," you shouldn't stop there. Get to know your customers. Ask them to download your app or opt in to your email list and mobile or desktop notification program. See if they're open to receiving old-school mailings, too, because direct marketing still works.
Once you know how and where your customers prefer to be contacted, reward their trust in your budding relationship. Share offers, deals, digital coupons or special services that acknowledge their loyalty and commitment to your brand. You might give cash back on purchases, early access to deals or personalized recommendations and/or content. Do this well for your audience's needs, and you'll build relationships with more than your fair share of those 55 percenters.
Related: 10 Customer Retention Strategies That Supercharge Your Marketing
Smaller ecommerce shops have plenty of ways to differentiate themselves from big-name competition. It's vital to remember there's value beyond price. Distinguish your company by offering stellar service and a unique customer experience. Above all else, remember that a business' size doesn't limit its potential to create value. Innovative entrepreneurs will find endless ways to get ahead of their competition.