Generation Z: Are We Ready for the New Workforce?
As the last of the millennials trickle into the workforce, executives must now prepare for a bigger, more complex wave of workers.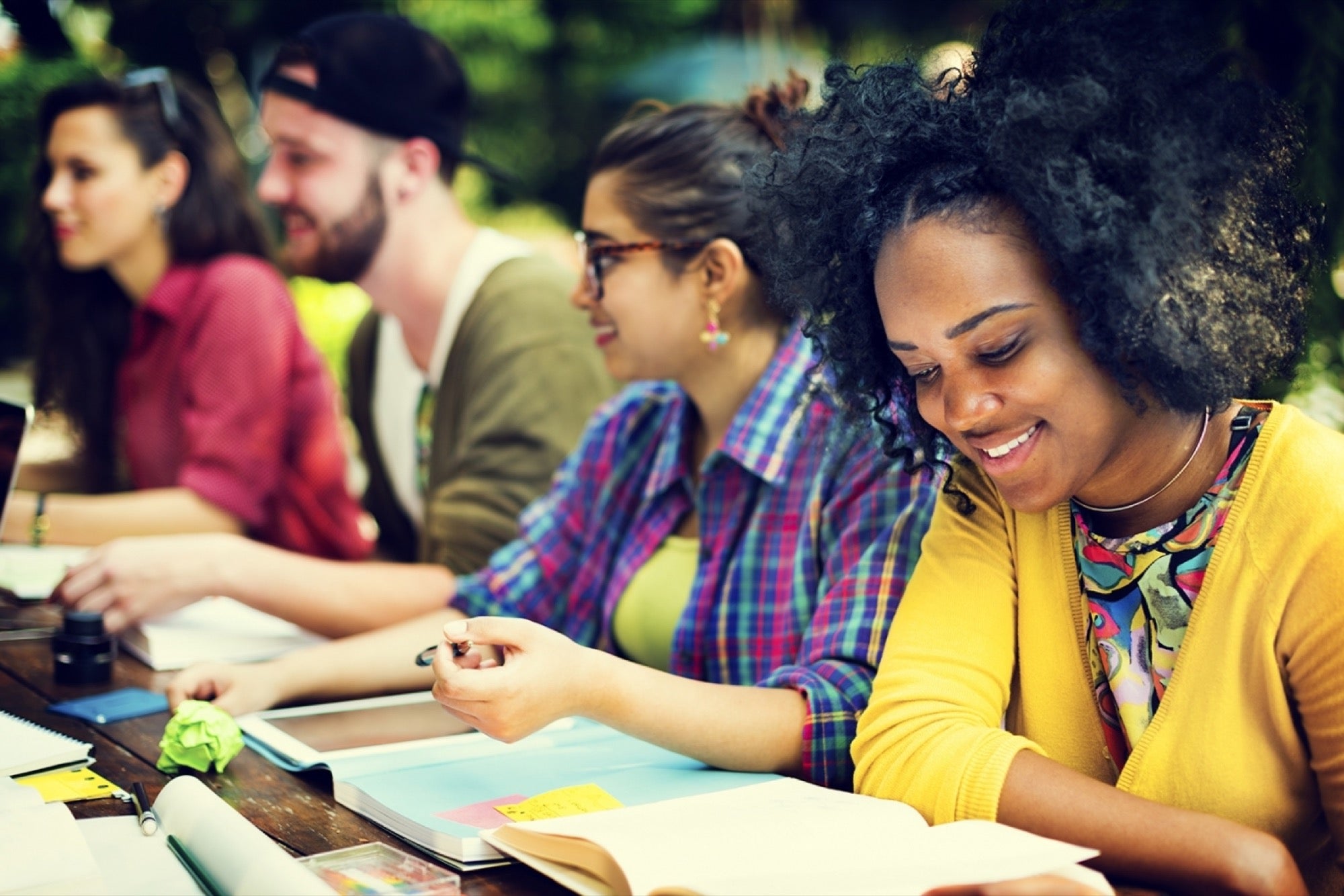 Opinions expressed by Entrepreneur contributors are their own.
Millennials have been the talk of the business world in recent years. Thousands of articles have been written in an attempt to explore their needs and educate managers on how to properly manage this generation of workers. But, with the last of the millennials finishing college and beginning to map out their career paths, it is time for employers to prepare themselves for a new, larger and even more complex generation of job seekers.
Generation Z, which according to Career Planner consists of those born between 1996-2010, is knocking on the doors of America's workforce. The older members of Generation Z, many of whom are now entering their final year of college, are already creating their wish list for their ideal first job. Research shows that those wishes are surprisingly different from those of their millennial predecessors.
Related: The Top 10 Employers Gen Zers Dream of Working For
According to the 2017 State of Workforce Management Report released by my employer, DATIS HR Cloud, 93 percent of executives said that millennials impacted their organizations. To prepare themselves for the impact of the next wave of workers, executives must understand the qualities, needs and wants of Generation Z.
They are tech savvy.
Members of Generation Z have not known a world without smartphones or social media. Think about it: The iPhone was released in 2007, when the oldest members of the generation were only 11 years old and the youngest had yet to be born. Technology is all they have known, and their technological abilities are almost second nature.
They like privacy.
When platforms like Facebook and Twitter first came out, millennials and older generations would use them without putting much thought into the repercussions. Over time, they came to realize that living their life in the public eye could easily come back to haunt them. Generation Z has learned from those mistakes and prefer platforms, like Snapchat, that don't leave a permanent record.
Related: Bashing the Stereotypes: What You Need to Know About Gen Z
They are independent.
Generation Z have been known to be more independent than the generations before it. According to workplace consultant Alexandra Levit, "Gen Zers are growing up in a healthier economy and appear eager to be cut loose. They don't wait for their parents to teach them things or tell them how to make decisions." This translates to the workplace, where members of this growing generation will likely prefer to work and learn by themselves.
They are diverse.
Without a doubt, Generation Z will be the most diverse generation to enter the workforce in the history of the United States. The Census Bureau expects that by 2020, 50.2 percent of children under the age of 18 are going to be part of a minority race or ethnic group. They have also grown up in a much more accepting and respectful environment compared to those generations that came before.
Related: 4 Ways Gen Z Will Change Company Culture
They care about money.
In a recent interview with SHRM, researcher and generations expert David Stillman said, "With Gen Z coming of age during the recession, they are putting money and job security at the top of the list. Sure, they want to make a difference, but surviving and thriving are more important." This directly contrasts the desires of millennials, who sought purpose and a great work-life balance more than anything else.
They need to be connected.
Generation Z is the first truly digitally native generation. Smartphones and social media aren't seen as devices and platforms, but rather a way of life. It sounds crazy, but research supports this claim. A study by Goldman Sachs found that almost half of Gen Zers are connected online for 10 hours a day or more. Another study by the International Center for Media & the Public Agenda found that one-fifth of Gen Z experienced symptoms of withdrawal when kept away from their devices.
Related: Employees From All Generations Want This One Thing From Employers
They want to move fast.
Like millennials, complacency is not a word you would associate with Generation Z. In the same interview mentioned above, Stillman pointed out that 75 percent of Gen Z members would be interested in holding multiple positions within a company at once if it could accelerate their career path.
What does this mean?
Whether we like it or not, Generation Z will start entering the workforce by the boatload over the next five years. Like the millennial generation that came before it, Gen Z will be bringing an entirely different set of qualities, needs and wants to the table. Executives must begin preparing for Generation Z as they look to continue their company's growth in the years to come.