How 5 Gen Y'ers Went From Uncertainty to Success
These tales of inspiration should prompt you to ask yourself, 'is this all there is for me?'
Opinions expressed by Entrepreneur contributors are their own.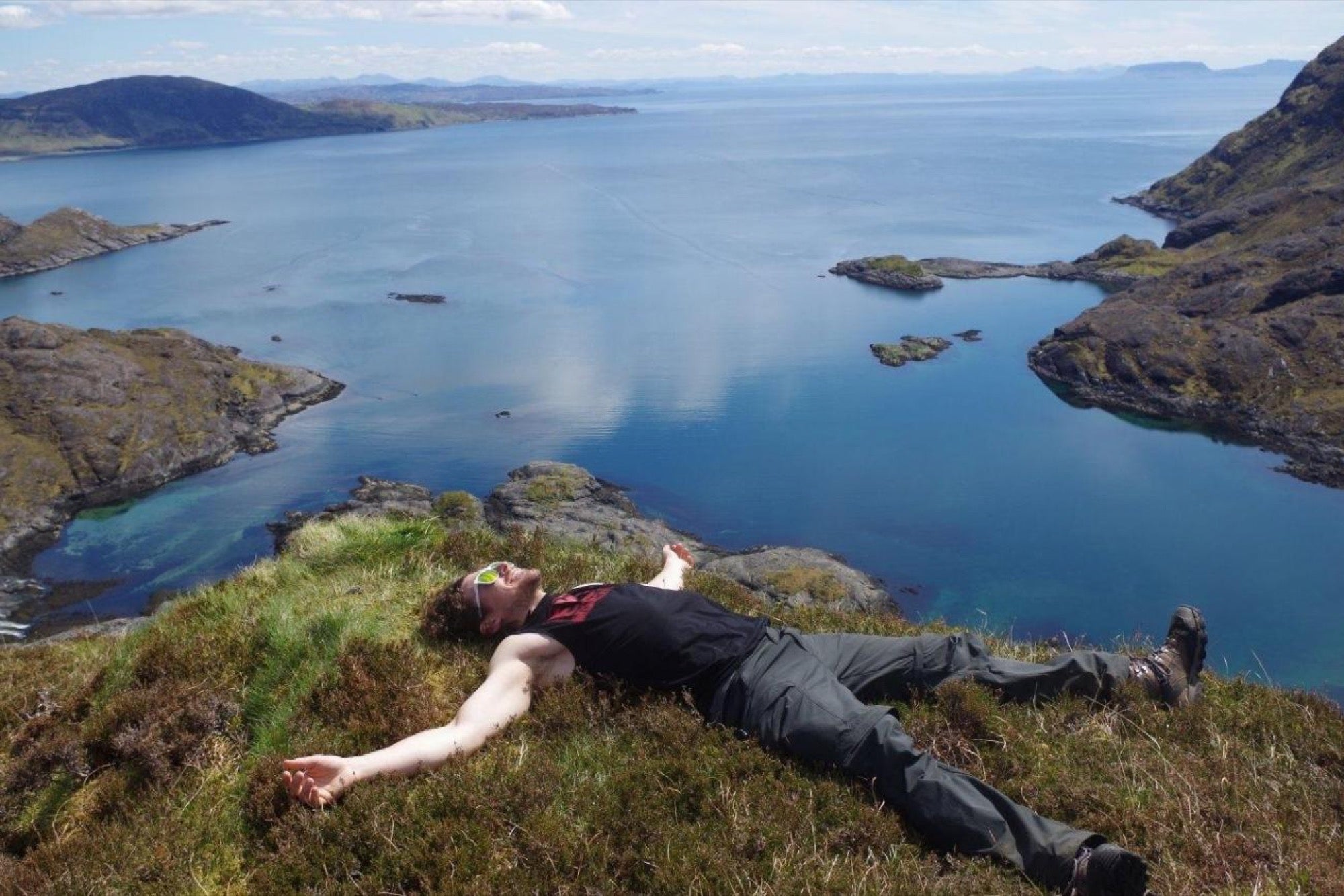 It's safe to assume that at some point you've reflected on your career path and wondered, "Is this all there is for me?"
Answering that question led me to experience the biggest failure of my life: quitting my New York City desk job of the past five years to become a school teacher in Mississippi, only to end up quitting on the first day of school and moving back in with my parents. Yes, really.
However, on the other side of my failure was the idea for a project that would answer my original question.
Related: 5 Killer Lessons I Learned from Interviewing World-Class Entrepreneurs
"Prologue Profiles" is a podcast series I host featuring intimate and honest interviews with Gen Y'ers taking risks and making their career dreams happen. I call them "Generation Why Not." I've hand-picked several stories I think you would find most inspiring as you continue along on your own journey.
1. Milo Pierwola: Professional Adventurer
After college Pierwola became a lawyer because, well, he didn't know what else to do with his mathematics degree. But Pierwola didn't want to be a lawyer -- he wanted to travel, and he set a life-changing goal for himself: "to be a profitable world traveler."
He is now the founder of EXP Adventures, which creates personalized travel experiences around the world. (Um, what?)
Listen to Pierwola's interview here.
2. Loren Brill: Baking Entrepreneur
After college, Brill wasn't sure what she wanted to do for her career. Then, her lymph nodes became swollen and she was diagnosed with cancer.
Brill got serious about her diet, learned about whole foods and developed a passion for baking. She took cooking classes and came up with all-natural dessert recipes.
Brill recovered from her illness and worked several desk jobs while the desire to get back into baking grew stronger. She entered and won a baking competition, which gave her the confidence to launch Sweet Loren's, featuring all-natural desserts that are available at Whole Foods and Fresh Direct.
Listen to Brill's full interview here.
Related: 3 Millionaire Entrepreneurs You Probably Haven't Heard Of (and How They Did It)
3. Andrew Livingston: Fashion and Manufacturing Entrepreneur
Originally from California, Livingston grew up a professional snowboarder and competed nationally in soccer in high school. But a back injury ended his sports career and gave him two options: live in misery or pick a new passion.
Livingston was always into men's style, so he dove head first into fashion. He would identify a hole in the market based around the typically unglamorous world of manufacturing. Livingston dropped out of New York University, raised the money needed to buy an old hat factory in Brooklyn on Kickstarter and co-founded Knickerbocker Manufacturing Co.
Knickerbocker creates white label products for entrepreneur designers, collaborates with up-and-coming brands such as Blind Barber and sells its own men's collections.
Listen to Livingston's full interview here.
4. Taryn Multack: Nail Art Entrepreneur
Multack thought she'd become a fashion designer, but in college she realized designing wasn't for her.
While working at Macy's corporate, she attended New York Fashion Week for the first time and was so inspired by what she saw on the runway that she went home to replicate the designs -- on her nails. Multack had been into painting her nails as long as she had been into fashion.
Multack tweeted out her nail art to beauty editors and got the attention of Teen Vogue and The Huffington Post. She made a new design every Tuesday for two years and is now better known to her 525,000 Tumblr followers as Miss Ladyfinger, collaborating with brands such as Maybelline and Seven Jeans.
Listen to Multack's full interview here.
5. John Lee Dumas: Podcast Entrepreneur
After serving in the military, Dumas found himself dreading his commercial real estate job and especially his commute.
While driving to work he loved listening to podcasts -- but he couldn't find any shows that put out a new episode every day. Dumas saw an opportunity and launched "Entrepreneur On Fire," a daily podcast featuring interviews with successful entrepreneurs.
Dumas now brings in over six figures a month from his show and online podcasting community, Podcaster's Paradise. He breaks it all down to the penny in his monthly income reports. Incredible.
Listen to Dumas's full interview here.
Related: How a Kid in a Gang Became a Multi-Millionaire Entrepreneur