How Much You Should Be Charging for Your Freelancing Gigs (Infographic)
Working for yourself is hard enough, and then you have to figure out how much to charge for your services.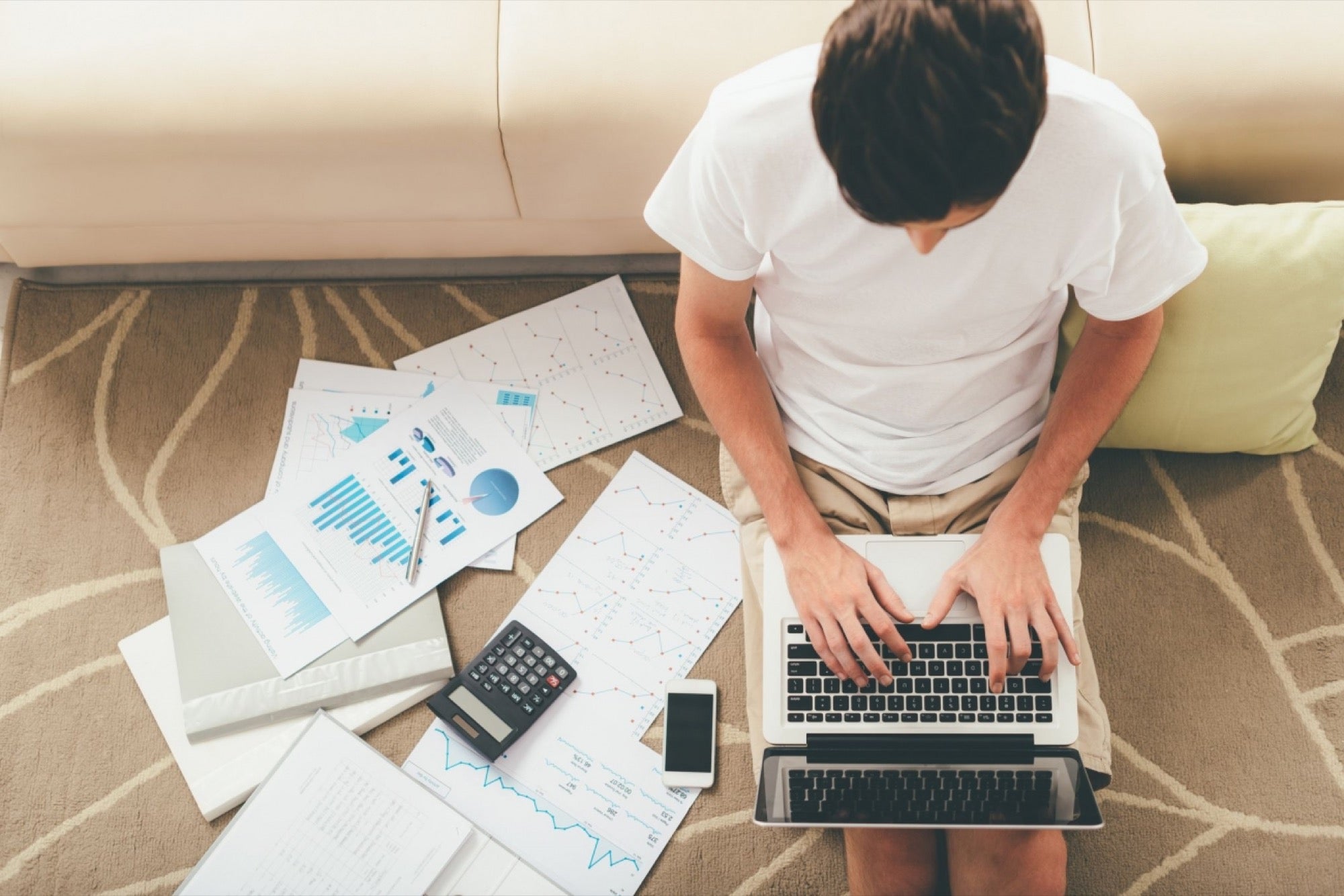 Opinions expressed by Entrepreneur contributors are their own.
One of the hardest things about being a freelancer is figuring out how much you're going to charge your clients. And with 35 percent of the U.S. workforce being self-employed today, it's become a growing concern for nearly 55 million Americans.
Whether you're in finance, technology or even law, every industry has its own unique elements for concocting an hourly rate. But if you don't know your industry's going rate -- don't worry. Accounting software Freshbooks surveyed 2,000 of its customers to come up with median rates for six industries.
Check out the company's infographic below to make sure you're charging what you're worth.