How to Make Your Business Fully Remote in 7 Steps
Converting a traditional business to one that's fully remote can be intimidating. But take things one step at a time and you'll pull it off.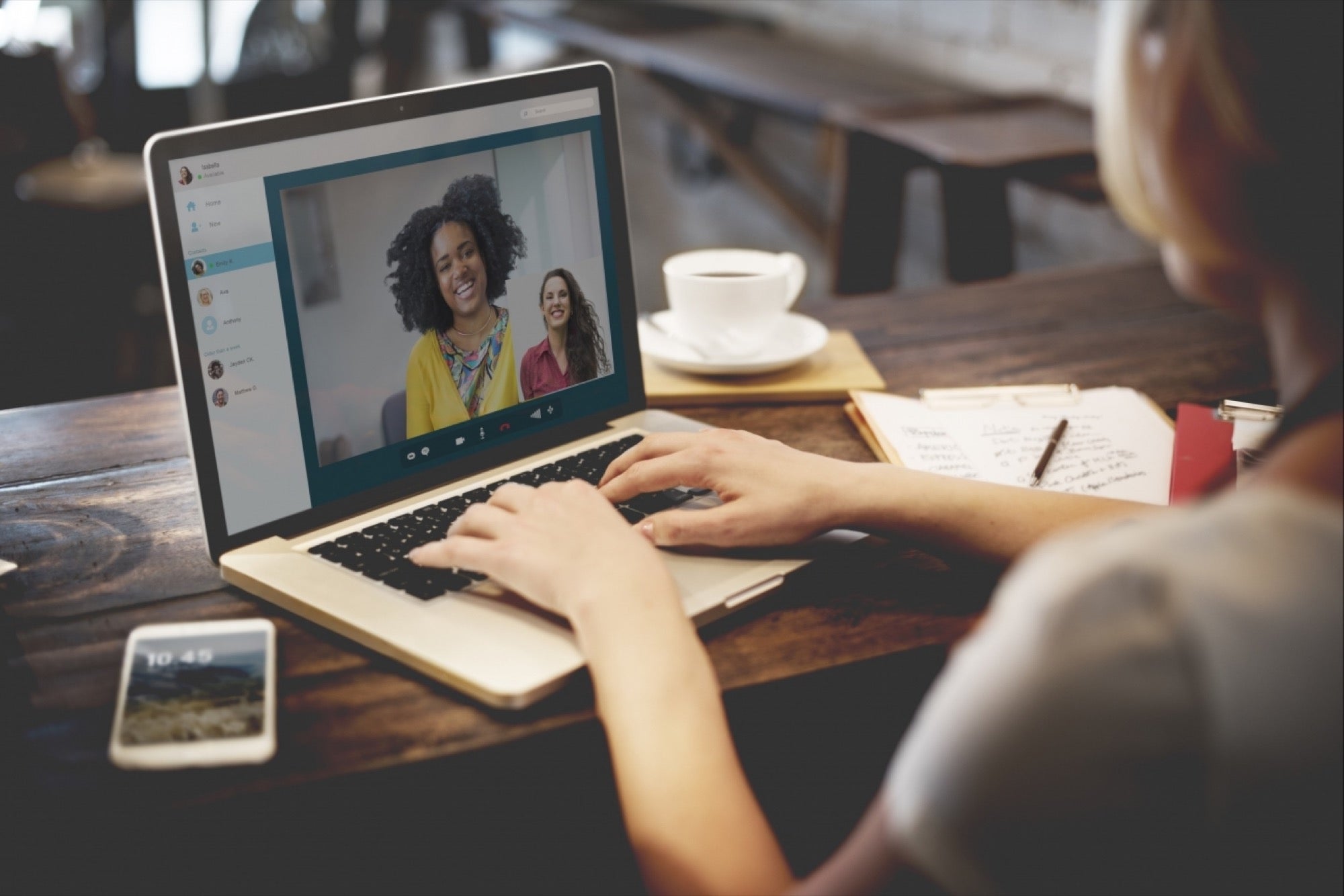 Opinions expressed by Entrepreneur contributors are their own.
Remote businesses are becoming more popular, thanks to today's possibility of working off site, and the many advantages that come with it. Those benefits are numerous: You'll pay far less in lease and utility costs. You'll skip the daily commute (adding an hour or more to your day). You'll build morale. And you'll have a wider variety of employees to choose from (since you won't be tied to one location).
Related: 7 Tips for Managing a Remote Team (Infographic)
However, converting a traditional business to a fully remote model can be intimidating. You won't have the benefit of starting from scratch; that would have allowed you to lay out a remote infrastructure from the beginning.
But, by taking several smart steps, you'll likely complete the conversion process without significantly affecting your chances for success. Here are those steps to making your business remote:
1. Assess your needs.
The first stage of the process is strictly analytical. Gather as much information as you can on your business, your current needs and on other similar businesses that have made the transition. Note that not all businesses occupy a niche or industry conducive to remote work. This will be your chance to determine whether it's cost effective for you to switch to a fully remote model.
Study any processes or routines that are currently handled at the office, and take note of any changes that would need to happen to accomplish those responsibilities remotely.
2. Enlist the help of remote services.
If you currently have in-house workers and in-person services to keep your business running, you'll need to find remote alternatives. In some cases, that may mean preparing your workers for a remote role. In other cases, it may make more sense to outsource your work to a remote services firm, such as a remote IT firm like Tech to Us, or a remote accounting service.
3. Centralize your systems.
If you haven't fully transitioned to cloud-host your software and tech products, now's the time. Cloud-hosted platforms like SalesForce and Dropbox are accessible from practically any operating system, on any device. That means your remote workers will have virtually unlimited options for accessing important files, updating your company data and even engaging with one another.
Don't try to do all of this immediately before your transition. Instead, work at it gradually in the weeks and months leading up to your full changeover.
4. Establish a communication plan.
Communication is the most vulnerable element of your business when you're segueing to a remote model: Your employees won't have the benefit of talking to one other and meeting in person the way they used to, so they'll need an entirely new system of communication.
Related: Running Your Business Remotely Is as Easy as These 3 Steps
Be proactive and set a precedent for how your teams will communicate with each other. In some cases, that may mean documenting who's responsible for emailing whom (and when); and in other cases,you may want to invest in a new platform like Slack to enable more fluid conversation.
5. Run trials.
It's a bad idea to assume that your remote model will work exactly as you'd intended. So, before finalizing your plans, run small, segmented "trials" to test your new systems. To do this, have the various departments of your organization go remote one by one, or have your entire organization go remote only for a limited period of time.
Either scenario will give you the opportunity to zero in on inconsistencies or problems that need to be fixed.
6. Announce the transition.
When you're confident that you can succeed without an office, make the formal announcement that you intend to transition. Explain the target date for closing your office, and if necessary, assign your individual departments to become remote in phases.
Communicate proactively with clients, employees and partners to ensure a smooth transition.
7. Set firm expectations.
Before finalizing your transformation, set firm expectations for your employees' new roles and responsibilities. Make sure they understand the consequences of not meeting productivity goals, and what they should do if they find themselves struggling with the new arrangement.
The more you have documented, the better, but it's also a good idea to leave some room for flexibility. No matter how well you plan, there will always be unforeseen variables to disrupt your vision.
Capitalize on the transition.
If you're going to make your business fully remote, you may as well reap all the benefits -- including the press coverage and visibility you may get from adopting the model. After you've formally announced your transition to your employees, clients and partners, send out a press release and start conversations on social media.
Related: 5 Tips to Build A Remote Freelance Team for Your Business
You'll attract extra visibility as a forward-thinking enterprise, and you may catch the attention of remote workers who'll now have the opportunity to work for you.