How'd You Think of That? 5 Break-out Professionals Share Tips for Conceiving Great Ideas.
Have you ever considered the strategy of deliberately coming up with a 'bad' idea first?
Opinions expressed by Entrepreneur contributors are their own.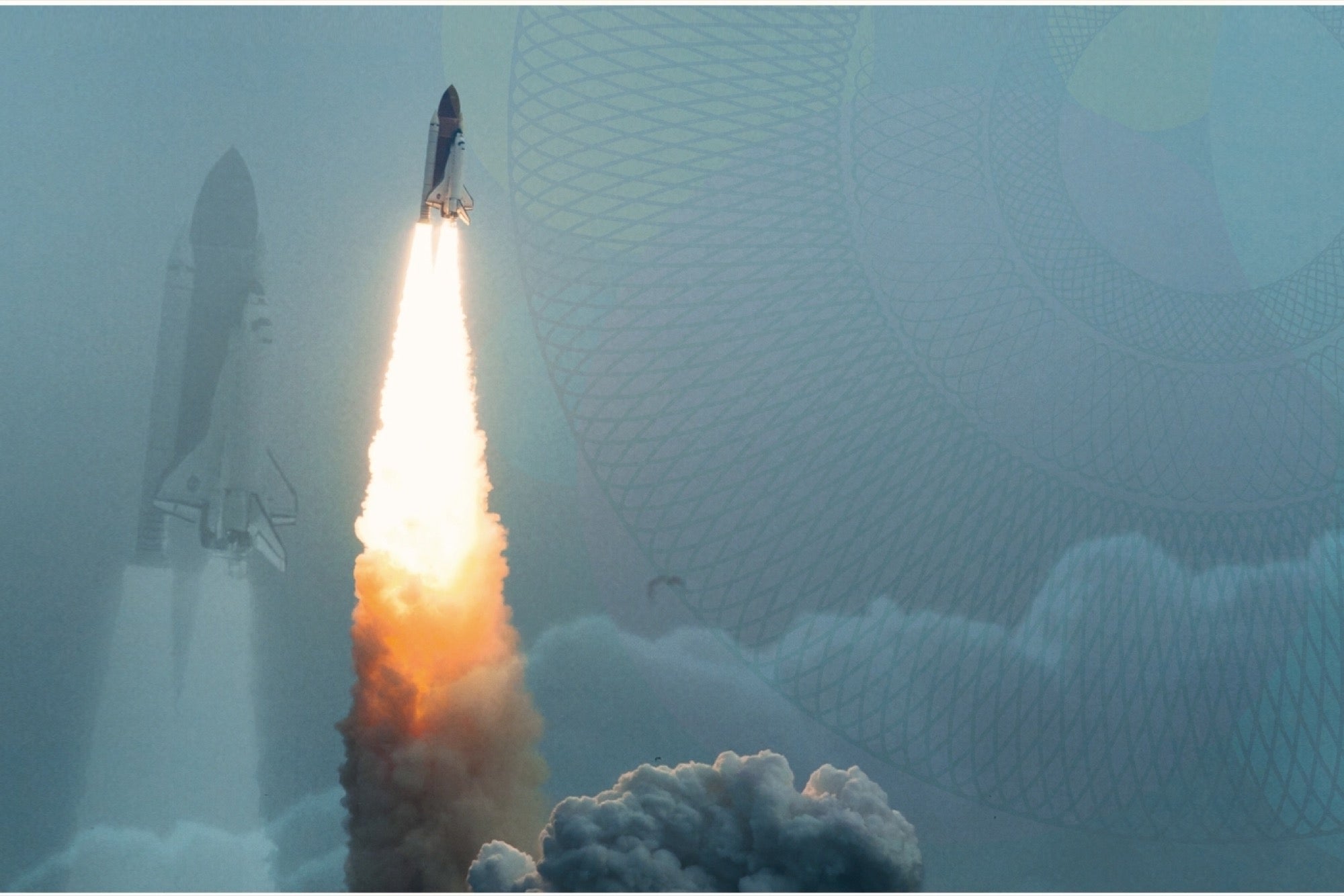 Coming up with an idea is one of the most difficult parts of entrepreneurship, whether you're trying to build a company from scratch or solve a complex problem that doesn't have an easy solution. Unfortunately, ideas aren't something you can force: The science of inspiration is a complex one, one not easily defined; but there's clear evidence that idle time is better than intense focus when you're trying to generate new ideas.
Related: The Last Laugh: Why Good Ideas Are Often Ridiculed at First
In your own professional context, you may not have the time to sit around and wait for an idea to come, so it's helpful to look to successful entrepreneurs and professionals to see how they came up with their best ideas.
How'd you ever think of that?
Consider these examples of successful entrepreneurs' and other professionals' idea-generation techniques the next time you're stuck or in need of inspiration:
1. Come up with a bad idea first.
Jerry Cao, a UX content strategist at UXPin, recommends intentionally coming up with bad ideas if you can't seem to come up with a good one. According Cao, quoted in an article on Lifehacker, "You're exercising your design muscles a lot more than just staring at a blank screen: Designing badly is better than not designing at all.
"On a deeper level," Cao continued, "designing a purposefully bad mockup forces you to think critically on the same topics, but from a different perspective. If you can figure out the worst place to stick a call-to-action, for example, that will shed some light on the best place. This kind of productive distraction allows you to think about solutions without actually thinking about them." Cao has done work for Fastco Design, The Next Web, Awwwards and Wired and Smashing magazines.
Related: 3 Tips for How to Succeed When Your First Idea Isn't So Great
2. Look for inspiration everywhere.
Luke Markey, CEO of Creative Metal, says that keeping your eyes open is important for hatching a good idea. "We make custom projects for all kinds of clients and applications, so it pays to be flexible," Markey wrote on his company's blog CreativeMetalmd. "If you take the time to look around, you can find inspiration everywhere, whether it's in a plant, an animal, a landscape, a piece of furniture or even in a conversation with your neighbor.
"If you ever get stuck," Markey continued, "sometimes taking a walk or talking to someone can job your mind enough to come up with something brilliant." The key here is to open your mind enough to get inspired by anything, rather than trying to force an idea through sheer focus, he said. Markey is currently running the family business, which has been designing creative metal signs and other metalworking projects for more than 40 years. Along the way, he's even done work on the Statue of Liberty.
3. Think like a kid.
Bill Watterson, best known for creating the Calvin and Hobbes comic strip series, was tasked with coming up with new ideas for a daily comic strip for years while the series ran. From a commencement address he gave at Kenyon College, published on Genius.com,Watterson said, "I've found that the only way I can keep writing every day, year after year, is to let my mind wander into new territories.
"To do that, I've had to cultivate a kind of mental playfulness," he continued, going on to describe imagining the world through the eyes of a young child. That way, he said, he could rediscover childhood curiosity, see things from new perspectives and break his traditional thought and behavioral routines. In addition to Calvin and Hobbes, Watterson worked as a political cartoonist and was a designer for an ad agency for many years.
4. Just start.
Sometimes, the best thing to do is to just get started on your project, even if you don't know what you're doing. Writing for Entrepreneur.com, James Clear described the process author Markus Zusak used to write his best-selling The Book Thief. For instance, Zusak rewrote the first part of the book between 150 and 200 times, experimenting with different tenses, different narrators and different potential chapters.
"In three years," Zusak himself said, "I must have failed over a thousand times, but each failure brought me closer to what I needed to write, and for that, I'm grateful." Even if you don't have a standout idea to start with, you might get one by the end of the process. Zusak has gone on to write still more successful works, including I Am the Messenger (U.S. title), and also won the Margaret A. Edwards Award in 2014 for his contributions to young adult literature.
5. Learn from your own needs.
As TechCrunch reported, the idea for Snapchat was born out of its co-founders' realization of a common need. In fact, the story's a bit contentious, since co-founders Evan Spiegel and Bobby Murphy were later sued by contributor Reggie Brown, who then disappeared from the public eye.
But the basic premise at least was sound: Brown expressed a desire for the pictures he'd sent to an acquaintance to disappear. Soon after hearing about that, Spiegel and Murphy agreed that the need for such a feature existed, and built a prototype for the app that would later become Snapchat. Between 2014 and the end of 2017, Snapchat grew from 46 million daily active users to more than 178 million, according to data collected by Statista.
Related: Want to Ensure Your Startup Idea Is a Success? Find Solutions for This Overlooked $20-Trillion Market.
Finding your own creative process.
Everyone comes up with ideas differently, so take inspiration from these brainstorming processes of some highly successful individuals, and don't be afraid to come up with your own approach. Your style of thinking and experimenting will necessarily differ, and if you embrace that style, you just might discover a terrific strategy and an even more terrific idea.