4 Things You Can Outsource to Help You Fight Decision Fatigue
What do Warren Buffett, Steve Jobs and Mark Zuckerberg have in common?
Opinions expressed by Entrepreneur contributors are their own.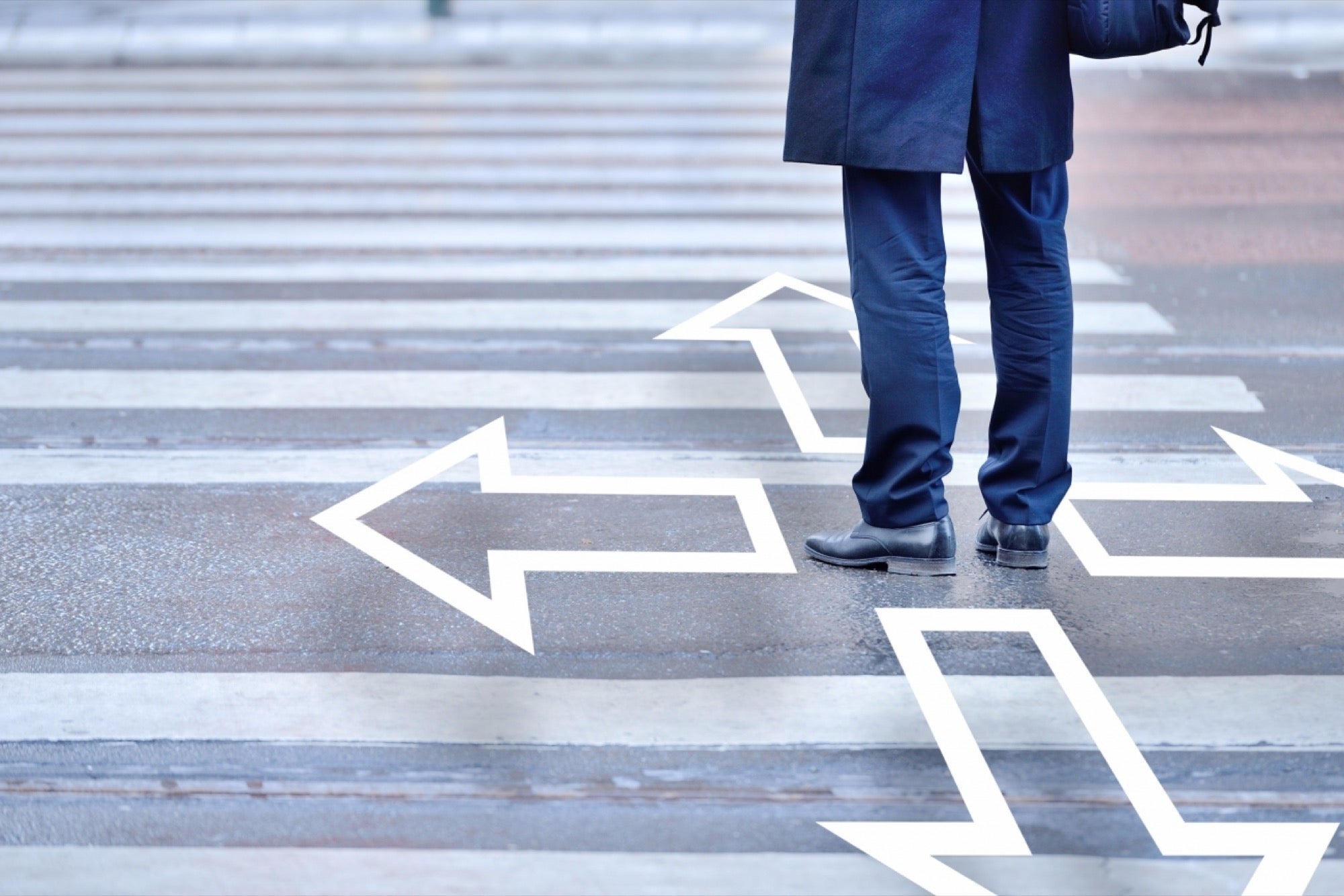 I'm a volunteer for The Last Mile, a nonprofit in which people visit prisons and teach inmates how to program, and I recently hung out at San Quentin Prison. Yes, the fellas much prefer computer programming to stamping license plates.
Anyway, Mark Zuckerberg taken part in the program, and I asked a few of the guys about him. They said he was really down to Earth and outgoing. They were surprised at how normal and cool he was. But one of the guys had to ask him what is what like to have $41 billion. Zuck wouldn't answer at first, because he said it wasn't about the money, but after asking a few more times, the guys said he kind of chuckled, joked and responded, "well, yeah, it's pretty cool."
The point of the story is this: Zuck has spoken ad nauseam about different ways he outsources menial daily decisions, from his wardrobe to his home AI, Jarvis. Seeing as how he's among the wealthiest people in the world, it's worthwhile to hear what he has to say about the decision fatigue fight.
Related: 5 Bad Habits You Must Change to Be More Productive
Not to mention, Tim Ferriss has been talking about outsourcing decisions since 2009. Steve Jobs, Warren Buffett and Jay-Z have also spoken about how they deal with decision fatigue. Here are some areas of your life you can outsource, and how.
1. Simple business decisions
I have a team of virtual assistants. I pay them $5 an hour. They handle many small and menial daily tasks, including all types of research, building potential customer databases and email outreach. I also hire my brother and mom to help with different tasks.
2. Clothes
What do Buffett, Jobs and Zuck have in common? They all consistently wore or wear the same outfit. Figuring out what to wear every day takes mental power, no matter how big or small it seems. What a waste of good brain energy. Personally, I like style, and don't want to wear the same variation of the same clothes every day.
Related: 10 Things to Outsource to a Virtual Assistant
So what I do is have my normal weekday clothes that I have on rotation for while I'm working. If at some point, I need to leave for a meeting or whatever, I'll change into a new set of clothes. But 90 percent of the time during the week, I'll wear the same set of clothes. It drastically cuts down on my morning decisions, which is a peak performance time for me to deal with more important things.
3. Food
I just got on the meal prep train. And, OMG Becky, it has changed my life. This was my routine before meal prep (and, of course, when my lovely girlfriend wasn't cooking): open the refrigerator, move some stuff around, go past the soda, the purple stuff, slide the Sunny D, close the refrigerator and repeat the process for an hour straight.
Now, I go into the refrigerator and shuffle through pre-cooked meals such as:
Mustard and fresh herb roasted center pork loin, with sweet potato mash and apricot chili
Cumin salmon and eggplant blend
Grass-fed steak and green beans with parsnip puree and béarnaise sauce
4. Workouts
I train CrossFit and do Muay Thai. I love both because they keep me strong, fast and athletic. I love the mental strength both take. Another added value to my mental game is that any time I step into the CrossFit gym or the Muay Thai studio, I have a coach that has already designed that day's workout plan.
Related: 5 Entrepreneurial Shoves to Push You Forward
I don't have to walk around a regular gym with my fanny pack and scrunchy socks trying to figure out what "body part" I should work on before doing the same bicep curls for five minutes and bench press for three sets before moving on to the elliptical. My workout is planned and the time is set. I go, train hard then leave. Simple. My brain and body are grateful.
Many people are worried about robots taking over our lives (#Robotageddon), while I'm over here like, "damn, when are these robots going to start taking over our lives and decisions, so I can focus on the fun and important things I want to do!" So, if you see me on the street eating a bowl of cumin salmon and parsnips, wearing the same thing as I did yesterday, doing tae bo karate kicks, you'll know why.