Dump the Routines and Learn to Specialize to Take the Best Advantage of Your Time
The four-step approach to deriving maximum value from your time.
Opinions expressed by Entrepreneur contributors are their own.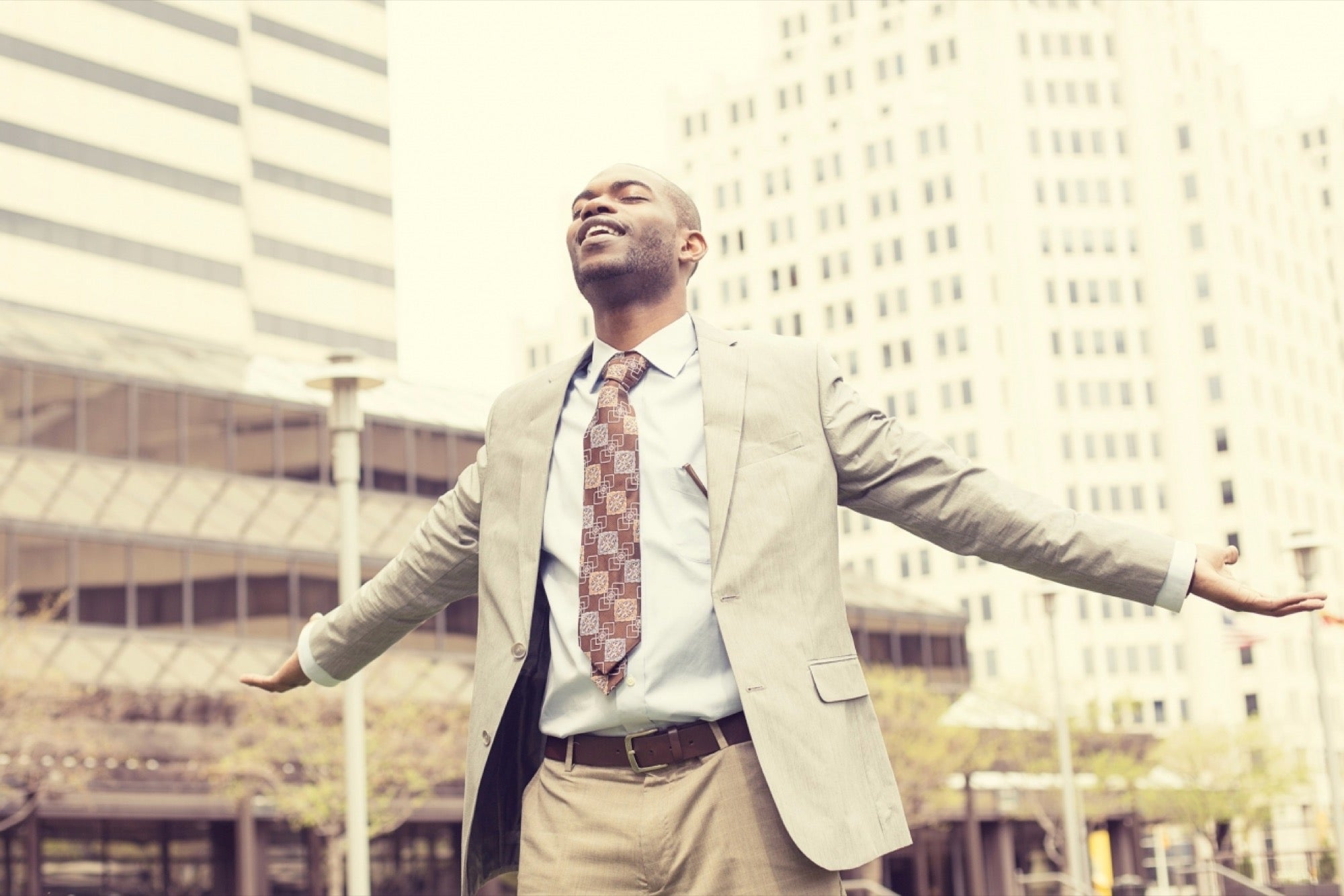 The following excerpt is from the Dan S. Kennedy's book No B.S. Time Management for Entrepreneurs. Buy it now from Amazon | Barnes & Noble | iTunes | IndieBound
To achieve maximum success and derive maximum value from your time, you must systematically, aggressively divest yourself of the activities you don't do well and don't do happily, so as to systematically invest your time (and talent, knowledge, know-how and other resources) in those things you do extraordinarily well, enjoy doing and find intellectually stimulating.
But, how do you make that happen? Start moving in this direction today, step by step, as follows.
1. Honest self-analysis and self-understanding
The typical entrepreneur absolutely knows he can do anything and everything because, at some point in time, he's had to. However, the truth is, there are only a few things most entrepreneurs do so extraordinarily well that -- even if given all the money in the world -- you wouldn't hire anybody else to do them. Then, you have another few things you do well, better than most, but can't be considered your "specialties." And there are any number of things you don't do very well, but do out of necessity. It's a very productive exercise to sit down and make these three lists.
Related: How to Manage Time With 10 Tips That Work
2. Delegation
Once you know what you can hand off, it's important to delegate sensibly and effectively. Of course, delegating is hard for entrepreneurs. Why? Habit, for one thing. We create our businesses from scratch, do it all, develop a way of doing things that we believe in and find that habit is hard to break. No one is ever going to do things exactly the same way we do them.
But, there's more than one way to be right. Many things can be delegated to people who won't do them the way you would, won't do them as perfectly as you would, but will wind up with the same result. You cannot move ahead without jettisoning some of those responsibilities in order to make room for new, more valuable tasks and responsibilities.
To delegate effectively, here's the six-step process.
1. Define what is to be done.
2. Be certain the delegate understands what is to be done. This means asking to have the assignment restated by that person. Never assume you've suc­cessfully communicat­ed. Hope but verify.
3. Explain why it is to be done as you're pre­scribing it to be done. With anything but the most menial of tasks and lowest level worker, there's room for differ­ences of opinion about how a thing should be done. If they have a better sense of the actual doing than you do, they should be encouraged to voice it. If you want exactness of your instruction followed, you need to make it clear that you have a "method to your madness." Be sure the delegate understands the how-to process.
4. Establish what defines a successful outcome. I often catch my clients putting people in charge of important, relatively complex projects without clear agreement about what will constitute success or how it is to be measured. Everybody ends up frustrated.
5. Set the deadline for completion or progress report. Open-end delegation without a time line is doomed.
6. Follow-up. If the person and delegated task don't return to you at the agreed-on date and time, you need a means of noticing the absence (failure) so you can deal with it at one minute late -- not hours, days or weeks.
Related: 10 Simple Things Successful People Do Every Morning (Infographic)
3. Replacing yourself
Rory Fatt, president of Restaurant Marketing Systems, exhorts the thousands of restaurant owners he advises: "Fire yourself! You'll make more money and have more fun." The disease exists in every industry, but Rory says it's epidemic and endemic in restaurants -- owners terminally inflicted with the belief that they must be the one making the sauce, greeting the guests at the door, doing the inventory. They're so busy doing the $15-an-hour jobs, they never get to do the $100-an-hour job: marketing to bring in new customers and to keep customers coming back. You don't have to fire you. But, there are times you should.
4. Welcoming your dispensability
Most people don't like the idea of dispensability. The entrepreneur on vacation is schizophrenic, hoping everything is OK at the office but disappointed when he calls in and finds out everything is fine. How can things be running smoothly without him? I'm going to try and sell you on welcoming your own dispensability.
Related: 5 Habits of the Wealthy That Helped Them Get Rich
Entrepreneurs grow in experience and expertise very quickly -- you'll probably master entire "chunks" of a business in a matter of months, yet you may continue doing those same functions for years. This will lead to stagnation and unhappiness. You may even wind up ineffectively doing things you could do well just out of boredom. The ultimate answer is replacement -- replace yourself and step up to a new set of opportunities and responsibilities. Groom someone to take your place.
The ultimate entrepreneurial achievement is complete replacement of self with the business thriving in new hands and your wealth secured or income continuing or even growing. A good question to consider is: What plan are you working on to reduce your business and your income's dependency on your own time and effort?
So what do you do with the time you liberate? If you're looking for the answer that turns your time into the most money possible, turn your attention to marketing. Get free from as many other aspects of your business as you can, get passionately interested in and good at marketing and invest your time there. Why? Because it's infinitely easier to find or train someone to take care of a business' operations than it is to get someone to do its marketing. Marketing is the most valuable part of a business. Free yourself from boring routine and modest pay-off activity and graduate to life as a master marketer.