How Exercising Daily Has Made Me a Better Entrepreneur
Considering using exercise as a catalyst for success? You'll be setting yourself up for some amazing returns.
Opinions expressed by Entrepreneur contributors are their own.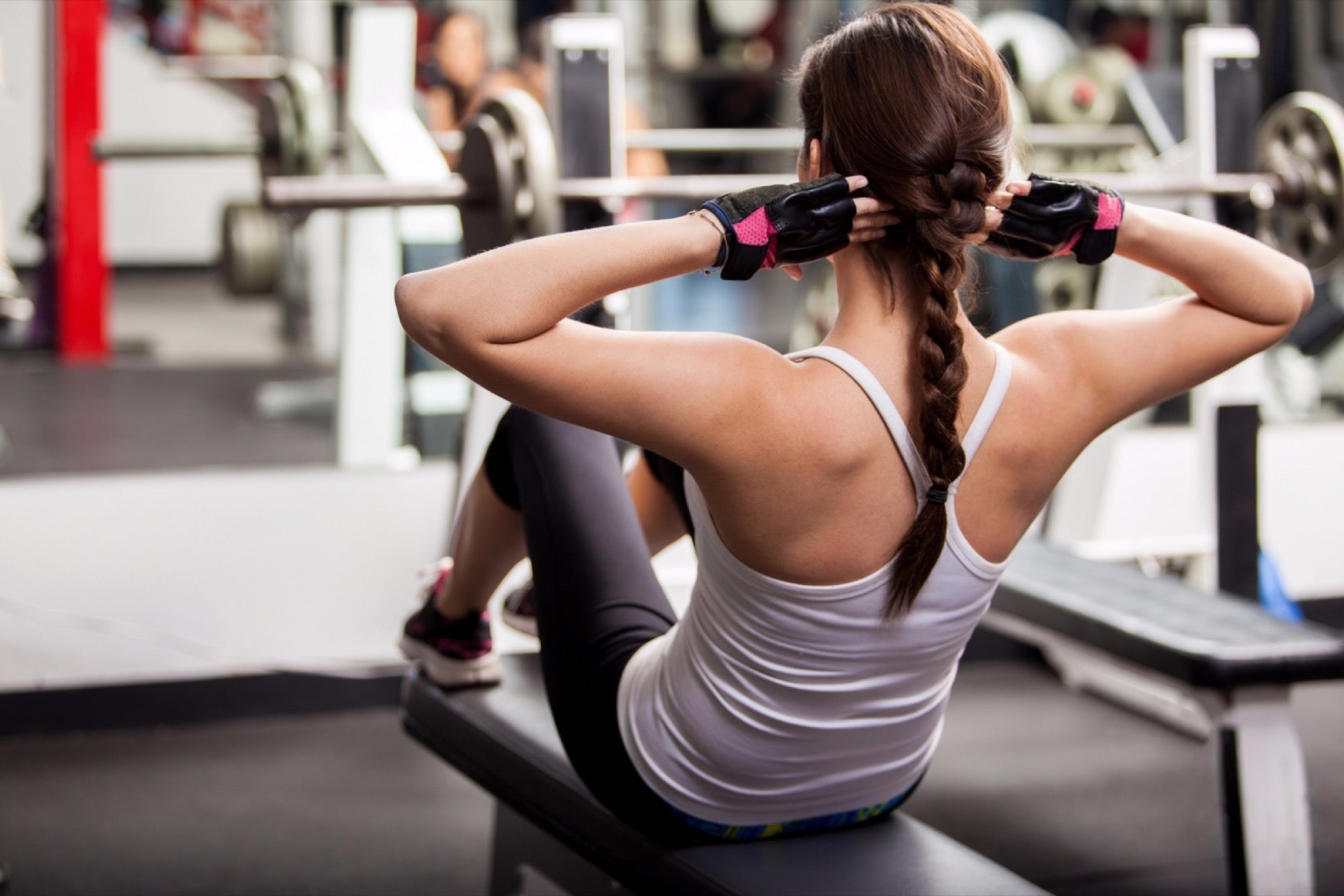 Exercise is one of those things that ambitious people like entrepreneurs find hard to make a priority. Truth is, if you're an entrepreneur, like me, you probably juggle various tasks already and strive to produce your best work while you work on them.
Related: Why Exercising Is a Higher Priority Than My Business
But you're leery to take on "too many projects" because you fear they can cost you that productive and successful streak you have long worked to maintain.
I used to look at exercise this way: It was a chore that threatened to undercut my efforts. To me, time spent exercising meant time taken away from working on my business. Eventually though, I came to the realization that not exercising was actually hurting me. In fact, I realized that carving out some time for this purpose not only made me a better entrepreneur, it made me a more productive and happier person overall.
If you too are considering using exercise as a catalyst for success, know that you're setting yourself up for some amazing returns.
Here's how getting in the habit of exercising daily has made me a better entrepreneur:
I manage my time better.
After committing myself to a reasonable and achievable exercise routine, I found myself more motivated to balance out other aspects of my life with goals.
By carving out time for my exercise routine, I realized that setting time to do work would have to be a requirement as well. If I made exercise a priority, my work at the office would lag behind.
But that didn't happen. When I made office work a priority, my physical workouts dipped. Pretty quickly, I discovered that having set goals and a schedule could help me to prioritize every aspect of my life. Having a set exercise routine allowed me to better balance aspects of my life that were social, personal and work related.
I've built a stronger network.
You know how, in movies, ambitious entrepreneurs often hit up the golf-course crowd to talk business with experts? Well, there's a reason why entrepreneurs do that, both in the movies and the real world. It gives us a chance to share a common interest and rub elbows.
So, substitute exercise for golf. More than just giving you opportunities to speak with the influencers in your industry, a regular workout routine can also get you networking with prospective clients, partners and employees.
Related: Exercise Is One Thing Most Successful People Do Everyday
By helping me develop relationships with clients and competitors, my gym membership alone has helped me to strengthen my social network pool. Even more, it's allowed me to break the surface of a "business relationship" and allowed me to develop more casual and honest connections. Remember, there's a lot more time and opportunity to forge a relationship with someone on a tennis court than over a cup of coffee.
I'm more effective.
Sure, the physical benefits of a regular workout routine are obvious, but working out has more than just strengthened my body. It's strengthened my brain as well.
Before creating a regular workout, I often felt fatigued and distracted at work. My productivity almost always dropped by the end of a workday, leaving me with little energy to focus in on my own interests. I'd crash in front of the TV to "unwind" before getting to work on my projects.
But eventually, one show turned into a late-night binge. Without a schedule, I'd get to bed late and set myself up for the same low-fuel work pace the next day.
In contrast, getting to the gym has allowed me to do more than just carve out a regular schedule, it's also allowed me to take more time to process my thoughts and decompress before getting started on other projects. What's more, I benefit from a better sleep cycle and reduced anxiety. As a result, I'm more productive in all aspects of the work I conduct.
I'm better at handling the competition.
Just about every entrepreneur understands the importance of a competitive mindset. A competitive mentality will keep you on task and make you sharper and more competitive. In that respect, regular exercise has motivated me to chase after my best self.
Related: 7 Reasons the CEO Should Get Outside to Exercise
Both physically and mentally, it has altered the way I face obstacles and challenges. And, as we all know, producing your best work means being the best you can be at overcoming the obstacles and challenges that come with being an entrepreneur.