How One Traveler Woke Up in the Dark and Trapped Alone Inside an Airplane
A Louisiana man shares his travel nightmare.
Opinions expressed by Entrepreneur contributors are their own.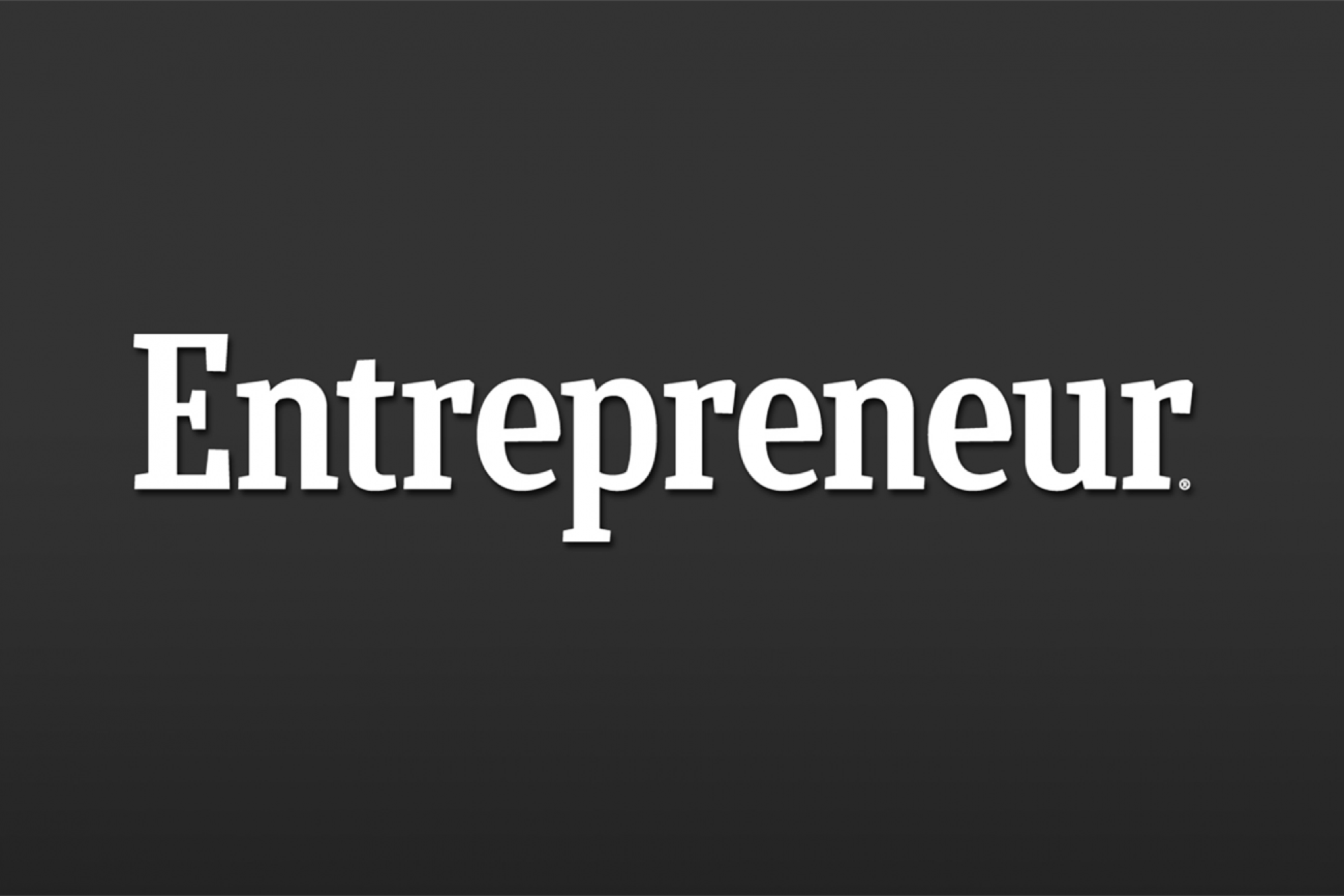 It's not exactly Snakes on a Plane but, for some, could be just as scary -- especially for frequent business travelers.
A Louisiana man named Tom Wagner was flying to California recently to visit his sister. The plane had a layover in Houston so Wagner took off his hat, got comfortable in his window seat and decided to take a little nap.
Sounds reasonable. But when Wagner woke up, the airplane cabin was completely dark. He was alone. All the cabin doors were locked.
No, Wagner wasn't having a nightmare. The crew from his ExpressJet flight had cleaned and locked up with Wagner still asleep on the plane.
In a panic, Wagner used his cellphone to call his girlfriend. About 30 minutes later airline workers opened the door and let him out.
Related: American Airlines CEO: Fares Won't Rise if Demand Holds Steady
"ExpressJet is investigating to determine how this occurred. We sincerely apologize for the inconvenience this caused for the passenger," the carrier said in a written statement to CNN. ExpressJet is a partner with United.
United put Wagner up in a hotel for the night and gave him a $250 voucher for his flight to California the following day. But how the flight crew could do its usual post-flight cabin inspection and leave a passenger on board is pretty nightmarish.
Below, watch the CNN video of Wagner explaining his ordeal: