Creating Your Company's LinkedIn Profile
These mini-websites improve your exposure and allow you to connect more directly with both current and potential customers.
Opinions expressed by Entrepreneur contributors are their own.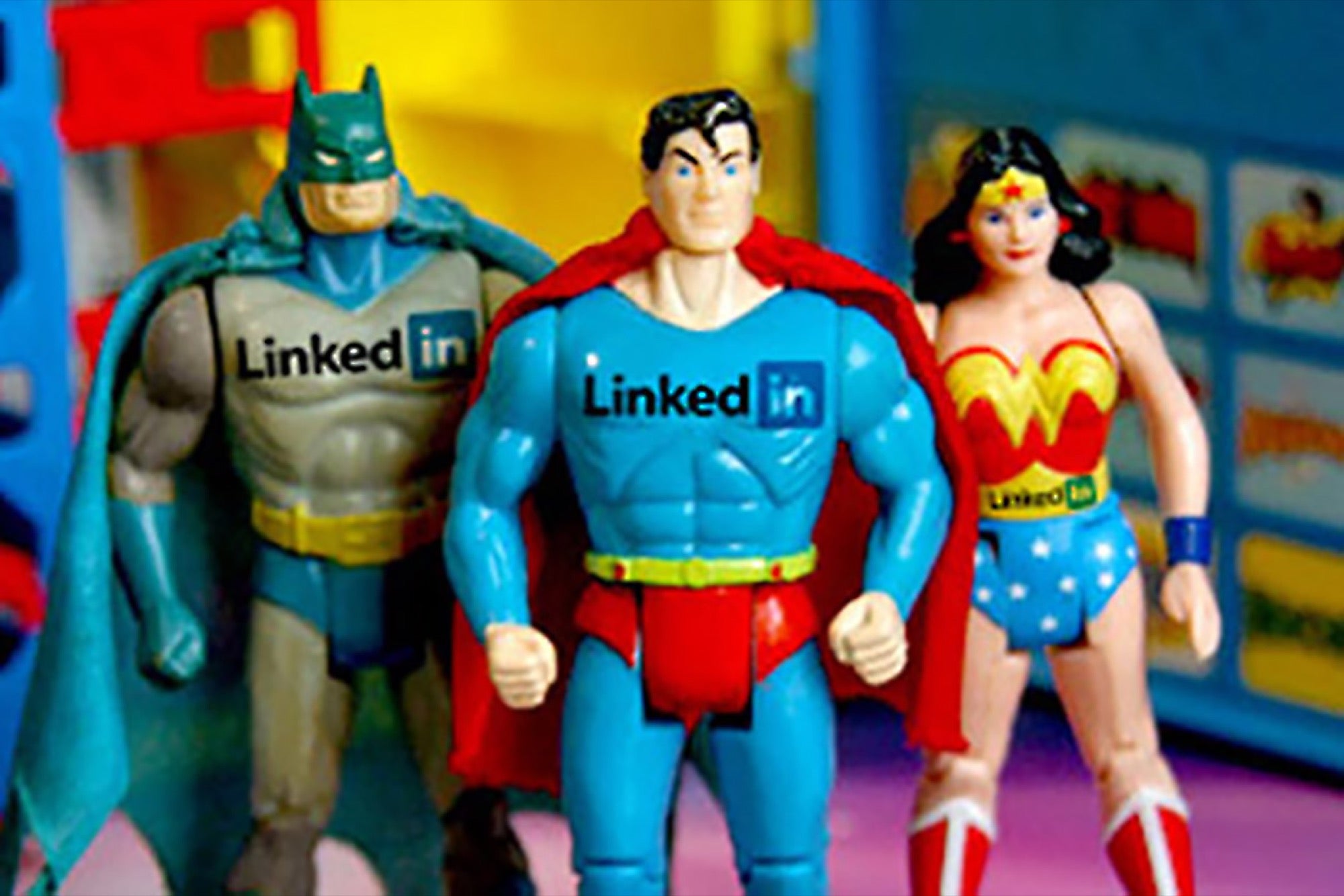 In his book Ultimate Guide to LinkedIn for Business, author Ted Prodromou describes how best to leverage the networking site as a business tool. In this edited excerpt, the author details the key elements of a company profile page.
LinkedIn company pages are like a personal profile for your company. Your company page is a mini-website for your company, but it's located on LinkedIn so it's easy for LinkedIn members to find.
Your company page will always appear when a member types your company's name in LinkedIn's search box on the home page or on the "companies" link on the top toolbar. LinkedIn is a highly trusted source, so your LinkedIn page will rank highly in Google search results and people will be able to view it without logging into LinkedIn, giving your company significant exposure. For this reason, you want to make sure your LinkedIn company page is complete and updated frequently with your latest company news and product offerings. Your LinkedIn URL will be www.linkedin.com/company/YourCompanyName.
#insert related here#
For LinkedIn members, company pages are a great way to research companies. There is a trove of detailed information about almost any company -- even if the company doesn't have a company page. When you do a company search on LinkedIn, you will see results from the company page and all companies that work closely or partner with it.
You can follow companies so you can review or stay up to date on their products and services, see who they are hiring and even know what competitors are up to.
Company pages let your customers and prospects get to know the people in your company. You can feature the employees behind your brand and show how customers use your products. Your company page is a great way to solidify your reputation and build trust with your clients and prospects.
Among the key components of a company page are the overview and services and products tabs. The "overview" tab displays a snapshot of your company, including your latest "share" post, a brief description of your company, and all employees in the network. You can also display your company's blog posts and Twitter feeds and directly connect, with people following your company.
Related: 5 Underutilized LinkedIn Marketing Tools
Company status updates are made by the company to share company and industry news, product releases, and promotions. These updates are a powerful communication tool, allowing you to send messages and links directly to your followers.
These posts can be seen on the "overview" tab by any LinkedIn member and in a member's network update stream. If you follow the company, you will see status updates directly on your homepage, so it's easy to know what's happening with that company, with your competitors or in your industry. All LinkedIn members have the ability to view company status updates, click on embedded links or view posted videos. They can also comment on, like or share a company status update, allowing your updates to spread virally to grow your following and engage your members.
You can feature your products and services on the services and products tab. When prospects or customers visit this page, they see how many of their network connections recommend your product and they can add their own recommendations. You can also add the contact details of the product manager or sales representative responsible for each product.
The page's most powerful feature is the ability to display personalized content to your audience. You can show technical product details to a developer while showing cost-benefit details to an executive decision maker. You can create up to 30 distinct audience segments for different versions of this tab, based on a variety of attributes such as industry, job function, seniority, geography and company size, providing targeted content to each member.
Related: Creating Your Company's LinkedIn Profile
You can select any language for your company page. If you choose English, you need to choose who will be authorized to be the company page administrators. It's best to manually designate your administrators, so you have consistency in and control over what is posted.
Designate at least two administrators, or more if you work for a large company and will have a lot of activity on your page. It would be smart to have one administrator each from human resources, sales, public relations and marketing, so they can each efficiently manage their respective areas of your company page.
It's imperative that someone is assigned to constantly monitor your company page; any offending content should be removed immediately. Negative remarks don't necessarily have to be removed, if you address them in an appropriate way. Every company has a small number of dissatisfied customers; you can respond in a positive way by addressing the issue publicly. There could be a legitimate problem with your product or service, and proper communication not only leads to resolution, it may even build your company's reputation. Admitting mistakes, deploying speedy solutions and engaging in strong communication demonstrate that you care about your customers and provide excellent customer service.
This article is an excerpt from Ultimate Guide to LinkedIn for Business available from Entrepreneur Press.