Get a Refurbished MacBook Air for Only $247.99
Cut IT costs at your business with more than half off a refurbished MacBook Air.
Disclosure: Our goal is to feature products and services that we think you'll find interesting and useful. If you purchase them, Entrepreneur may get a small share of the revenue from the sale from our commerce partners.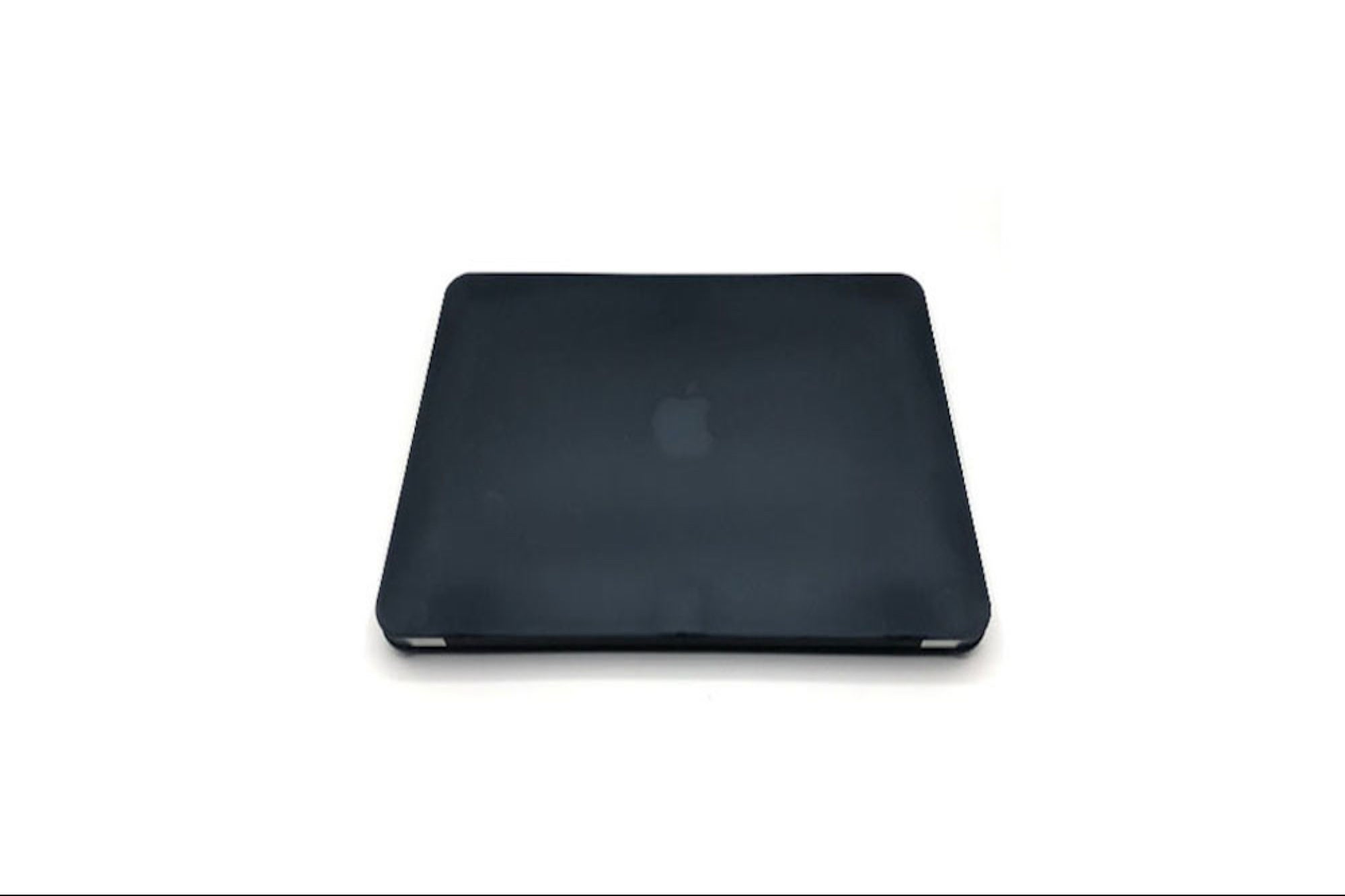 If your business is still getting off the ground, every dollar counts. The average small business spends nearly 7% of its revenue on IT. You may be able to direct some of that money elsewhere if you purchase refurbished computers instead of shopping brand new. Start with a laptop that works great for a low price, like this refurbished Apple MacBook Air for only $247.99.
Get up to nine hours of productivity with a single charge of this refurbished MacBook Air. Whether you're looking for a machine you can work from home on or need something reliable for an employee, this computer could be an excellent match. The 5th Gen Intel® Core™ i5 mobile processor and 4GB RAM work well to run basic productivity programs like Microsoft Office. However, if users need higher performance for more demanding apps, they can activate the Intel Turbo Boost at the cost of a quicker drain on the battery.
The 11.6-inch LED-backlit active-matrix "glossy" display provides an HD platform to work or browse on, and you can expand the already varied hardware connectivity with Bluetooth devices. Take advantage of two USB 3.0 ports and a Thunderbolt 2 port for more hardware options. In addition, this MacBook comes with a 128GB hard drive for expansive local storage that can also be supplemented by cloud services.
This computer is an excellent match for remote or traveling workers. The lightweight, thin construction makes for easy transport, and it already comes with a protective, black snap-on case installed to prevent some wear and tear.
If you need a reliable computer to manage your business from home or cut hardware costs overall, shop refurbished. Get a refurbished MacBook Air on sale for only $247.99 (reg. $700).
Prices subject to change.