Is Your Data Safe? Here Are the Top 10 Countries With the Most Identities Stolen.
Do you live in one of these vulnerable countries?
Opinions expressed by Entrepreneur contributors are their own.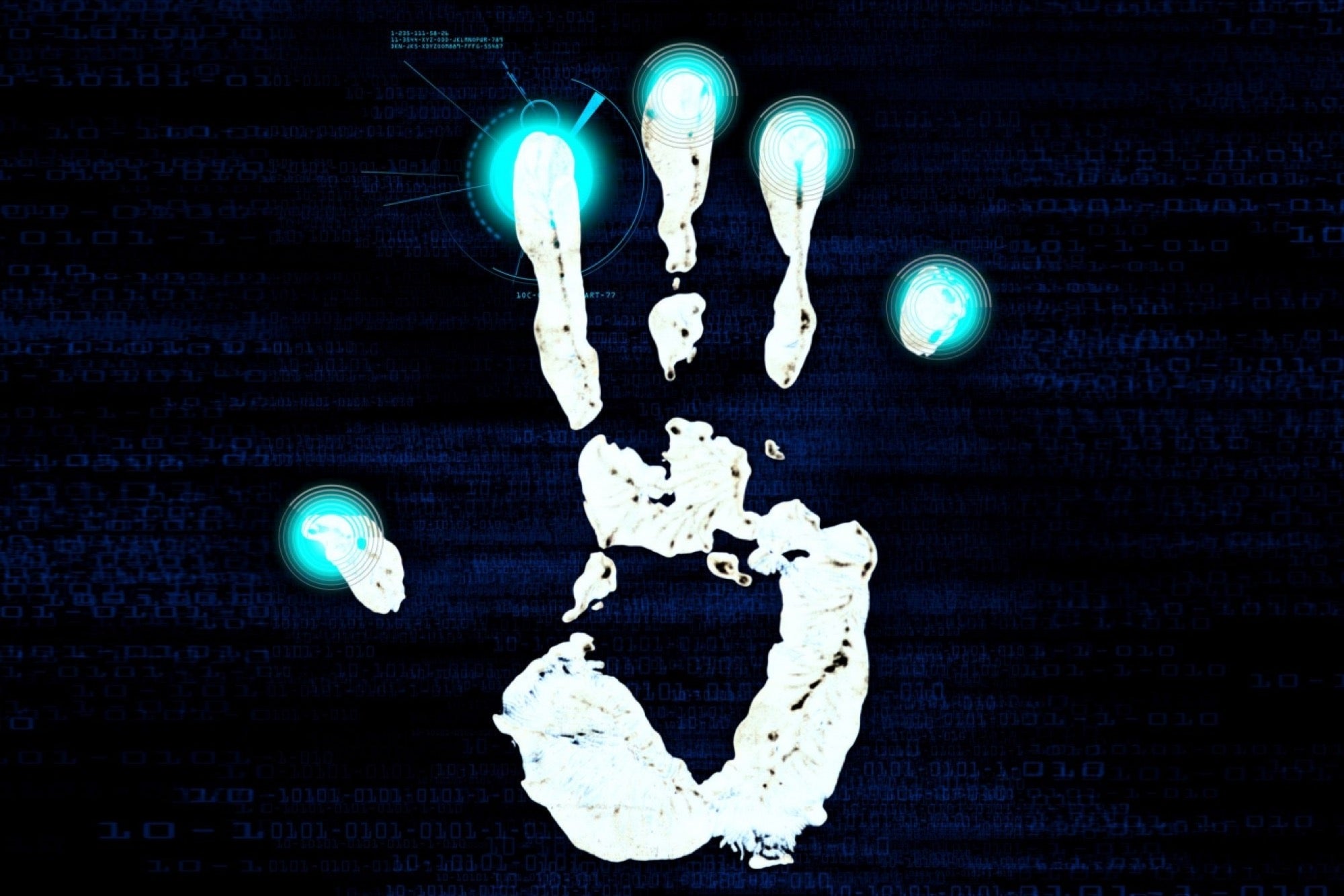 From the Democratic National Convention to a huge Bitcoin heist, 2016 marked a big year for cyber attacks. And unfortunately, the problem has not gotten any better. We've seen a number of major hacks this year -- in fact, some of the biggest. Most recently, a global ransomware attack called "WannaCry" has hit thousands of people using Windows-based computers.
Related: 5 Cybersecurity Tools Your Company Should Have
However, have you ever wondered where most of these hacks take place? Software company Symantec recently released its internet security report, uncovering surprising statistics on cybercrime over the past few years and where the most attacks occur.
In the last eight years, more than 7.1 billion identities have been exposed due to data breaches. Some countries are more vulnerable than others. Here are the top 10 countries with the highest number of identities stolen.
United States
Identities stolen: 791,820,040
Due to its large population, the large number of companies and its adoption of technology, the United States easily surpasses all other countries in terms of the amount of identities stolen. In fact, its stolen identities number more than double those of the rest of the top nine combined.
France
Identities stolen: 85,312,000
France takes second place for the most identities stolen. This is mostly due to last year's Dailymotion breach -- one of the largest data breaches the country fell victim to. In fact, the Dailymotion breach resulted in the theft of more than 85 million identities.
Russia
Identities stolen: 83,500,000
Not far behind France, Russia takes the bronze for the number of identities stolen. In Russia's case, most of these stole identities came from two large breaches targeting Mail.ru. Hackers in the first breach got their hands on more 57 million email addresses and during the second, 25 million accounts were compromised.
Canada
Identities stolen: 72,016,746
Not only is Canada fourth on the list for most stolen identities, but it's also third on the list for the amount of data breaches. It's also heavily affected by ransomware.
Related: We Scored High on This Cybersecurity Quiz. How About You?
Taiwan
Identities stolen: 30,000,051
In August 2015, many Taiwan internet users were targeted by a malicious software called Backdoor.Dripion, which disguised itself as antivirus company websites.
China
Identities stolen: 11,344,346
China houses three of the most notable targeted attack groups, including Suckfly, Buckeye and Tick -- each with the motive of espionage. However, while the country has been the source of cyber crimes, it turns out to also be a victim.
South Korea
Identities stolen: 10,394,341
In May 2016, Microsoft fixed a vulnerability in Internet Explorer. Unfortunately, the vulnerability was exploited in targeted attacks in South Korea.
Japan
Identities stolen: 8,301,658
Not only is Japan number eight on Symantec's list of countries where identities are stolen, but it also takes seventh place for the most data breaches. Japan is also heavily affected by ransomware.
Related: Passwords Are Slowly Becoming a Thing of the Past
The Netherlands
Identities stolen: 6,595,756
The Netherlands is one of the top European countries with the highest number of identities stolen. Not only that, it also falls on the list as a region most affected by ransomware, and a source where many attacks come from.
Sweden
Identities stolen: 6,084,276
Sweden takes 10th on the list, being targeted by one of the most notable target attack groups, Strider. The group launched in 2011, but Symantec did not discover it until 2016.