Lessons From 6 Business Superstars
Barbara Corcoran. Gene Simmons of KISS. Christie Hefner of Playboy: What lessons do they have to teach us?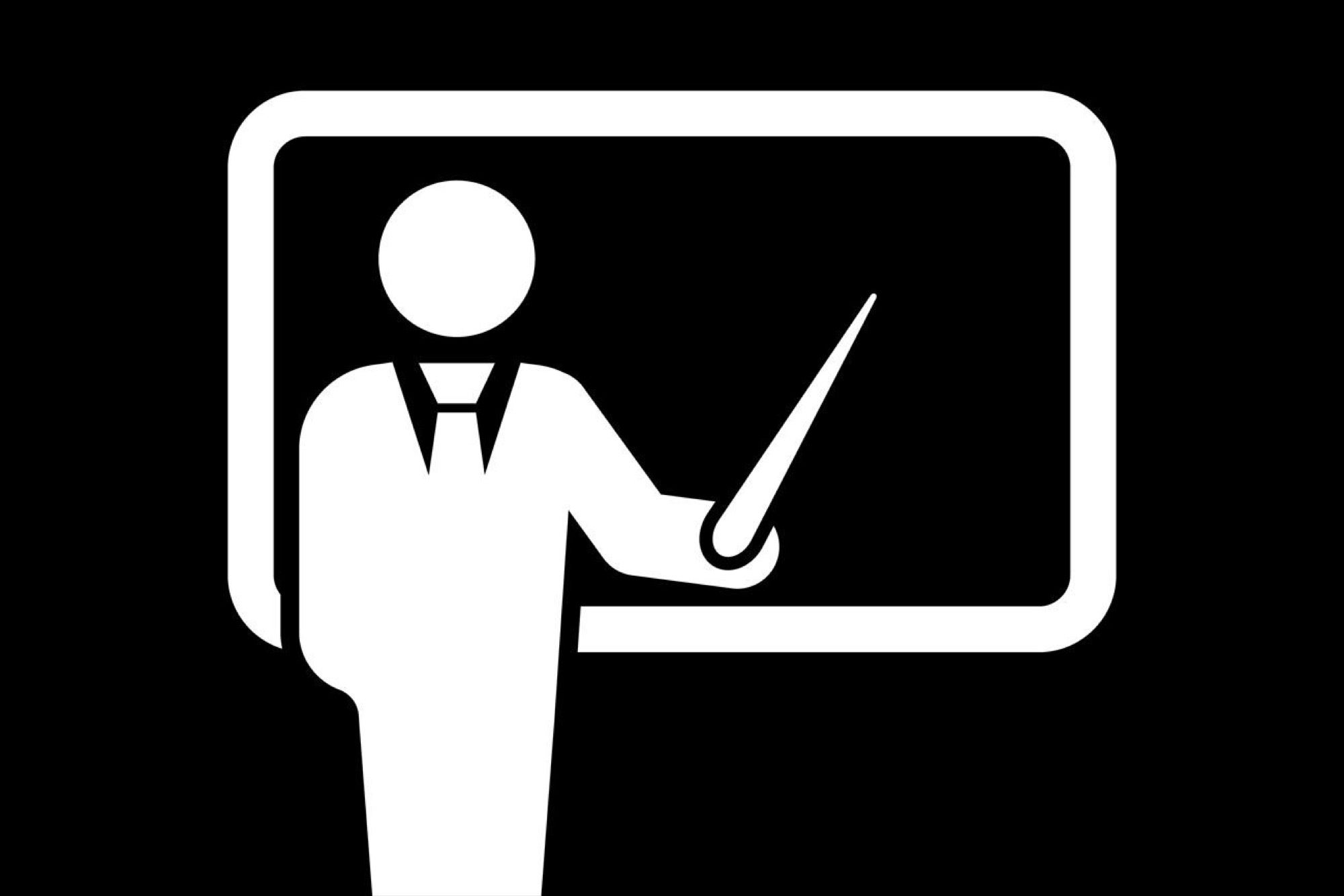 Opinions expressed by Entrepreneur contributors are their own.
Whether you've been in business weeks, years or decades, you've collected a number of lessons along the way. Some have been in the form of positive, enlightening moments, and others have knocked you for a loop. No matter whether you're an entrepreneur working for yourself -- or the head of a family business or a professional working for an established company -- business offers you plenty of teachable moments, if you pay attention.
Related: The 7 Business Lessons You Should Learn by 30
I've personally bought and sold more 250 businesses and served as CMO at a Fortune 100 company. Today, I have a podcast and am the chairman of the C-Suite Network. And all these stops along the way have taught me a few things. Here are my "top business lessons" I've collected from the people who have been there and done it all.
Barbara Corcoran: Learn to take a hit and get back up.
Most of you are familiar with Barbara Corcoran from the TV show Shark Tank, but one thing you might not know is that she described herself to me during our interview as "a below-average reader and an insecure student." You wouldn't think that about someone who built a real estate empire which she eventually sold for $66 million.
Corcoran tells the story how, before her "big TV hit," she received a call telling her that the producers didn't want her on the show anymore. Naturally, she was angry about being dropped, but instead of wallowing, she grabbed the bull by the horns and called producer Mark Burnett. She says she told him, "I consider your rejection a lucky charm, because everything that ever happened in my life came on the heels of failure."
The producers changed their minds about having her, and the show turned out to be a major success.
The lesson? Setbacks aren't always setbacks. They can be what moves your needle forward; you just need to adjust your mindset. Pushing through obstacles is a quality all entrepreneurs share, and it's something Corcoran says looks for when being pitched. In business, you will have setbacks and the way you respond to them will define your success.
As the movie character Rocky Balboa once said, "It ain't about how hard you hit. It's about how hard you can get hit and keep moving forward."
Beth Comstock of GE: Keep innovating.
It all started with a light bulb at GE, a company that has always been at the forefront of innovation. Beth Comstock is GE's first female vice chair, and one of the most interesting interviews I've ever done. She's been instrumental in merging the company's industrial beginnings with its digital future. She and her team are constantly working to accelerate the industrial internet, enhance clean energy and pursue the kinds of projects that have kept the 140-year-old company agile.
Comstock is quick to point out that no company manages to stay in business without being innovative and reinventing itself. In fact, she and I share an adage, "Adapt, change or die."
For anyone beginning an entrepreneurial career, here's a tip: Study GE -- not its profits or their bottom line, but how it's constantly innovating and reinventing itself, its products and culture. As GE shows, innovation is the key to a company's -- your company's -- longevity.
Related: 5 Presentation Lessons From Apple's New Rock Star
Christie Hefner of Playboy: Work successfully with family.
We're all familiar with her father, Hugh, but Christie Hefner made a name for herself within the Playboy empire, too. For 20 years, she was the chairman and CEO of Playboy, and the longest-serving female chairman and CEO of a publicly traded company.
Working with family can add an extra hurdle to the many you'll encounter as an entrepreneur. And for many people in a family work environment, the main test is being able to work and live together.
Christie and "Hef" made it work and did so while living in two different cities. Also, both were interested in different sides of the business -- he in the editorial process, she in investor relations.
Working with family is a personal decision that you start by asking yourself, "Will it bother me if someone thinks I got this job because I'm the son or daughter of the founder?" If the answer to that is "yes,' then the job isn't for you.
I have my two children working for me: My son Tyler is in our Sioux Falls office, and my daughter Lindsey is in New York. They've been working for me for a number of years; and, so far, we've made it work. It can drive my wife a little crazy when we talk too much business at home, but we all signed up for this ride.
Gail Simmons of "Top Chef": Simply knowing something doesn't make you an expert.
Often, we'll tell ourselves that we're experts at something because we've done multiple presentations or keynotes about it. Then comes that one moment that makes us realize, "I'm not really that much of an expert." So, what do you do about it? You do whatever you have to, to learn everything there is to know and actually be that expert.
You might know Gail Simmons from her stint on the Emmy-winning series, Top Chef, but she got her start writing restaurant reviews for a Toronto newspaper. She told me that her moment of truth came when an editor gave her this advice, "If you want to pursue this, you need to go learn it. Just because you like food, doesn't mean you know anything about it."
The same principle applies to every other career path you might take. You need to live, eat and breathe your craft to fully learn it.
Gene Simmons of KISS: Learn everything you need to succeed -- including English.
You know Gene Simmons as a member of the band KISS, but he's also one savvy entrepreneur. His humble beginnings selling cactus fruit to workers in Israel as a 6-year-old gave him a valuable foundation, from which he learned that everything in life is a business. He told me that "Every step you take is either going to take you closer to being self-sufficient or sitting on the couch watching TV." He's right.
Part of the success of an entrepreneur depends on the ability to see opportunity where others see obstacles.
Simmons was adamant that all entrepreneurs need to learn, practice and perfect their skills. In fact, they need to go even further to look for a skill they have yet to learn or master, and then learn it. With that knowledge, they can get ahead of the competition. This includes learning English, not just because it's a global business language, but because becoming a better speaker leads to more money down the road.
Grant Cardone: Manufacture fame. Because, if you don't have a following, what are you?
Fame, like respect, has to be earned. It's not something that's given. If you want to become not just an expert, but a "celebrity" in your field, you need to present yourself as the expert. You need a following, in order to make money. If people don't know you, they won't trust you. Grant Cardone is an author, speaker and social media personality with a robust Twitter following, who has manufactured his celebrity status and gained his audience's trust.
Cardone shows the value of working consistently to enhance your social media presence by constantly engaging your audience using the lessons you've acquired along the way.
Another way to manufacture fame and build your brand is to not turn down interviews, no matter how small the outlet. I'm from the school of thought that doesn't care if an outlet has an audience of two; that's two more people that will hear what I have to say. I've known many executives who turn down interviews when the outlet is small. I think that's a mistake. Executives need to get off their high horse and do everything they can to "manufacture" their fame.
Related: 25 Leadership Lessons From Millionaire Business Owners
What are some of your own best business lessons?