Turning a Passion Into a Profitable Career
First determine your 'why' and then your 'how' will become clear.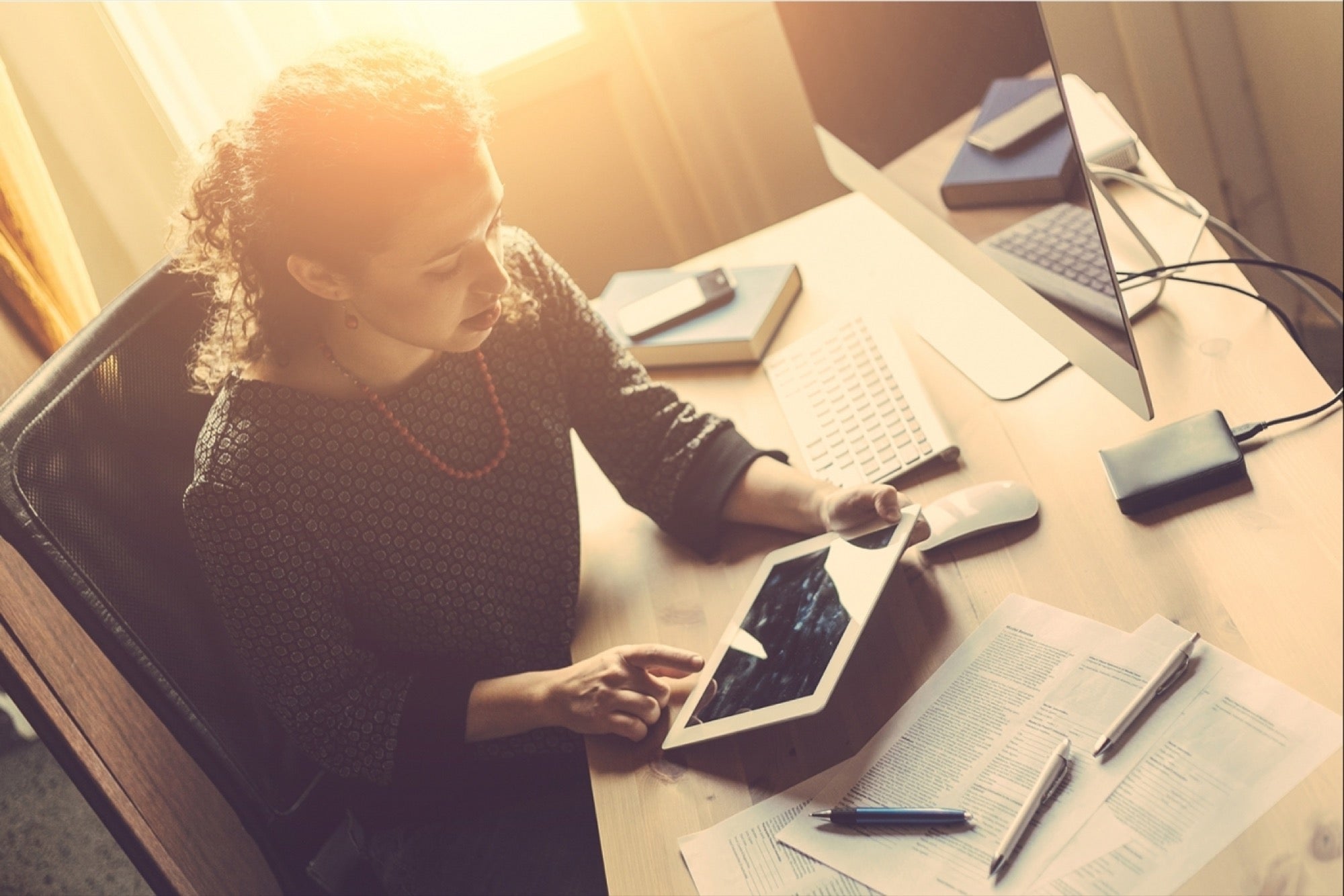 Opinions expressed by Entrepreneur contributors are their own.
How many times have you been asked "What do you want to do?" For most, it starts at a young age, when someone asks you "What do you want to be when you grow up?" And it continues through most of your adult life. This 2015 article from Fatherly.com details 10 of the most popular professions from kids between the ages of 1 and ten. Since there are only so many pro athlete, firefighter, and astronaut positions available, most don't reach their childhood dreams, but that doesn't mean you can't find something you love and turn it into a profitable and fulfilling career.
The most telling statistic of that survey is that the second most popular answer was "I don't know." That seems to be a popular answer among adults as well. The trick is finding that sweet spot where something you love and something people want converge. Opportunity lies at the point where your enthusiasm can be turned into something practical for consumers.
Related: Passion Is What Unlocks Your Hustler's Work Ethic
According to the 2016 Employee Job Satisfaction and Engagement Report published by The Society for Human Resource Management, 88 percent of U.S. employees reported overall satisfaction with their current job, marking the highest level of satisfaction over the last 10 years. This is up drastically from the 77 percent satisfaction rate reported in 2005 -- and remember, that was before all that bad stuff happened. While a nice statistic, satisfaction doesn't necessarily mean fulfillment. People are satisfied with most of their meals too, but don't you want that one thing that tingles your taste buds and makes your mouth water with anticipation? Shouldn't you strive for that in your professional life too?
Many people think the best ideas for a business have to do with what they are most passionate about, but this is inherently wrong. In order to create a successful business model, you have to provide a product or service that someone is willing to pay for, and your best chance at success might not be selling what you are most fervent about. To get started, create a list of several things you are most passionate about and try to figure out what has the most potential to appeal to a larger audience.
As detailed by Simon Sinek, via his TED talk that currently boasts over 28.5 million views, "People don't buy what you do; they buy why you do it." Judge each of your passions this way. Don't look at what you could do with your passion, but why you want to do it. Truly defining a strong "why" will go a long way towards creating something great from your passion.
Related: 9 Ways to Profit From Your Passion
I could go into a lot of detail about how to write a great business plan, or the elements to a business that will make it successful, but others have done a great job at that, and truthfully, it all depends on your unique passion. Instead, I would like to highlight one company and how they have turned their passion into a successful business.
James Whitney, Ph.D., is a man who was passionate about his home and how his property was displayed to those around him, but wasn't thrilled about the options available for yard care.
Many yard care machines on the market were large, heavy and rigid -- which made them hard to maneuver on a normal sized property. In addition, they were often too big to conveniently store without a barn or a large space such as a shed or a spare garage. Moreover, they frequently clogged on heavy, wet debris or were easily damaged by ingested rocks, causing downtime and expensive repairs.
To solve this problem, in 1993, Whitney started creating a product that would eventually become the Cyclone Rake. His "why" was simple -- to make yard clean-up for homeowners easier.
Utilizing that "why," he designed a product that an ordinary person could use, maintain and store that was more durable and user-friendly than anything on the market. It took four years to develop, but in 1997, the successes of the Cyclone Rake lead him to found Woodland Power Product, Inc., to manufacture his product for a larger audience, which has since grown to five different models, designed for all sized properties, both residential and commercial.
Related: Why You Should Let Passion Drive Your Success
Whitney was successful because he built his business on something he was passionate about, and this still shows in the company today. The company has always been a factory-direct manufacturer and marketer in order to maintain one-on-one relationships with customers and to serve them quickly and directly. In addition, the company contacts almost every customer several months after the sale to ensure their expectations have been met. Staff encourages and embraces customer feedback, which has driven many of the product improvements over the years.
This is just one example of how to turn a passion into a profitable career, but there are countless others. Yours may be next. Start by listing your passions. Then determine which one of your passions would be the most applicable to a larger audience, and how you can create a "why" that resonates in the marketplace. Everyone is driven by passion. Now is the time for you to turn that into a fulfilling and profitable career. Start down that path and never look back.