What Brand Evangelism Really Means -- and Why It's So Important
Evangelism isn't something to be decided on down the road; it should actually be in the DNA of your founding team from the get-go.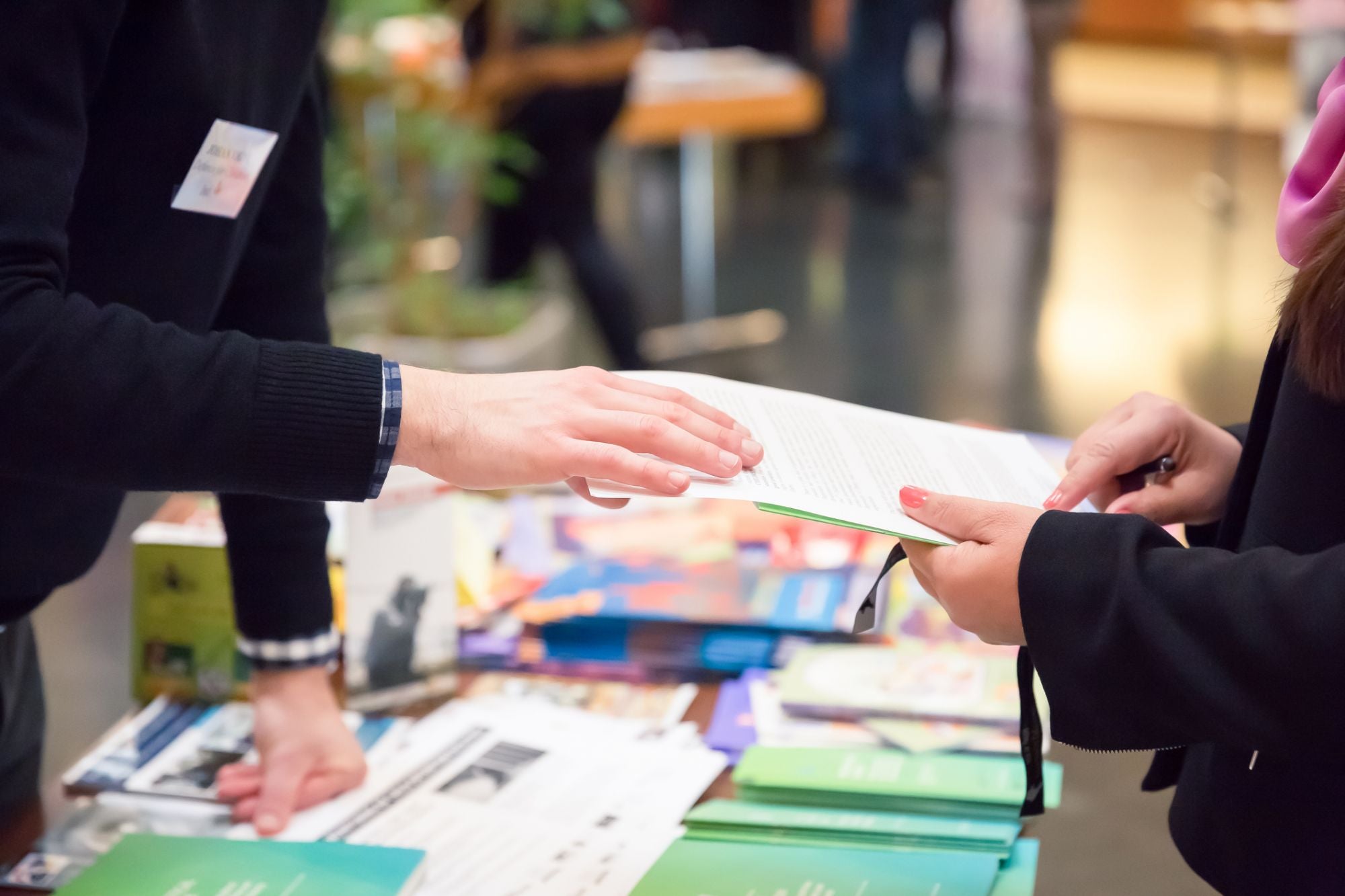 Opinions expressed by Entrepreneur contributors are their own.
Have you ever heard someone describe themselves as a "brand evangelist"? What was your response -- maybe an eye roll, a laugh or a little bit of intrigue? It's not surprising if you've heard someone use this term, or even used it yourself. The concept of brand evangelism has picked up steam in recent years, and is now fairly common jargon. But, it's also a lot more than that. It's a movement and an approach that can actually help accelerate and grow businesses.
Related: 4 Critical Steps for Building a Memorable Brand
So, is your business benefiting from brand evangelism? It can -- and should -- be. But, first, you must understand what exactly brand evangelism is.
What we're getting wrong
The dictionary defines evangelism, in part, as having to do with "zeal, purpose or activity." And most people know that the term "evangelism" has religious roots, usually referring to people who spread their beliefs enthusiastically and consistently to others. So, it makes sense that business folks have borrowed the term, and repurposed it to describe a deep commitment to advocating for a brand.
Microsoft, HP, Adobe and many other companies even have official "brand evangelists" on their payrolls, using these people to stir up interest in their company as an employer. But, when we talk about brand evangelism, it's not just about HR and it's definitely not about talking about your product. Either of these approaches is dead wrong.
Here's what evangelism really is -- or should be: It's about clarifying the problem, building a community around the philosophy of the solution (not your product) and making it possible for people to be part of the solution. It's fine to give people the title of "evangelist" within your company if you want, but what really matters is the actions these individuals take in spreading the word about the problem your brand is solving and about the community you're building.
Related: Savvy Startups Like Casper and Brandless Are Investing in Brand Image First -- and You Should, Too
The real starting line
Evangelism isn't something to be decided on down the road; it should actually be in the DNA of the founding team from the get-go. Since the focus is primarily on the problem you're solving, building a community of believers and your philosophy around best practices, the timing of evangelism isn't dependent on your product.
As a matter of fact, having a community who believes in the problem and feels part of the solutions is better than having a solution with no customers. The timing is even more critical when you are thinking of building a brand new category, which requires a lot more education around why a problem exists. In this case, you're setting yourself up to be a category leader.
Think about companies like Salesforce and Hubspot. Each has become a category leader in its own right, building vibrant communities through their actions of evangelizing the problem they solve. For example, Salesforce's annual conference Dreamforce brings together
150,000-plus
people who are passionate around solving problems that existed in the CRM space. And Hubspot brings together
24,000-plus
people purely due to evangelism of the problem it's solving, followed by the product (not preceded by it).
Even if someone could build a better product/platform than Salesforce and Hubspot, the evangelism through their community building efforts laid such a strong foundation for these companies that no competitor could even come close to them. In these cases, and in the case of others that are true evangelists, evangelism isn't only in the DNA of the founding team but also in the entire community. This is how loyalty is built, and how momentum is gained.
Related: How to Charm Rejected Applicants Into Being Brand Ambassadors
Measuring success
One of the issues with brand evangelism to date is that it can sound a little abstract. People don't know exactly how to define it (or are defining it incorrectly), so then they aren't able to accurately tell whether they're succeeding with it. If you do it right, you can actually see how your brand evangelism is impacting your bottom line. In fact, I'd argue that this can be measured by your market caps compared to the second in your category without community and evangelism. If you're doing well in this area, your market caps will far exceed your nearest competitors.
The greatest result of evangelism is the net result of your employees, customers, future customers, influencers and community talking about your company's brand as synonymous with the problem and category you are trying to build. Let's say you develop software to help the commercial construction industry streamline the process of new construction. The problem you're solving is lengthy schedules and wasted costs due to inefficiencies. If you're handling brand evangelism well, you should see your brand name mentioned in any forums, social media conversations, etc., in which these problems are being discussed.
Related: The Top 200 Franchise Brands People Love the Most
Can I be a brand evangelist?
If you want to move your company toward being a category leader, and experiencing exponential success, you can. You don't have to be a founder, CEO or have a manager-level title. What you do have to have, though, is deep belief in your brand's singular cause and a dedication to bring about change, gather people, connect others, bring life to the conversation and pursue your business's mission until the end.
The best brand evangelists don't bounce between new ideas and trends, but rather have one idea and purpose they're laser-focused upon. People follow them because they can trust them to continue to fight, no matter what happens. These people are not doing a "job"; they're on a mission to make change happen and bring a community together. You can absolutely be a brand evangelist if these are qualities near and dear to you.
As marketing expert Jay Baer has said, "If your stories are all about your products and services, that's not storytelling. It's a brochure. Give yourself permission to make the story bigger." By focusing on the problem you're solving, building a community of like-minded folks who are passionate about getting this problem solved and then making them part of the solution -- you make the story bigger, and your brand too.