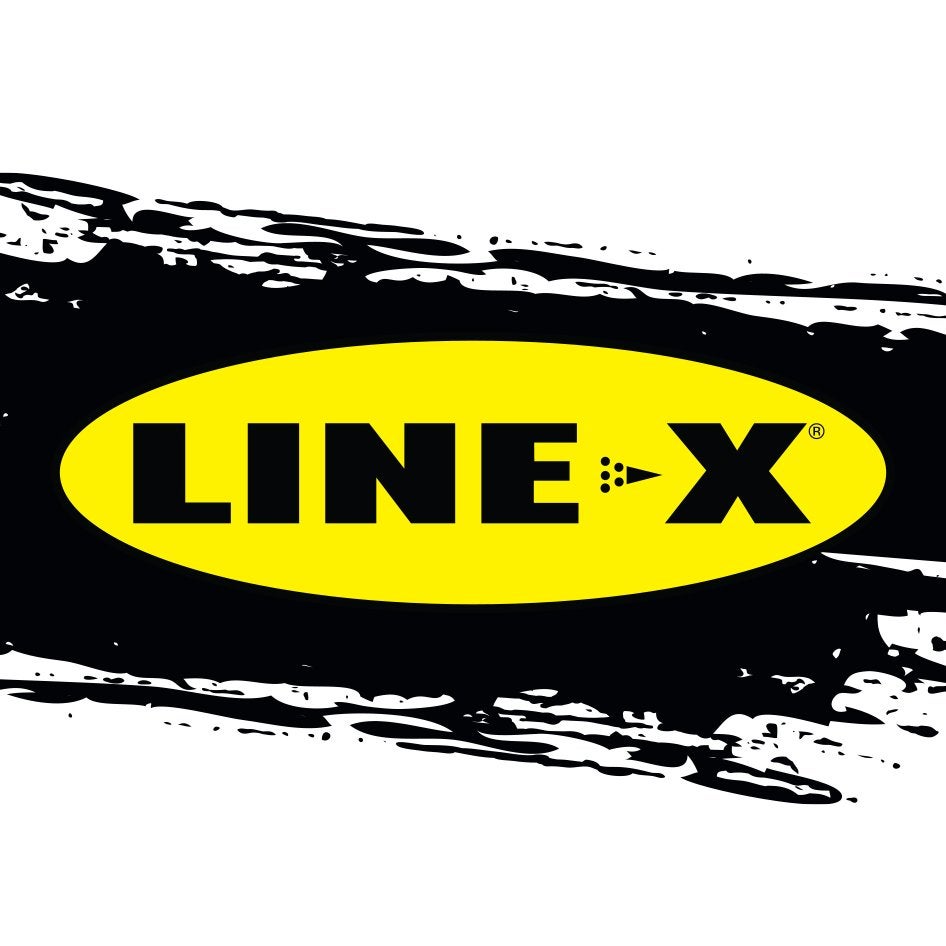 About
Franchising Since
1999 (21 Years)
Corporate Address
301 James Record Rd.
Huntsville, AL 35824
Leadership
Barry McConway, President
Parent Company
Innovative Xcessories and Services LLC (IXS)
Financial Requirements
Initial Investment
ⓘ
$130,263 - $373,296
Net-worth Requirement
ⓘ
$150,000 - $250,000
Liquid Cash Requirement
ⓘ
$30,000 - $60,000
Ongoing Fees
Initial Franchise Fee
ⓘ
$15,000 - $30,000
Financing Options
Line-X LLC has relationships with third-party sources which offer financing to cover the following: franchise fee, startup costs, equipment, inventory, accounts receivable, payroll
Veteran Incentives
25% off franchise fee
Support Options
Ongoing Support
Purchasing Co-ops
Newsletter
Meetings/Conventions
Toll-Free Line
Grand Opening
Online Support
Security/Safety Procedures
Field Operations
Site Selection
Marketing Support
Co-op Advertising
Ad Templates
National Media
Regional Advertising
Social media
SEO
Website development
Email marketing
On-The-Job Training:
80 hours
Classroom Training:
40 hours
Additional Training:
At training center: 1 week, online training
Absentee Ownership Allowed
Number of Employees Required to Run:
2
Line-X LLC is ranked #327 in the Franchise 500!
Bio
Line-X franchisees offer spray-on truck bed liners and protective coatings for commercial, industrial, agricultural, military and custom applications. Line-X has also expanded to include a custom truck division offering private-labeled accessories.
Cost
Initial Investment: Low -

$130,263
High -

$373,296
Units
-1.4%

-8 UNITS (1 Year)
+3.6%

+20 UNITS (3 Years)
Units (Locations)
Where Seeking Franchisees:
Franchisor is seeking new franchise units worldwide.
Disclaimer
The Franchise 500 is not intended to endorse, advertise, or recommend any particular franchise. It is solely a research tool you can use to compare franchise operations. Entrepreneur stresses that you should always conduct your own independent investigation before investing money in a franchise.
Updated: August 31st, 2020