10 Marketing Tools Worth Trying in 2016
Want to grow your brand? These spiffy applications may do the trick.
Opinions expressed by Entrepreneur contributors are their own.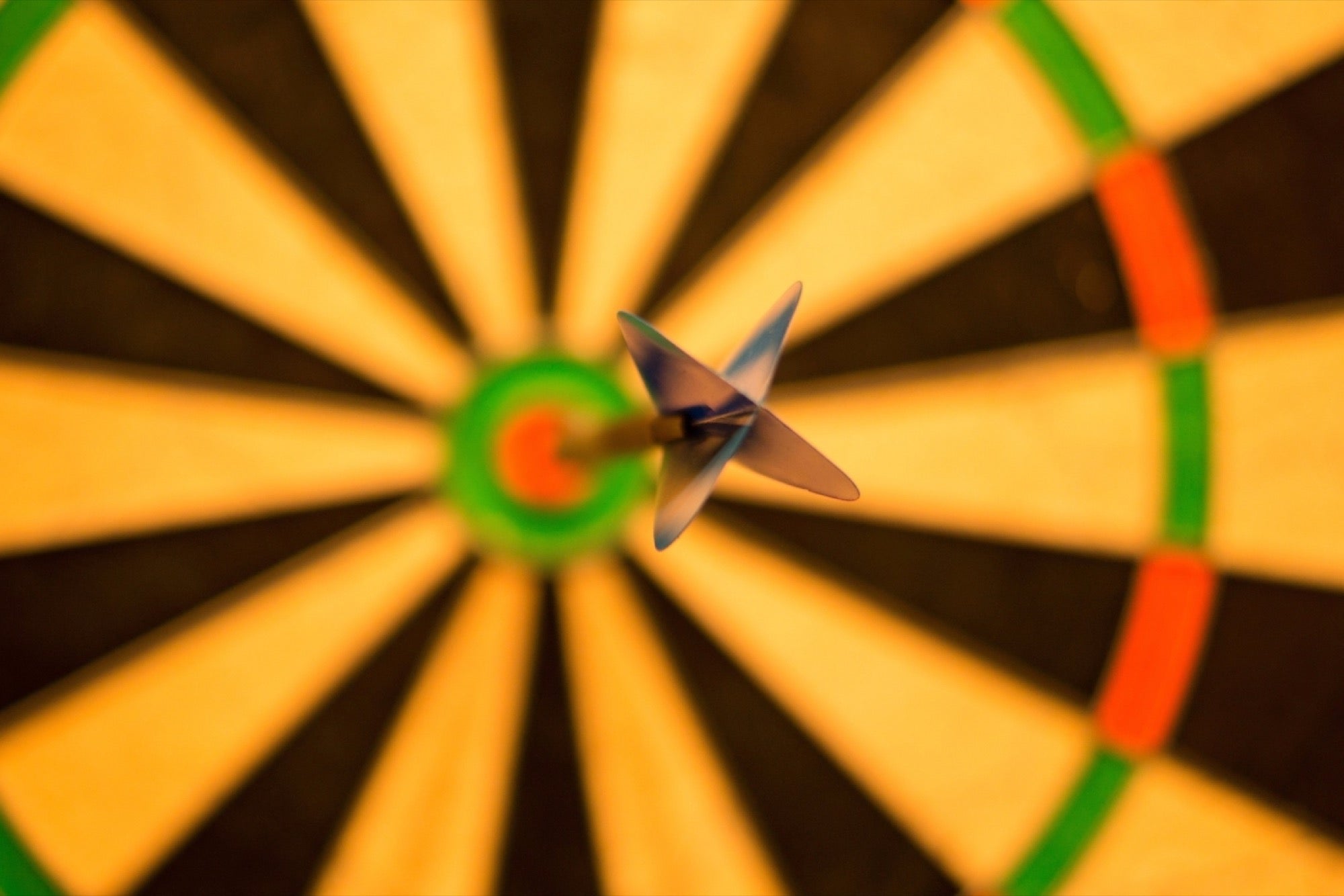 Every individual, small business and large enterprise will not only create content and engage on social media in 2016, but seek new ways to cut through the noise and stomp out the competition.
So how do you ensure your brand gets the exposure needed to fuel growth? With the help of great tools, of course. Here are 11 marketing tools you can use to grow your brand in 2016:
1. Kuia
If you have a website, the two most important things you must do are get more traffic and build your email list. Kuia helps you do both. Kuia is a suite of marketing tools with everything you need to grow your online business.
Need a pop-up to grow your email list? Check! How about a share button to increase your social following and website traffic? Got that! Kuia even has a bar you can add to your site that shows a custom welcome message to your visitors based on where they came from and a quiz creator that helps you make Buzzfeed-style quizzes to get more shares, followers and traffic. It's basically an all-in-one growth machine.
2. Customer.io
Staying in touch with your customers is key to your growth. Using a tool such as Customer.io can help you automate and personalize the conversations you have with your customers.
Customer.io helps you send automatic email to your customers based on the things they do on your website. For instance, any time a customer visits your website, adds something to his or her shopping cart and leaves before completing a purchase, Customer.io automatically sends a reminder to buy.
Related: 5 Must-Use Google Analytics Strategies to Measure SEO Success
3. Narrow
There's only so much time in the day. As much as we'd like to spend it all on social media promoting our brands, we can't without sacrificing other marketing efforts. But what if you could automate everything? What if you could simply describe the customers you want and a tool not only found them on Twitter, but followed them, favorited their tweets and engaged with them as you would -- without doing a thing?
Luckily, Narrow is that tool.
4. JustReachOut
Getting your business mentioned by the press is often exciting and profitable. But it's hard for most businesses to earn these important mentions. JustReachOut is a tool that helps you find reporters that are actually interested in your story. You simply enter a keyword that describes your product and JustReachOut scours the Internet to find reporters that cover or have covered businesses such as yours, gives you their contact information and even helps craft a pitch to reach out.
5. Notify
Once you receive those important press mentions, it's important to know the moment they go live. Notify tells you when someone mentions your brand in the press the moment it happens. So when you get press coverage or rave reviews by customers, you get alerts through Slack or Hipchat. You can even receive notifications when your competitors are mentioned.
6. Videolean
Good videos are hard to make. But in today's competitive space, they are a must-have in your marketing arsenal. This is why you need Videolean.
Videolean makes it easy to create a marketing video for your business. With Video Lean you simply pick a video template that fits your needs such as an infographic or explainer video, customize the design and content and publish. Now you'll never need a video editor, expensive editing software or lots of time and money to create videos that attract customers.
7. Colibri IO
Your customers are having conversations everywhere online. Your job is to find those conversations and participate in them. Colibri IO helps you do just that.
For instance, if you sell women's jewelry online, Colibri IO will put together a list of conversations happening right now about women's jewelry on Twitter, blogs, Facebook and more so you can use that list to find the perfect discussion to enter with potential customers.
Related: 6 Very Expensive Marketing Mistakes You Need to Avoid
8. Dasheroo
Setting business goals is great, but meeting them is better. Dasheroo gives you one central place to track every aspect of your business in real time so you can see what's working and what's not.
Dasheroo gives you one dashboard to track everything from your mailing list growth, website traffic, sales and more as it happens. It's the easiest way to see how well you're doing in real time without opening a dozen browser tabs.
9. AccuRanker
If you're earning press, backlinks, social shares and traffic, you're probably moving up in the ranks in the search engines. But do you know by how much and for what keywords? You don't unless you use a keyword tracker such as AccuRanker.
AccuRanker helps you see exactly where your website stands in search-engine results. Any time someone searches for "women's clothing," AccuRanker can tell you if your website is coming up in those results and what position your website ranks.
10. Pagewiz
If you want new website visitors to become paying customers, you need a good landing page. It's a huge waste to get tons of people to your site that never buy anything. In fact, Wishpond did a study and found the average business-to-business landing page converts at only 13.28 percent and the average conversion rate for business-to-consumer landing pages is 9.87 percent. So it's important to build landing pages that work and test them. That's easy to do with a landing page tool such as Pagewiz.
So there you have it. That's 11 awesome tools that will help you exceed your marketing goals in 2016. Which tools are your favorite? Which tools do you think we missed? Please share in the comments section below.