3 Tips for Maximizing Software-as-a-Service Growth
SaaS presents unique challenges and requires a different approach.
Opinions expressed by Entrepreneur contributors are their own.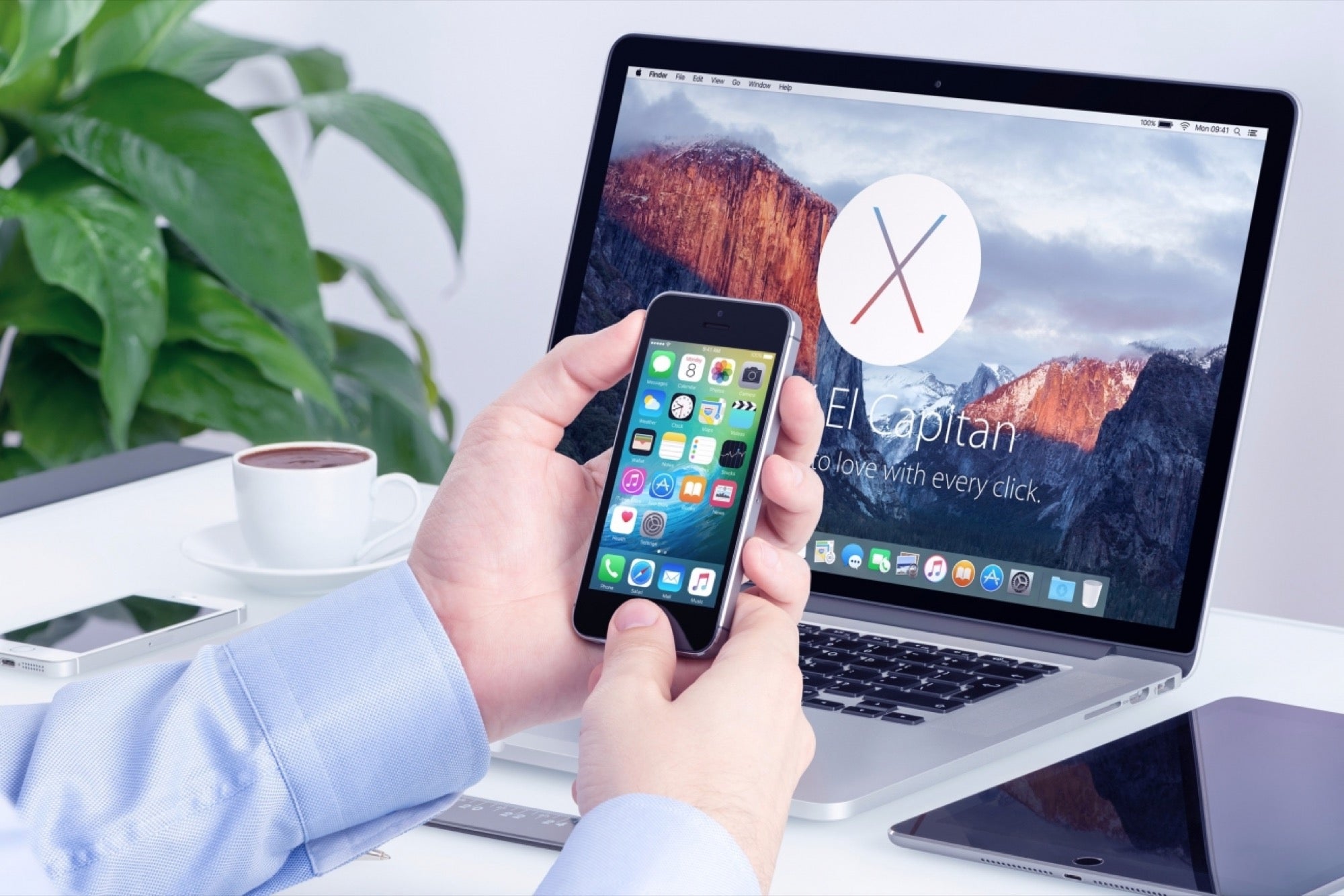 When was the last time you popped a CD-ROM into your work computer to install an application on your hard drive? For an increasing number in today's workforce, the answer may be never. As the cloud grows and matures, traditional on-premise software is becoming obsolete while demand for Software-as-a-Service (SaaS) products has skyrocketed. In fact, a recent Gartner survey found that SaaS accounts for more than 50 percent of new software implementations.
But, you don't have to take the analysts' word for it. Look around and you'll see numerous software companies that have transformed their offerings into highly successful SaaS products: Microsoft now offers Office 365 and Adobe has its Creative Suite. Some newer companies like Salesforce.com skipped on-premise altogether.
Growth is good, but it has created a landscape where competition is fierce and numerous SaaS products are jockeying for customers across almost every vertical. In this high-stakes environment, SaaS vendors need to understand the best methods for promoting, selling and distributing apps.
Selling SaaS is easy . . . right?
SaaS solutions often come pre-baked with some key advantages over on-premise software. Chief among them is cost-savings; SaaS is usually hosted by a third-party, meaning the servers and other computing resources needed to power the application sit with the vendor, not your business. This setup means SaaS often uses a "pay as you go" model, which can significantly lower costs. Moreover, since SaaS frequently requires a smaller upfront investment, it can be easier to align on purchasing decisions and get a faster return on investment.
Demand for SaaS is growing, but selling cloud-based solutions can still present its own set of unique challenges. Many companies that sell SaaS applications can struggle with driving adoption and expanding their reach. Here are three tips for capturing more revenue in today's fiercely competitive SaaS market.
1. Give it away
Free samples at the grocery store are great motivation to get shoppers out of the house and into the aisles. It's a win-win for shoppers and sellers alike: A free bite gives you a very low-risk way to try a new product, while the store and food producers hope that you'll like what you're eating and buy more.
Similarly, when you let customers sign up and try your solution for free, you allow them to experience the features and benefits first-hand. This can help them decide whether your app is a fit for their needs and make their purchase decision faster and easier.
However, some companies struggle with the idea of offering free or low-cost trial options. They worry that giving away or charging a nominal fee for their products may hurt their perceived value. However, as long as you strike a balance between the features you're giving away, the length of the free trial and the cost of development, then a free or low-cost trial shouldn't cheapen your service offerings -- or impact your bottom line.
For example, Salesforce.com offers free trials for all of its plans. However, their trials are not one-size-fits-all; the company offers trials that last anywhere from seven to 30 days, depending on the customer segment and product.

Even without free trials, you can still provide options to reduce barriers to adoption, such as a money-back guarantee. With this type of incentive, there is an upfront cost, but if customers aren't happy with the service they can get their money back. Assuming you provide a great product with excellent customer service, the cost of offering the guarantee should be minimal.
Key takeaway: A free trial can be one of the strongest options for to get more people to try your SaaS products and convert to long-term customers.
2. Get in front of customers through app marketplaces
Application marketplaces are quickly evolving to become a go-to source for SaaS solutions. In fact, according to Gartner, the number of all businesses that buy business apps through marketplaces hovers around 50 percent, a number that jumps to almost 60 percent when looking at the small and medium-sized business (SMB) segment.
Why are marketplaces increasing in popularity? These online stores can act as a central hub for information and enhance the customer experience by allowing buyers to research apps through a feature-rich storefront. With screenshots, videos, and customer reviews, marketplaces can help buyers understand what an application is, what it does, and how it can solve their problems.
Business apps marketplaces can also be highly targeted to specific industries and market segments. More consumer-focused marketplaces, like the Apple App Store or Google Play, offer apps in dozens of categories. A business app marketplace, on the other hand, can target only SMBs, or HR professionals, or developers looking for cloud infrastructure add-on apps, and so on. Depending on the features of the underlying technology platform, these types of marketplaces can automatically suggest a mix of cloud services that are tailored to company size, industry needs, and other factors.
Whether you offer apps through your own cloud marketplace or list in a storefront operated by another provider, online application stores can be a great way to drive your SaaS distribution strategy.
Key takeaway: Streamline the application search process and expand your reach by selling applications in your own or a third-party app marketplace.
3. Optimize for maximum results
When creating your application distribution strategy, don't forget to optimize your product descriptions and other content for app marketplaces. Similar to the traditional search engine optimization (SEO) you would do for a website, you should use keywords that your target market is using when searching for solutions.
Beyond making your content search-engine friendly, the principles of SEO simply make your content more compelling for prospects as well. When you put yourself in the users' shoes and can describe their pain points in concise terms they would use, you have already taken an important step toward making a solution more relevant to them.
Key takeaway: Think about your ideal users, their business pain points, and use keywords related to problems when describing applications.
Promoting future growth
Technology is constantly changing, and the landscape is likely to get even more competitive in the future. Even so, smart companies that focus on building loyalty and engagement with their customers -- through trials, marketplaces, and optimization -- will be well-positioned for future growth. SaaS products that connect, engage and build loyalty with customers will always come out on top.