4 Tips For Mobile-Marketing Success in 2017
First, rain deals and coupons. Second, make mobile payments available. Third, get on board with mobile-only social.
Opinions expressed by Entrepreneur contributors are their own.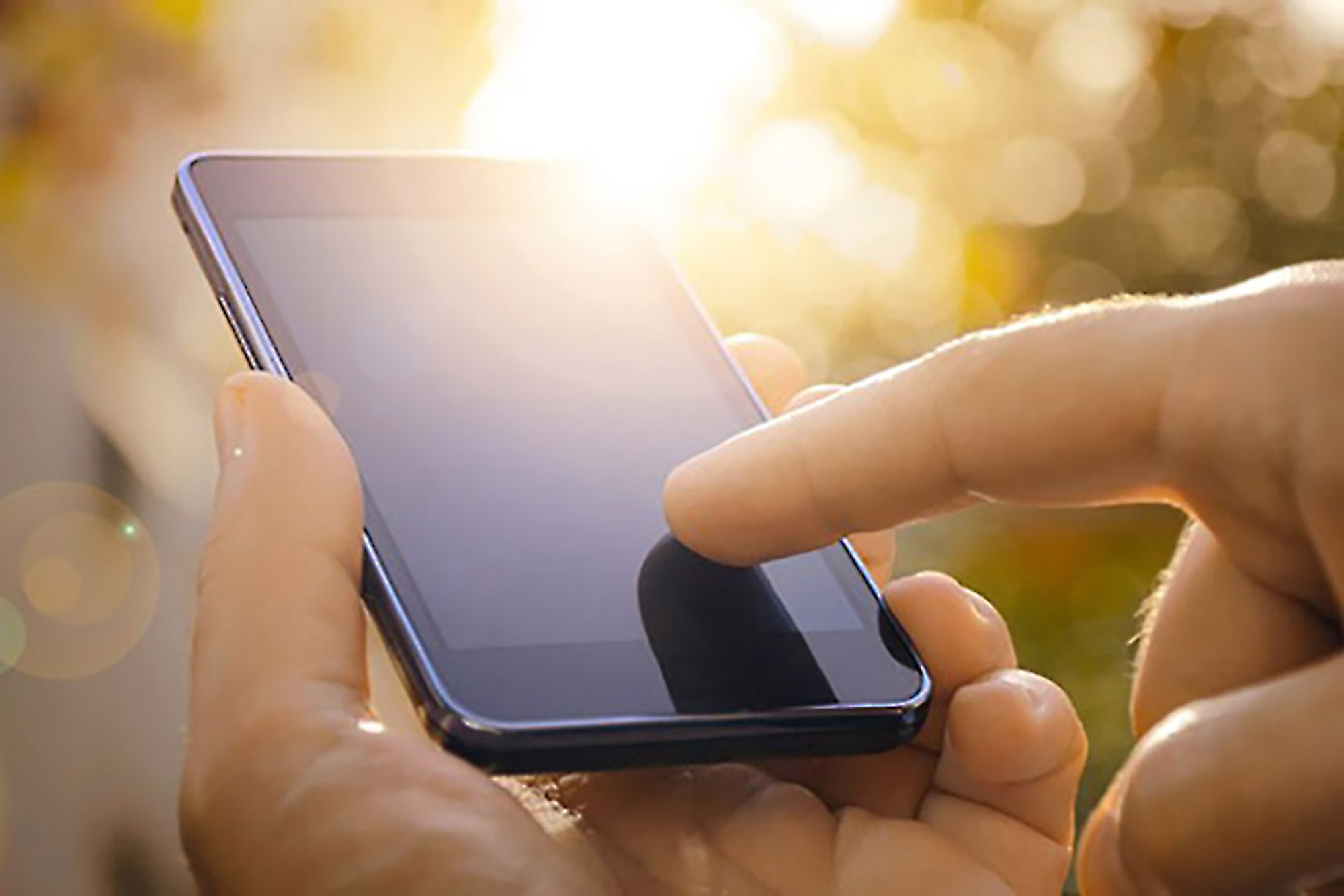 Today's online shoppers depend more and more on mobile to juggle their various interests and tasks: In addition to their laptops, users are turning on smartphones, tablets and even smartwatches to consume information.
Related: 3 Ways to Use Mobile Marketing to Keep Customers Coming Back
And, with mobile eclipsing desktops at a faster pace than ever, mobile marketing is no longer just the option it was just a few months ago. Today, marketers looking to build the ever-crucial consumer relationship have to get on board with the digital age.
If your marketing strategy has "success" on its 2017 agenda, these four mobile-marketing tips will be key.
1. Make sure your site is mobile friendly.
Last year, marketers learned that few consumers want to pinch and zoom their way to a purchase. New SEO changes also debuted, prompting a mad dash by most companies to implement those changes so their sites would be mobile-responsive.
Now that it's 2017, marketers who failed to get on board are already feeling the effects; for whose who have yet to remedy non-responsive sites, the next few months won't be forgiving. Marketers who have taken the necessary precautions, however, can move on to optimize their users' mobile experiences.
Creating a mobile-friendly experience that streamlines a customer's checkout process will make all the difference. Start by decreasing the length of your bandwidth as much as possible. Mobile users are far less patient than those using a desktop. A slow loading page can snipe out conversion rates faster than the words "other options."
Use social media logins to reduce the hassle of having to create an account. Customers who have the time to rethink purchases are more likely to re-shelve products. Your aim for a mobile-friendly site is that it get consumers out the door as fast as possible, hopefully with a bag in tow.
2. Rain deals and coupons.
Today's online shoppers are taking tips from their coupon-cutting moms. A recent survey revealed that 96 percent of participating consumers said they used coupons. What's more, the redemption rate of mobile coupons has proved to be ten times higher than those of coupons clipped from magazines.
Related: Top 7 Reasons You Should Make Mobile Marketing a Priority
Incentivize your mobile audience and increase revenue by adding coupon codes to the mix. Make customers aware of your latest deals by utilizing text and email push-notifications. Promotions that are sent when a customer is close to a store, or has just visited a site have a greater chance of being redeemed.
3. Make mobile payments available.
If there's one thing every business should take away from the ecommerce boom, it's that people prefer convenient transactions. As a result, big brands are stepping up to the plate and changing their procedures to what consumers want out of the shopping experience, including the availability of mobile payments.
For businesses hoping to remain relevant this year, making the crossover is crucial. Set up your services so that they accept mobile devices -- smartwatches too. Not all customers are so trusting of mobile purchases, so signing them up with a secure payment processor is key.
Research secure payment platforms that will allow your business to incorporate mobile payments while also keeping patrons' experiences secure and simple.
4. Get on board with mobile-only social.
With the popularity of mobile-only social apps set to climb this year, marketers have to jump in. Having a social presence on apps like Instagram, SnapChat and Periscope isn't just helpful for your marketing strategy anymore -- it's vital. As apps come and go, brands have to make sure they maintain their audience support. Being sure to avoid relying on any one platform alone will make a world of difference.
The message here is that adopting an effective cross-platform social marketing strategy should be a priority for every brand. Marketers should start by establishing their brand's message across all channels: A sharp understanding of the differing app features and the audiences that use them will be key.
This means that brands can't post the same content on all platforms. What's appropriate for one won't be for another. Consider a billboard, for instance. What works effectively as an ad on the side of a highway won't be nearly as effective as a commercial on TV. Digital platforms, meanwhile, also have their individual pros and cons.
Related: 5 Ways to Maximize Your Mobile Marketing Strategy
Whatever their medium, then, marketers need to engage consumers by adapting to alternate platforms, but at the same time uniformly reflecting their brands' message and appeal. That's the strategy that will lead to customers leaving the store -- or web platform -- with a purchase.