Collaboration, Not Competition, Is Key for Fintech Companies
Fintech providers and traditional financial institutions can both benefit from partnerships.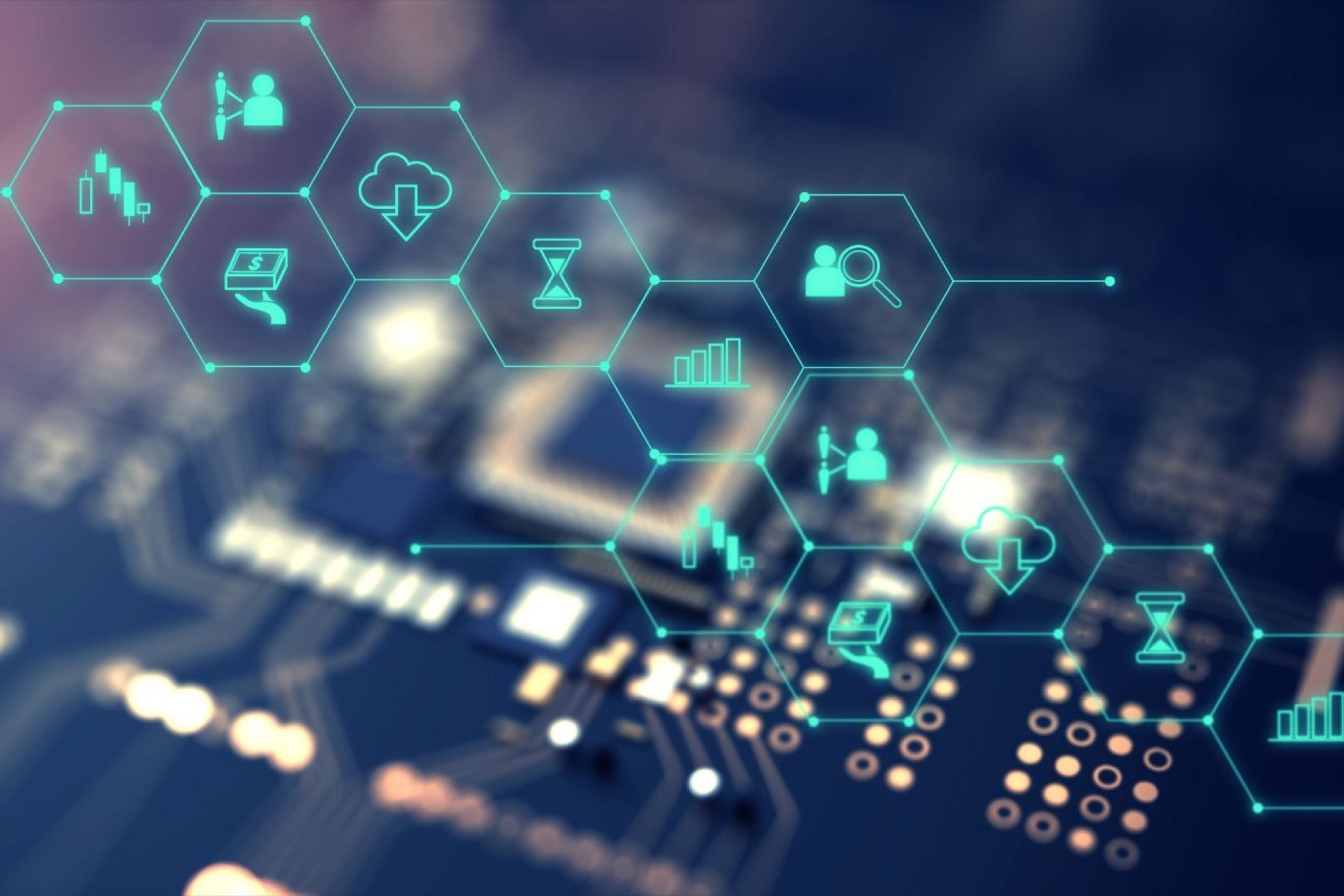 Opinions expressed by Entrepreneur contributors are their own.
For a number of years, fintech companies have been considered a threat to traditional financial institutions. So far, however, this has not been the case, and customer migration to digital-only solutions has remained low.
Related: 7 Things to Consider Before Launching a Fintech Startup
An evolution is taking place in both the new and traditional financial services models, as companies begin to collaborate rather than compete for greater market share. The opportunity is now: A recent survey by PwC found that 82 percent of banks, insurers and asset managers intend to increase the number of partnerships they have with fintech firms over the next three to five years. Before taking the leap on any partnerships, fintech companies and financial institutions have some things to consider. Differing cultures and infrastructures, as well as a variety of regulatory and compliance issues in both traditional financial services and fintech spheres, mean that due diligence must be undertaken if proposed partnerships are not to be derailed.
Here are three key elements to think about:
Consider the cultural fit.
Differing cultures can erode otherwise potentially powerful partnerships. Bringing together dynamic developers with Wall Street suits can be a challenging cultural match. To achieve mutually beneficial synergies rather than disappointment, fintech companies and institutional partners should be willing to collaborate, share data, restructure internally and become more agile. This willingness to adapt must be adopted by both sides of the partnership. Transparency, supported by clear expectations regarding scope, deadlines and success metrics is vital and should be established at the outset of the relationship.
Related: 4 Emerging Fintech Trends Relevant to Every Entrepreneur
Understand your partners' macro challenges and help to minimize them.
Collaboration with fintech providers could help financial institutions to alleviate the significant challenges brought about by the rapid expansion and diversity of the ecosystem in which they are operating.
A second challenge, the unbundling of products to single services, offers an equal opportunity for collaboration. Lloyds Banking Group in particular has adopted a forward-thinking approach to this, strategically targeting fintech startups, like the saving platform Swave, which have solved a single, meaningful problem for a specific group of customers and built a business model around it.
The partnership between my company, BizEquity, and TD Bank has helped the incumbent to engage a specific target audience, business owners, by providing a solution to a specific customer challenge.
Related: How Fintech and Payments Innovations Will Disrupt Global Ecommerce
Leverage data and apply innovation to improve the customer offering.
The deep data sets that financial institutions have at their disposal are some of their most precious yet underutilized assets. Technology can help traditional establishments to release value from this asset by extracting pertinent customer insights using AI and location-based services, helping them to meet the needs and circumstances of individual customers. Simple, user-friendly interfaces can make the customer journey quick, convenient and seamless, while simultaneously collecting data that can be reapplied to improve and personalize offerings.
The emergence of VR and biometric solutions is helping customers interact with financial providers in innovative ways. Advanced analytics, together with a broader range of data sources, have enabled fintech firms to test new risk management and underwriting models, resulting in costs efficiencies and expanded potential customer bases. Clear expectations and agreements surrounding data sharing and ownership must be set at the beginning of any partnership to avoid disappointment, frustration or at worst, data breaches.
Looking to the future, the critical question will be whether collaboration forged between new and traditional financial services providers will be sufficient to stave off the more intense competition that could come from the likes of Google, Amazon, Apple, Alibaba or Tencent as they move into the financial services market. Only by working together can such partnerships hope to deliver the level of personalization, speed and seamless delivery required to retain and grow their customer base.