How to Find the Right Mastermind or Coaching Program to Help You Grow Your Business
Never underestimate the power of a great coach.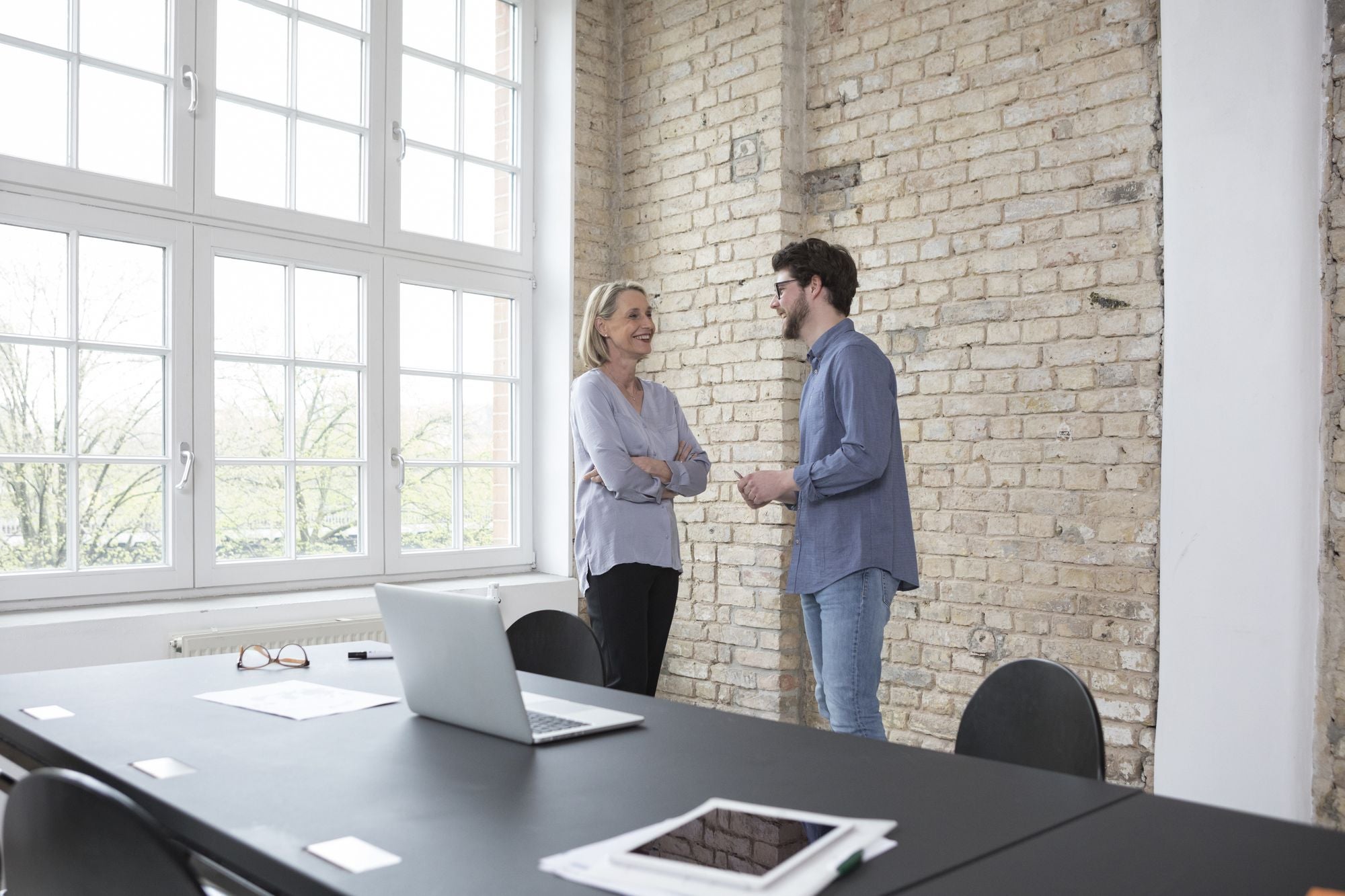 Opinions expressed by Entrepreneur contributors are their own.
You're never too successful to hire a coach.
So many entrepreneurs shoot themselves in the foot because they think they've "got it all figured out" and "don't need someone looking after them anymore." Meanwhile, there are also entrepreneurs -- the successful ones, at that -- who seek new coaches and more accountability as their businesses grow bigger and more profitable.
Related: Coaching: The Best-Kept Secret to Growing as an Entrepreneur
And that makes sense. With new levels of success comes new sets of problems for you to face. The $4,000/month entrepreneur, $40,000/month entrepreneur and $400,000/month entrepreneur all experience different problems that require different solutions.
Joining a mastermind or coaching program is the best thing you can do for yourself as an entrepreneur. It's like hiring a coach, or multiple coaches, to oversee the trajectory of your business and help you scale at a rapid rate. Let me show you how to find the right coaching program for where you are in your business right now.
Hire coaches who are where you want to be.
Way back when, I was a personal trainer working out of a big box gym. While that was great, I dreamed of starting my own fitness chain. I wanted to evolve into a full-fledged entrepreneur.
At the time, I was training a guy named Jim. He was a hugely successful businessman who made a lot of money without having to work 24/7. He had the life I wanted, so I made him an offer: I'd train him for free if he'd coach me as an entrepreneur. That's how I found my very first business mentor, and the rest is history.
Find a mastermind or coaching program led by someone who's been there, done that in your industry. Coaching from people with a proven track record is a game changer as an entrepreneur. They've figured out the blueprint to success; all you have to do is soak up their knowledge and apply what they tell you.
It's why I currently have a public speaking mentor named Joel. I'm constantly at live events, teaching entrepreneurs how to man up and scale their businesses. Of course, I want my message to be as clear and impactful as possible, so I did my research to find the right mentor. Joel was one guy with a solid speaking track record, so I sought him out. My speaking skills increased tenfold because of it.
Now you're probably aware that there are hundreds of "scam" masterminds out there run by so-called business experts. The truth is, anyone can set up a mastermind and, with the help of a little copywriting magic, convince you they know what they're talking about. That doesn't mean they really know their stuff.
So, how do you tell a legitimate coaching program from a phony one? Do your research on who's running the event and make sure that person has delivered results for others. If the site is missing case studies and testimonials, that could mean the person is not as successful or experienced as he or she claims to be.
Related: 5 Ways to Spot Fake Online Coaches (So You Can Find the Great Ones)
Meet entrepreneurs with similar problems.
Ever seen the movie Cast Away? The plot goes like this: A man (Tom Hanks) survives a plane crash on a deserted island, but he must then survive on that island until someone rescues him. He's left to his own devices, fending for survival in completely foreign territory.
Entrepreneurship often feels like Hanks did in that movie. Like you're stranded on an island, with no connection to the outside world -- no one there to understand what you're going through.
That's why masterminds and group coaching programs are such powerful events for entrepreneurs to attend. The best programs pool together entrepreneurs in your industry, or in closely related industries, who all experience the same kinds of problems in their businesses.
That does two things for you. First, you realize that you're not alone. Every entrepreneur has problems, and the ones you face are likely similar to the ones your fellow entrepreneurs face. Second, you get to brainstorm solutions with these people -- with entrepreneurs in the trenches, just like you, who understand exactly what you're dealing with.
You could always ask your family and friends for advice, but what if they're not familiar with what it's like to be an entrepreneur? Or, what if they don't understand your business or your industry? They'll give you advice that's not very accurate or helpful, even if they come to you with the best of intentions.
But when you ask a fellow entrepreneur in your industry, he or she can advise you based on experience and a deeper understanding of what you're going through. And once you overcome those challenges, you'll experience unparalleled growth and success in your business.
Related: Career Coach vs. Mentor: Which Can Help You the Most?
Network with high-caliber entrepreneurs.
The last thing you want to look for in a mastermind or coaching program is the chance to network with other entrepreneurs. But why does networking even matter in the first place?
I always say it, but your network is your net worth. The people you hang around with most impact you the most -- for better or worse. Naturally, your income is going to multiply as you spend more time with successful entrepreneurs. And where do you find those successful entrepreneurs? Masterminds and group coaching programs.
As a member of some high-profile mastermind programs, I get to meet and interact with entrepreneurs from my industry and from other industries. We chat it up, and if our business visions mesh well enough, we'll come up with a way to team up and make money together.
The same goes for you. When you join the right mastermind program, connect with people who can add something to your business. First, come to them with a serving heart. Then, form a relationship, network and craft a way to offer a product or service together, or to pitch each other's mailing lists, or to come together and host a webinar for charity.
There's a reason why today's top entrepreneurs invest thousands of dollars in coaches -- even when their businesses are healthy and growing. Coaches and masterminds offer you more than advice; they connect you with successful mentors with creative solutions to your most challenging problems. Find the right mastermind and watch your business scale much faster than it could on its own.