If a Marketing Agency Is Guaranteeing ROI, Run the Other Way
Sorry to break it to you, but there's no crystal ball in this industry, and agencies should admit this.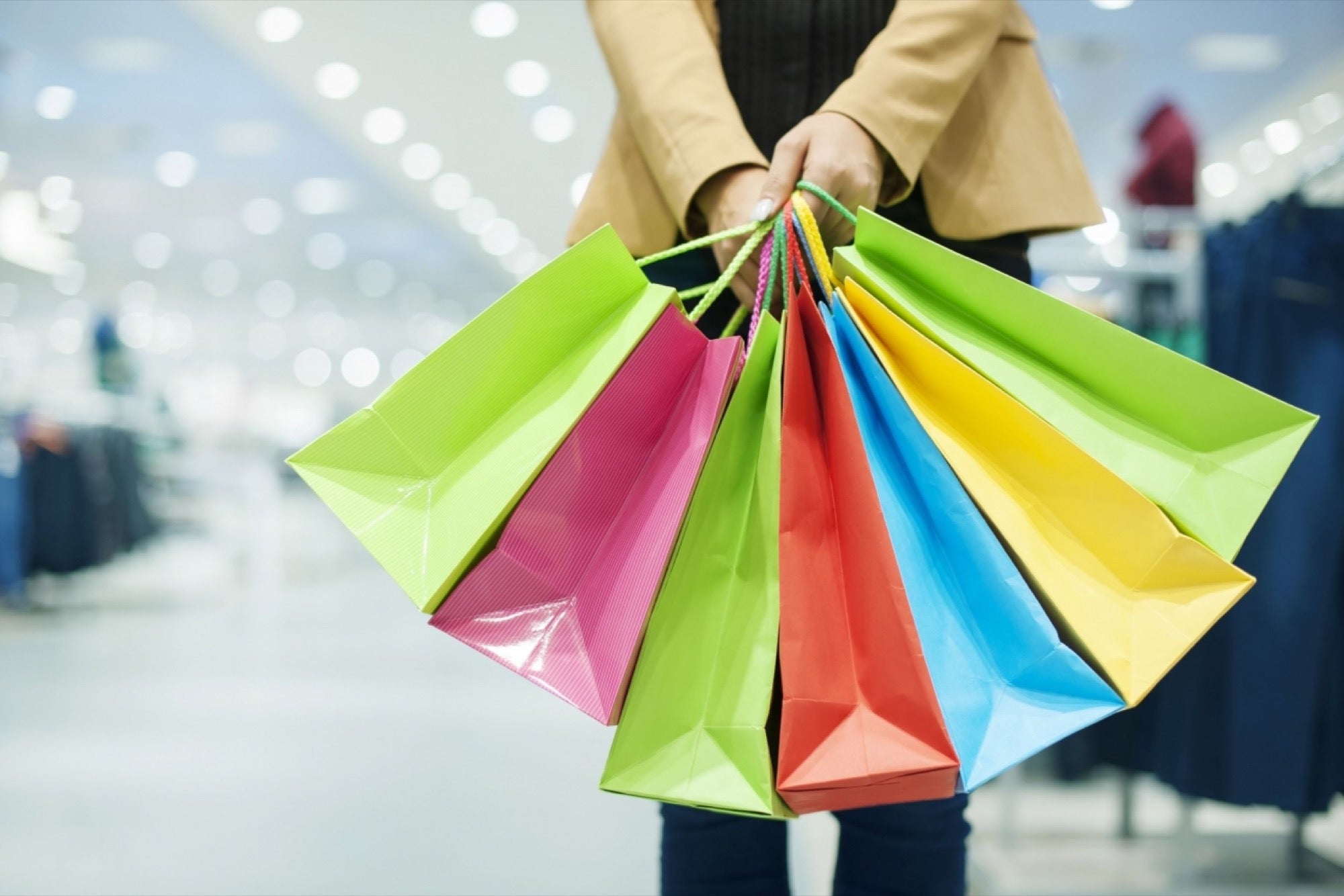 Opinions expressed by Entrepreneur contributors are their own.
I have something to share that might upset every marketing firm in America. In fact, it might also upset you, as every entrepreneur dreams of finding that silver bullet, that surefire solution that lets you know you're making sound decisions to build awareness of your brand and grow your business.
Related: Data-Driven Marketing in 2016: Bigger, Faster, Better
The truth is, there's no way to both try new things and guarantee positive returns on those investments. If that were possible, we'd all be billionaires. So, when it comes to interviewing potential marketing partners, the biggest red flag you need to watch out for is this: a guarantee of a "strong ROI."
Ensuring ROI is one of the greatest challenges for marketers. In one study, 93 percent of CMOs surveyed said they had struggled to demonstrate measurable ROI, and 81 percent of B2B marketers concurred with that sentiment.
In my own case, I once worked with two affiliated shoe brands -- same owners, same designers. One saw a 100 percent return on its ad spend, and the other saw closer to 400 percent. Both were good results, to be sure, but there was no way for me to predict ahead of time how well those campaigns would perform with any certainty.
I'm sorry to break it to you, but there's no crystal ball in this industry.
Now, the good news
Don't throw in the towel yet. Marketing and marketing agencies can still add major value for your startup or growing company. But don't trust anyone who claims he or she can guarantee it.
Great marketers will focus on what's scalable. You should look for good past work, intelligence and knowledge. Instead of a guaranteed ROI, the value proposition should be that they know more about marketing than you do and can bring invaluable knowledge that you don't possess to the table.
As you vet potential agencies to work with, you'll see the best ones doing a few important things:
1. Drawing on data to align expectations: Just 39 percent of agencies manage to meet initial client expectations. That's probably not because they failed to do good work, but because they guaranteed an ROI when too many factors are at play.
Any agency worth partnering with will be able to make projections based on existing data from others in your industry, as well as walk you through the assumptions they're making based off of that data. When an agency's principals fully understand your client base, they should be able to pull out the metrics that they believe will help your campaigns succeed. But that's not the same as making promises.
One of our clients, Sweat Tailor, came to us with some website traffic, an email list and a Kickstarter campaign. Although we knew the brand was already generating real demand, we couldn't promise ROI and success. However, because we could actually see who wanted to buy the product, we were able to use the spending power of the company's audience as a metric to set expectations of what we could do for them.
Two years later, the business is thriving.
2. Building a scoreboard of success: Good agencies have access to tools that will track the success of your campaigns, but a great agency's representatives will make sure you know how to use them, too. They will set up viewable success metrics so there's nothing hidden from you.
I've definitely done this wrong in the past. For example, we once worked with a company that was a heavily funded app with no revenue model. We didn't set up a scoreboard at the beginning of our relationship to clearly define what success would look like and to help the company's leaders subsequently see how we'd moved the needle.
That campaign was actually more successful than a lot of others we've seen. Nonetheless, we failed to set clear expectations and had no way to show the ROI we'd provided. We did have an internal scoreboard, but didn't share it with the client, and we ended up losing the account because we couldn't prove our worth.
In a study conducted by Chief Marketing Council, 71 percent of clients surveyed said that accountability was their main area of frustration with agencies. What's more, in the same study, 52 percent of marketers surveyed admitted to having no formal method of rating their performance.
Remember: You don't have to settle for an agency that won't be transparent with you.
Related: Honesty, Heart and Transparency. Are We Talking About Marketing? Yes, We Are.
3. Establishing a starting line: Early in the process, your agency should begin tracking the performance of your marketing efforts using a baseline metric. At first, the agency might base its projections on industry standards, but once you dive into a project, your metrics have to be built around your individual data.
For example, at my company, we want to profit at least three times more than what we're spending on marketing on an annual basis -- any less and we could falter and possibly even lose our business. We arrived at this number by analyzing other successful companies, and we've found that we have to correct it quickly when it dips.
This metric might vary based on your company's goals and phase. The agency should work with you to determine its baseline metric (using something such as your number of website views, for example), and then set a reasonable expectation of when you will see things start improving. After about three to six months, you should be seeing some success.
Related Book: Success Secrets of the Online Marketing Superstars by Mitch Meyerson
All marketers understand the challenges of proving ROI, but the best agencies will be honest with you about that. They will work with you to determine a way to measure success that will satisfy your desire to see results and meet your expectations, while still affording them room to innovate and get creative with your initiatives.
And if anyone purports to know the results of a future campaign? Run in the opposite direction.