This Is How You Prepare to Nail the Interview for Your Dream Job
They know you're nervous. They want to see how you deal with it.
Opinions expressed by Entrepreneur contributors are their own.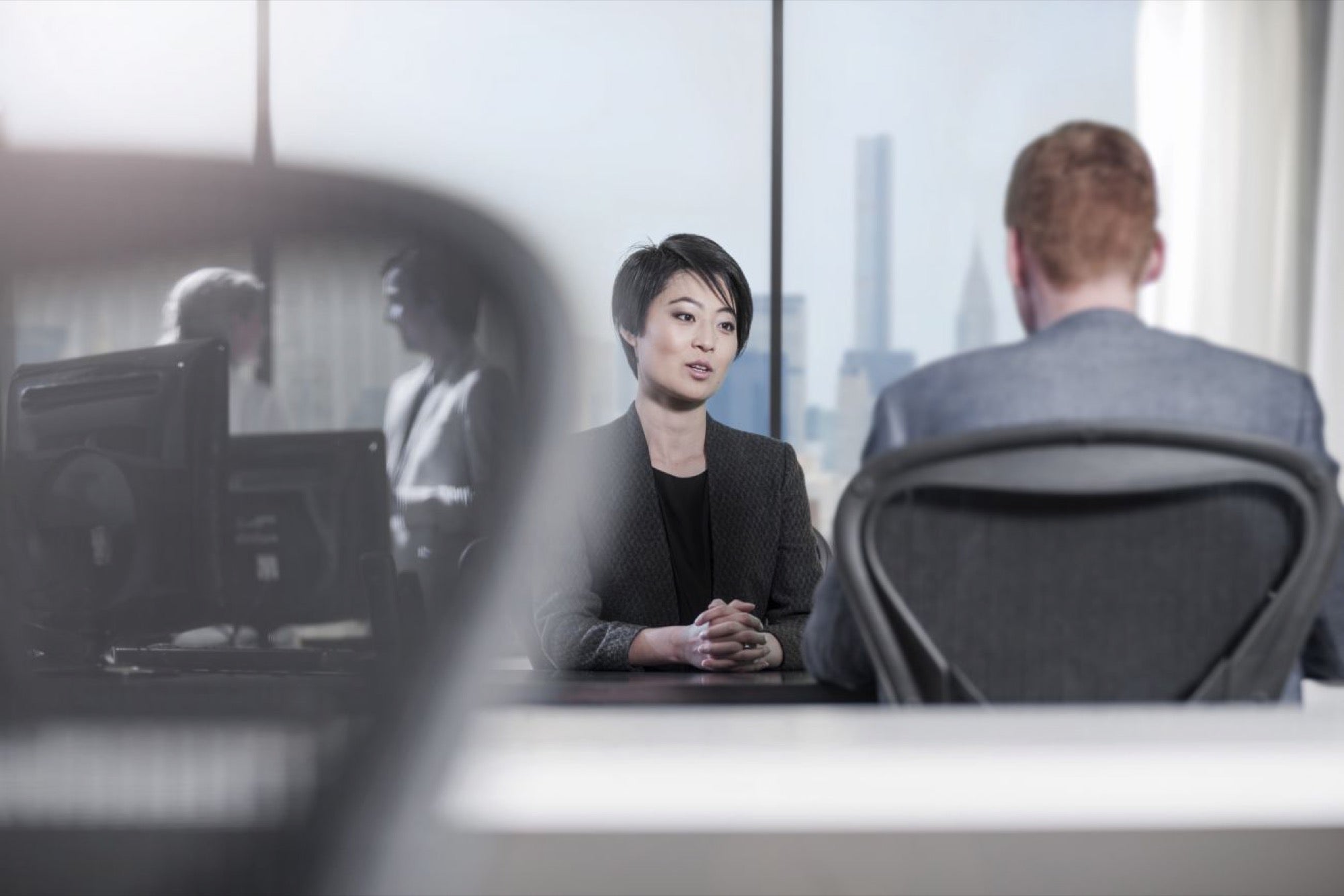 I've talked with a lot of hiring managers over the years and most of them say they hope every interview goes well. The faster they find the right person for the job, the sooner they can move on to tackling other pressing goals.
But the reality is, only a handful of candidates crush the interview process. Few applicants prepare for it properly, leaving their professional fate to hiring managers who must often choose among a group of equally qualified candidates.
What you want to do is put the hiring manager in a position where making you an offer is a no-brainer. Follow the four strategies I outline here to do just that.
Related: An Introvert's Guide to Job Interviews (Infographic)
Embody the organization's culture.
As a candidate your job is to display two sets of traits, the first is related to professional excellence. Hiring managers want to find people who will make their lives easier, which is why they try to hire the most talented people they can find. A good candidate will get in tune with roles that a company is trying to fill, learn more about those, and be ready to speak about how they can fill the need.
The second set of traits is related to culture fit. If you think you can nail the first side of the equation, it's time to focus your energy on embodying the organization's culture. To do this, you'll need to invest time in researching the ins and outs of the company. Read the articles and books authored by members of the company's leadership team. Watch videos of that feature senior leaders.
Look for a company culture deck published on the company's website, on Medium, or Slideshare. Read positive employee reviews on Glassdoor to better understand the mindset of happy employees.
During the interview, you can demonstrate that you're a culture fit by carefully thinking about the examples you provide when prompted by interviewers. Ask incisive questions that show your thinking aligns with the company's zeitgeist.
Since culture is hard to pinpoint, review your notes and prepared questions right before your interview. Your research should help you to mirror the kind of attitude hiring managers are looking for when speaking with candidates.
Related: Are You Making These Common Job Interview Mistakes?
Calm your nerves.
I've seen it before. A candidate is great on paper and performs well during the phone interview. But during the in-person interview their hands shake and their voice quivers. As a result, they're unable to deliver the goods during a critical question.
Anxiety isn't a dealbreaker, it's actually kind of endearing, especially if the candidate's knowledge shines through. But if he or she can't work through their anxiety and deliver cogent answers to questions, then you have to question whether they can handle on-the-job pressure. That means you, the candidate, need to take active measures to ensure you're as calm as possible during the interview.
On the day of the interview, go about a routine that gives you a sense of normality. Arrive to the interview 10 to 15 minutes early. In the few minutes you have before the interview, do some yoga poses or deep breathing exercises. Once you're in the interview, maintain eye contact and speak with conviction.
Related: 3 Tips to Crush Your Next Job Interview
Demonstrate your value during the interview.
Most hiring managers are busy people. If they've been given the greenlight by HR to open a new position, it probably means their team is at or over capacity. As a result, hiring managers are looking for candidates who can immediately offer value.
Offer value during the interview process to demonstrate that you're a smart and motivated professional. Think about organizational challenges that you've uncovered in the job description or in the interview process and solve for them. If all else fails, outline a 90-day plan that reviews what you'll do if you're hired. Share it with the hiring manager after an interview to show your willingness to immediately contribute to the team.
Related: How to Stand Out During a Job Interview
If you don't get the job, apply again.
A dirty little secret of hiring teams I've been a part of is that if your resume is archived, it will never be resurfaced again. Even when we sent an automated rejection email saying the company would reach out if a position was a fit, chances are we were too busy and we forgot about you.
It may feel strange to apply to a company that already rejected you, but if you notice a new position that interests you, by all means apply again. Second time could be the charm. When you do, reach out to a member of the HR team and explain why you're worth a second look. In most organization, this kind of tenacity can work in your favor.
Hiring managers are looking for candidates who are great at what they do and who can fit into an existing team. When preparing for an interview, put in the research time so you can show them that.
Try to think about it in terms of not leaving the decision up to the hiring manager. Take the bull by the horns. Prove you can add value early and show you're a culture fit. You'll significantly increase the odds of getting an offer at your dream job.