8 Inspirational Quotes From Movie Mogul Steven Spielberg
There's much to learn from the award-winning director.
Opinions expressed by Entrepreneur contributors are their own.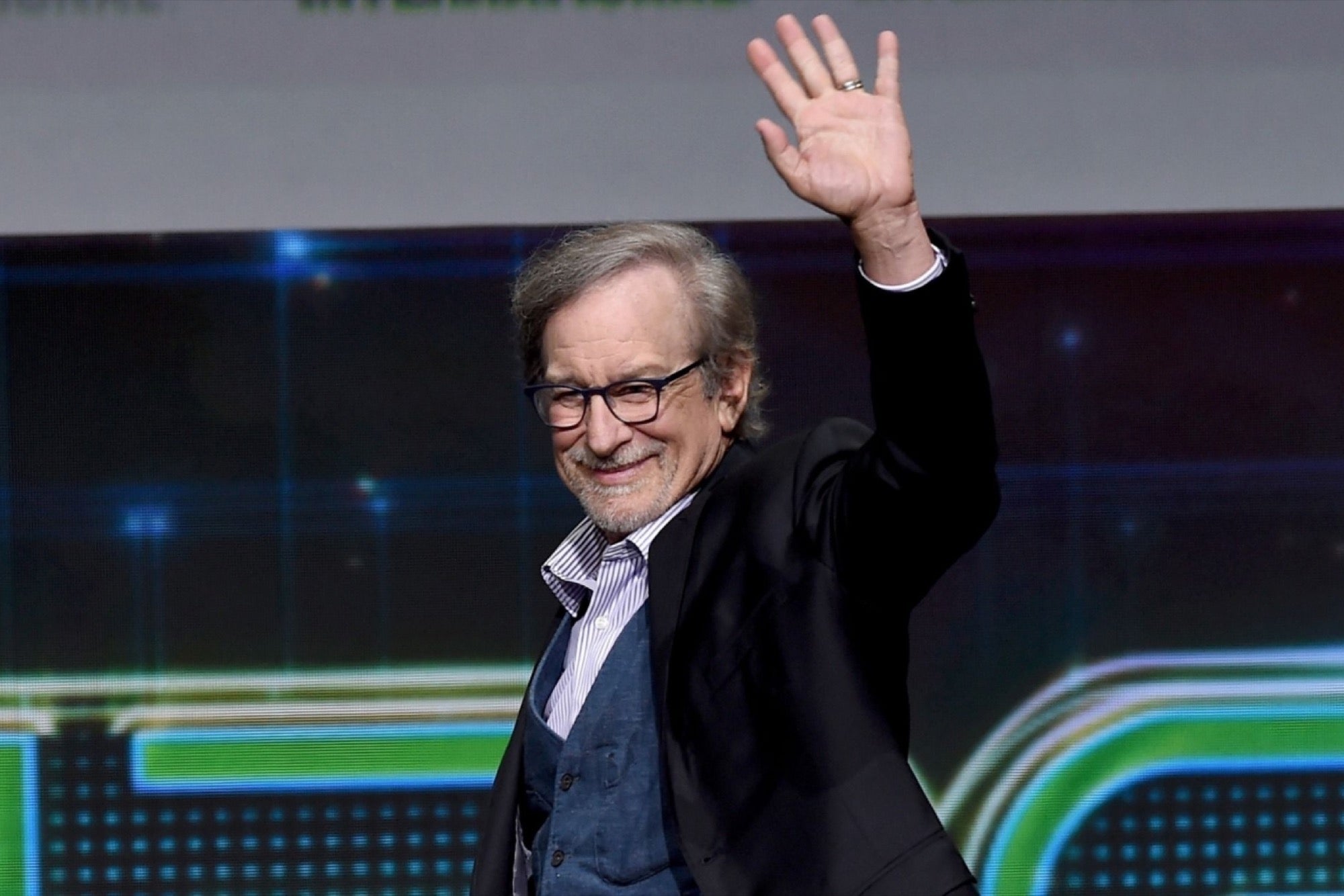 There's much to learn from the man behind some of your favorite classic movies like Jaws, E.T. and Jurassic Park. With his vivid imagination and ability to bring his biggest ideas to life, Hollywood's beloved Steven Spielberg is an example to all.
Related: 10 Thought-Provoking Quotes From the One-of-a-Kind Artist Andy Warhol
His passion, creativity and motivation show that anything is possible. From a young age the award-winning director, screenwriter and producer was bound for cinematic fame. Having dropped out of college after being offered an opportunity at Universal Studios, Spielberg paved his path to success. However, after many years as a huge movie mogul and raising a seven kids, Spielberg decided to make his way back to school as an example to his children. At age 55, Spielberg graduated from college.
Related: 12 Quotes on Failure From Super Successful Leaders Like Barbara Corcoran, Mark Cuban and More
Examples like this show how the magical movie genius not only inspires on the screen, but off the screen as well. And there's much more to learn from Spielberg too.
Check out these eight quotes from one of Hollywood's most inspirational leaders.
On success
"Life is one strong, long string of character-defining moments." -- Steven Spielberg
On passion
"Listen to that voice that tells you what you could do. Nothing will define your character more than that." -- Steven Spielberg
Related: 11 Powerful Quotes to Make You More Successful From Billionaire Entrepreneur Richard Branson
On motivation
"Don't turn away from what's painful. Examine it. Challenge it." -- Steven Spielberg
On leadership
"Your job is to create a world that lasts forever." -- Steven Spielberg
On the future
"The way you create a better future is by studying the past." -- Steven Spielberg
Related: 10 Inspiring Quotes From Billionaire Entrepreneur and Shark Tank Star Mark Cuban
On empowerment
"In your defining moments, do not let your morals be swayed by convenience or expediency. Sticking to your character requires a lot of courage." -- Steven Spielberg
On mindset
"Replace fear with curiosity." -- Steven Spielberg
On change
"All of us, every single year, we're a different person. I don't think we're the same person all our lives." -- Steven Spielberg
Related: 12 Quotes on Motivation from Today's Thought Leaders