Are You Self-Aware? 5 Key Traits You Need to Have to Be a Great Entrepreneur.
Ask how you can improve yourself on a daily basis.
Opinions expressed by Entrepreneur contributors are their own.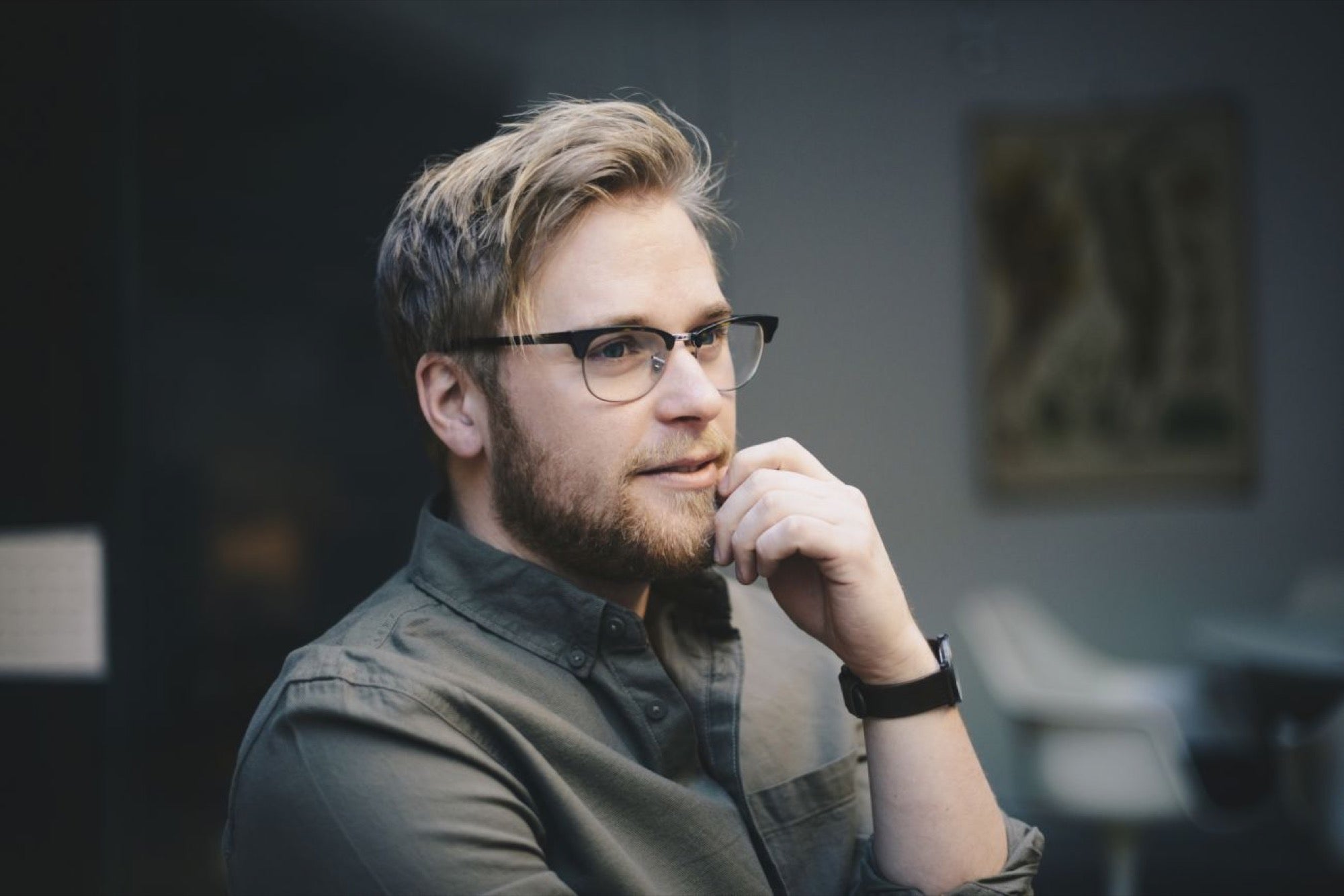 Entrepreneurial success stories are few and far between. Only 30 percent of businesses survive a decade, according to the Bureau of Labor Statistics' Business Employment Dynamics.
Chris Cavallini, the founder and CEO of national meal-service company Nutrition Solutions, has done more than just built a business that can survive. Nutrition Solutions does more than $10 million in annual revenue and their clients include NFL player Rob Gronkowski and WWE world heavyweight champion Jinder Mahal.
I met with Cavallini to prepare for my upcoming mastermind house, and we talked about the keys to successful brand-building. One thing that Cavallini kept circling back to was self-awareness. That discussion led to us breaking down self-awareness into five parts, which I have highlighted below and think all entrepreneurs can benefit from.
Related: How to Manage Time With 10 Tips That Work
Operate with a 'give-first' mentality.
Cavallini struggled with business relationships in the beginning, which he attributes to having a difficult childhood and parents who did not build an empowering home. He focused on what people owed him and what he could get from them, which he eventually realized was the wrong approach. This attitude was negatively affecting his relationships, so he started focusing on how he could create value for others.
The 'give-first' mentality is something that I have personally used throughout my entrepreneurial journey, and it's led to valuable personal connections, business ventures and amazing opportunities.
When you shift your perspective, you can see -- and experience -- massive changes in your life. Instead of expecting others to give to you, look for ways to help others, even if it's just with words of encouragement or advice. Donating to charities and helping people outside of his work environment are two things that Cavallini feels are extremely important.
Don't expect anything in return.
If you start a business expecting to build a wildly successful company or become filthy rich, it will often lead to disappointment. Chase your dreams, and the success and money will often follow.
When you remove expectations from the equation, it allows you to spend more time and energy focusing on the things that truly matter. The focus and dedication required to be successful comes when you truly love what you do.
Perfect example -- it's currently 1:54 am as I write this and I was up this morning at five am -- I've been going non-stop all day. Why? Because I love what I do, from running my businesses to writing for Entrepreneur.com, and the more I do based on pure love and enjoyment, the more success I enjoy.
Related: 16 Tips for Becoming a Master Networker
Treat those around you like family.
Cavallini did not have strong family relationships growing up, forcing him to take care of himself. You never understand the importance of having a support system, set of advisors or friends until you are in a time of need.
This relates to a very important point when it comes to entrepreneurship -- do your due diligence when it comes to hiring. Some founders rush to make hires, simply to fill roles, while others hire and then never interact with their employees again.
It's important to take the time to nurture the relationships within your company. Your team will always perform better when they feel appreciated and part of something bigger than themselves. Create a team environment and treat everyone as you would your family.
Believe in yourself first -- before anyone else does.
"I don't think anyone I grew up with expected me to do the things I'm doing today, and I can't blame them for that, because back then I didn't even believe in myself. The moment I started to see my potential, the faster I grew," said Cavallini.
It sounds cliché, but it's true -- you have to believe in yourself before you can expect anyone else to get behind you. Cavallini takes this mentality a step further and adds the importance of nurturing that self-confidence over time. It's not something that happens immediately. For him, it came during the years spent in the gym -- that's where he found himself. That self-confidence was leveraged, allowing him to transition into entrepreneurship.
Related: 10 Simple Things Successful People Do Every Morning (Infographic)
Write your goals down and work relentlessly to reach them.
Write your goals down in detail and look at them every day. Break down all of your large goal into several micro-goals to help improve your chances of success. This allows you to see progress and remain motivated, even in difficult times.
Writing down goals is nothing new to entrepreneurs, but Cavallini offers a slight variation. He recommends writing goals down in the past tense, as if they've already happened. This strategy helped him believe he was capable of accomplishing what he set out to do.
If you ever feel down or unmotivated, go back to your
goals for inspiration
. Write them down in a notebook that is always by your side or put them on a whiteboard that you are constantly looking at.