4 Great Industries for Blockchain Advancement and Forward-Thinking Entrepreneurs
Here's how blockchain can revolutionize education, medicine and more.
Opinions expressed by Entrepreneur contributors are their own.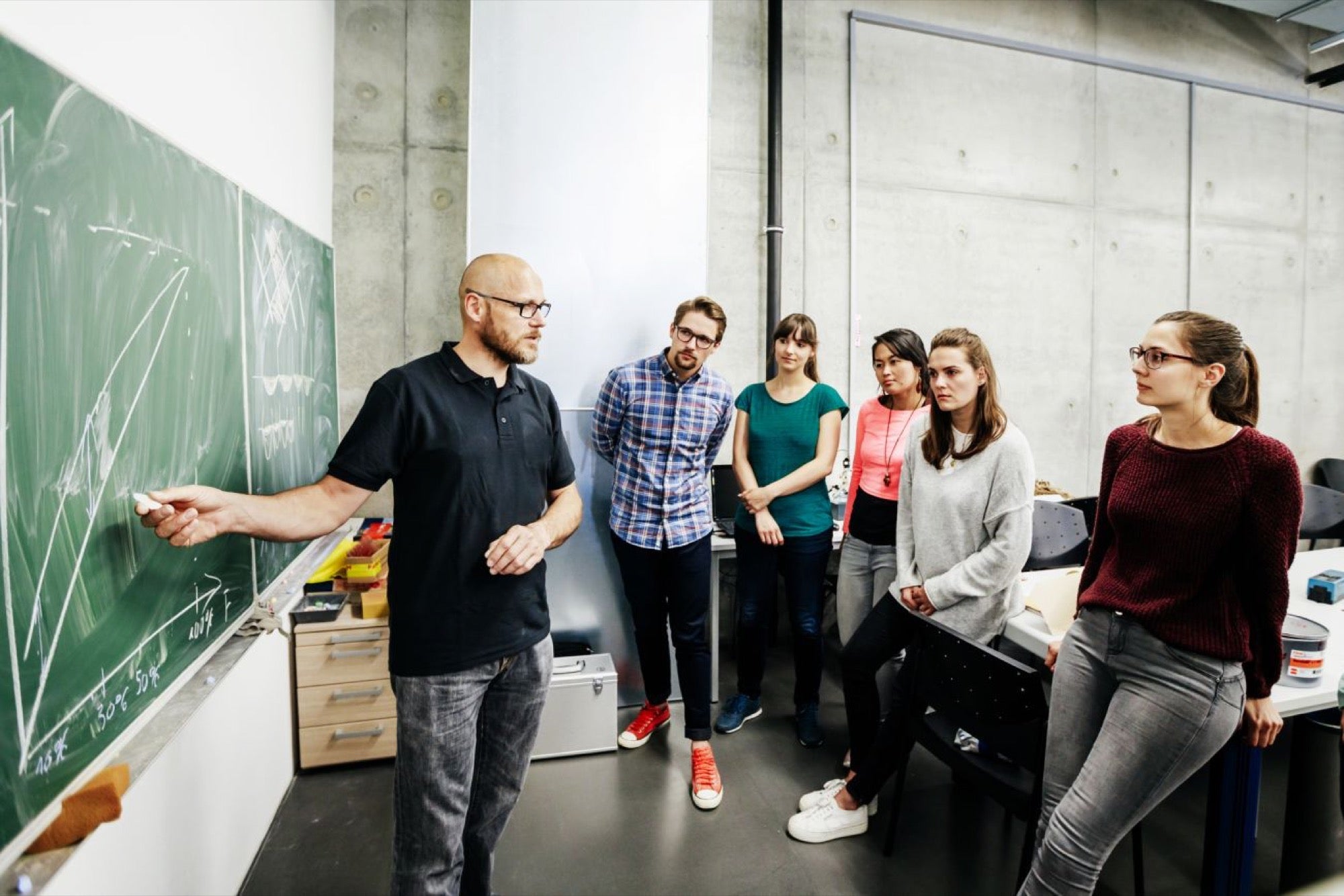 Technology is a force that is constantly disrupting and reshaping industries with no sign of slowing down. Blockchain is one of the more powerful new technological developments in recent memory, offering industries the ability to make transparent transactions. AI technology, as well, is driving an influx of new applications.
As new tools, platforms and technology emerge, it's wise for entrepreneurs to keep their eyes on the industries leveraging them the most. Here are four of them that blockchain and AI are changing rapidly, creating new business opportunities.
1. EdTech
As higher education becomes more expensive and advanced training programs become increasingly essential to employee success, many are starting to leverage the flexibility of e-learning. Pursuing education online provides more tailored programs, which can be accessed from the comforts of home and on any schedule.
Because e-learning requires a digital exchange of goods -- a credit card payment in return for an instructional video download, for example -- it often needs to be tied to central gatekeepers such as expensive universities or online learning platforms. These companies have the technological infrastructure to support exchanges and provide educational content while taking a cut of revenue.
Blockchain, however, allows reliable direct provider-to-consumer transactions. No third-party is required to process or verify a transaction between a blockchain e-learning provider and a remote learner, as blockchain's immutable ledger automatically validates and secures the sale.
Blockchain doesn't just have to be a transactional token in e-learning -- it can also incentivize learning.
AI Gaming uses blockchain tokens to incentivize participation in educational AI coding courses and as betting stakes when players build competitive AI bots, learning and finessing their AI coding skills. Advanced learners can participate in crowd-sourced AI problems posed by partner companies and receive blockchain token rewards for contributing to a solution.
Related: 5 Reasons Machine Learning Is the Future of Marketing
2. MedTech
Virtually everyone in modern society doesn't have just one healthcare provider over his or her lifetime. For example, you might see a pediatrician as a child before transitioning to an adult-focused primary care doctor. It's essential for all providers to stay on the same page, with access to medical flies from birth to present.
The medical files containing this information used to be stored in paper storage systems within each office. Transmitting medical files required laborious administrative coordination between practices and obtaining documented permission from the patient.
Electronic medical records keep the same information as their paper counterparts and in theory, can easily transfer between offices. In practice, however, clashing formats and patient permissions inhibit smooth information flow. There are 26 different electronic medical record systems in use in the city of Boston, for example.
Blockchain has the ability to provide a universally accessible and shareable format for storing medical records. One provider would not have to struggle to open or interpret files from another provider.
Furthermore, blockchain's transaction ledger provides an ideal way for patients to control and track who has access to their sensitive medical information. Some companies are launching blockchain-based medical record platforms that create one patient-controlled blockchain medical file they can share across providers.
Related: Want to Be More Like Amazon? Start By Making Your Startup More Data-Driven.
3. Real Estate
Market distortion, monopolies and inefficiencies often ultimately wind up hurting everyday consumers. The U.S. real estate market is a prime example. The National Association of Realtors (NAR) is a powerful lobbying group, and according to OpenSecrets.org, they were the second-highest lobbying spenders in the country in 2017, spending about $55 million on local and national efforts to influence policy.
They control the majority of the real estate workforce -- approximately 1.3 million members, which is a large percentage of the 2 million real estate licenses currently active in the U.S. This group uses its power to set market conditions, such as high agent fees paid by home sellers.
Sellers typically pay around six percent of their home's value in fees, which are divided between the buying and selling agents. Sellers in the U.K., by contrast, typically only pay 1.5 percent.
Blockchain has the ability to help consumers regain power over the real estate market. Real estate transactions could rely on the security of blockchain ledger to work outside of powerful groups such as NAR.
When traditional lending tightened up regarding investment property lending it created a massive opportunity for non-traditional lending institutions. AI streamlines the qualification process, helping lenders identify qualified buyers and limiting risk, while helping investors quickly secure the funding they need.
Related: Top 10 Best Chatbot Platform Tools to Build Chatbots for Your Business
4. Lead Generation
Converting leads into customers can be a taxing process requiring marketers to sift through thousands of prospects, hoping that some will convert. Many companies gather potential leads from data provider services, but these lead lists are often full of incomplete or inaccurate information.
AI has potential to solve this data quality issue. AI algorithms can rapidly process millions of data points to identify trends and correlations humans would struggle to synthesize.