Cryptocurrency Just Hit A Major Milestone -- and Entrepreneurs Shouldn't Ignore It
Digital currencies have surpassed some well-known companies in size, fundamentally changing commerce for all businesses.
Opinions expressed by Entrepreneur contributors are their own.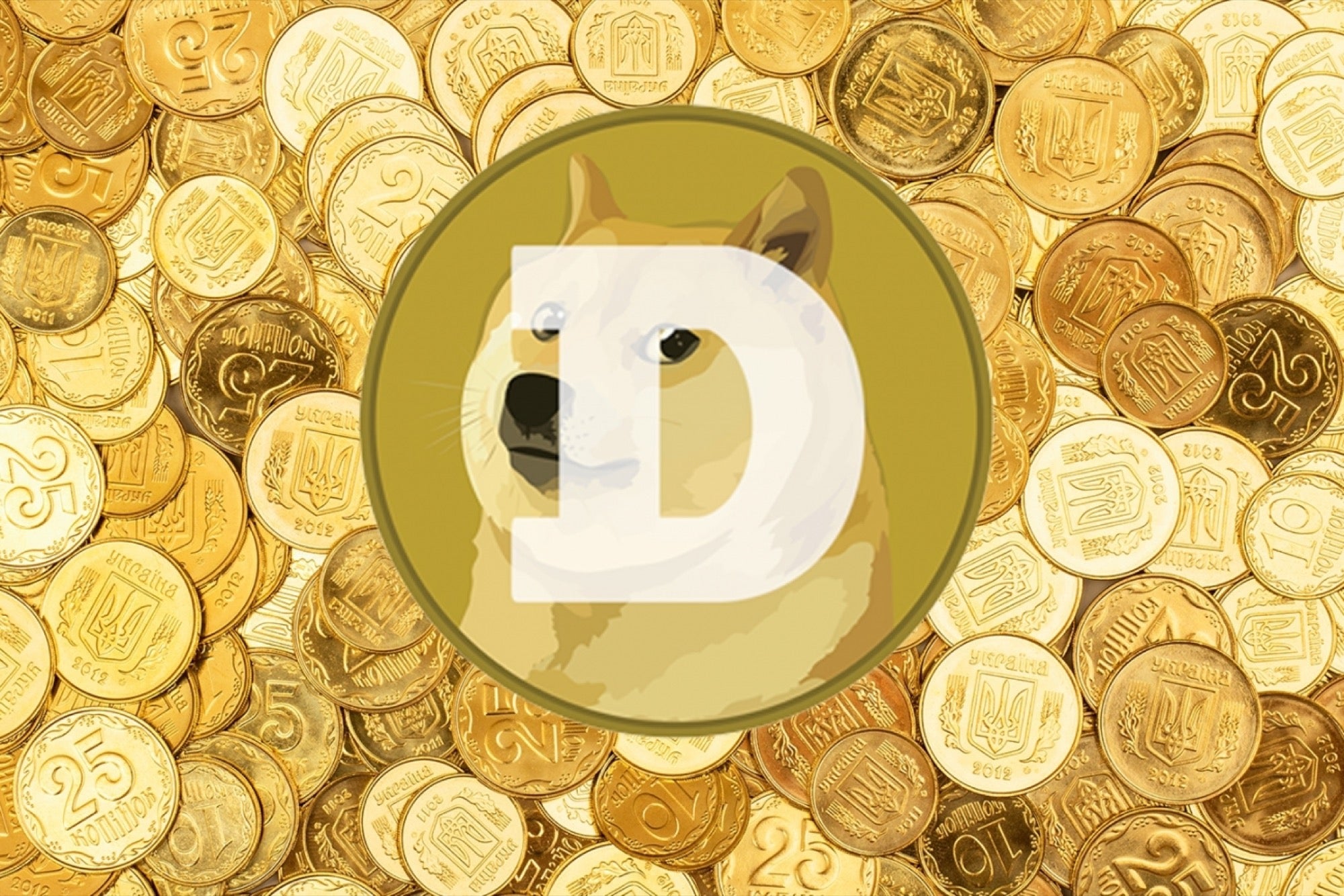 If you haven't heard or paid attention to the phenomenum that is cryptocurrency, then it's time to take notice.
Related: From $100 Million to Broke to Betting It All on Cryptocurrencies
First, if it's still a foreign concept for you, cryptocurrency is any of a number of digital currencies that can be used for online transactions without intermediaries such as banks. Without banks, cryptocurrency can be traded and used for commerce between two or more people without the oversight -- and expense -- of those intermediaries.
The underlying power behind cryptocurrency is blockchain technology, which is as difficult to understand as it is to explain. There are certainly in-depth descriptions of how blockchains function available, but in general, each is built on a publicly distributed digital ledger aimed at ensuring the security and transparency of the transaction for all involved.
Cryptocurrency was first launched in 2009 as an experiment limited to a handful of adopters. However, It has grown into a legitimate and credible global currency and payment option, as countries like Singapore, India, China and Russia have moved to adopt their own digital versions of their currencies.
This adoption -- and acknowledgement by the world's major governments of cryptocurrencies' legitimacy -- is fueling their general adoption. In Japan alone, which has has a population of 127 million, cryptocurrencies are considered a legal payment method, and purchases are currently not taxed.
By and large, the most popular and widely used example of cryptocurrency is Bitcoin, the first decentralized cryptocurrency. Recently, the market cap of Bitcoin actually eclipsed that of Paypal -- when the price for Bitcoin was hovering at $3,000.
More recently? Bitcoin closed at over $5,000.
More impressive is the fact that Bitcoin represents only 40 percent of the total digital currency market and only 1 percent of gold's current total market capitalization. Those scenarios illustrate the kind of potential this market actually has.
Related: 6 Cryptocurrencies You Should Know About (and None of Them Are Bitcoin)
Why should small businesses care now?
So long as cryptocurrency continues to be a legitimate and accepted form of payment, exchange, businesses will have no choice but to adopt methods for accepting it. Moreover, new digital currencies are being created all the time: There are currently over 1,000 in circulation -- so understanding and managing them may be an even bigger challenge.
While small companies will naturally be slow to adopt, big corporations are getting on board. IBM, Wal,art and Nestl? have made investments in blockchain technologies to help optimize their existing processes and satisfy the growing demand. Even the online retail giant Overstock is embracing the technology.
And supporting companies are also cashing in. One company that has been profiting from the surge in demand is NVIDIA, which said its sales were up by 54 percent this year due to increase in demand for its graphic cards used in cryptocurrency mining.
Another development is that companies embracing the blockchain technology are finding ways to capitalize on this trend. Kik, a chat app that found tremendous success when it launched but then struggled against industry behemoths like Facebook, recently raised $125 million through initial coin offering (ICO). This represented the introduction and launch of a new cryptocurrency that has the prospect of being traded -- and hence has value -- outside the app ecosystem.
Why should small businesses care about tomorrow?
What is clear is that cryptocurrency is not going anywhere. A recent study by Lendedu.com demonstrated that awareness of digital currencies, specifically bitcoin, is at an all-time high. Adoption, however, continues to lag. Key findings of the survey included:
78.5 percent of Americans have heard of Bitcoin

Of that aware group:

11 percent (Americans) believed that owning Bitcoin is illegal in the United States

48 percent were unsure of Bitcoin's legality

Only 14 percent had ever owned Bitcoin

40 percent were open to the idea of using Bitcoin in the future

34 percent were undecided about buying Bitcoin in the future
The study also showed a very high correlation between age and adoption, with older respondents being far less likely than younger ones to own or invest in Bitcoin in the future. With that said, as more millennials enter the workforce and are willing to adopt and use new technologies, the adoption of cryptocurrency technology is sure to rise. In fact, millennials already seem to be keeping Bitcoin for a rainy day.
Room for growth
Cryptocurrencies are less than a decade old, and in reality have only come into the mainstream in the past few year. There are challenges, such as China's blocking access to cryptocurrency exchanges recently (making an impact considering that it's got the world's largest population and second largest economy). Also, a multitude of data breaches at major companies have occurred, creating more doubts about security and privacy in consumers' minds.
Despite these downsides, many in the industry itself see plenty of room for growth: As part of my research on cryptocurrency, I spoke with Nuno Correia, CEO of Utrust, a payment platform for cryptocurrency buyers, for this article. And Correia tempered those downside events in cryptocurrencies I've described with some optimism of his own.
Now, of course,the CEO of a cryptocurrency platform is going to have plenty of reason to promote cryptocurrencies, but because Correia has been an innovator in the industry for a few years, I saw him as having a lot of credibility when he told me he's bullish on that industry.
"Companies focused on cryptocurrencies, specifically those that can take advantage of the early developments and be part of the systems that provide and encourages cryptocurrency transactions, will have the greatest first mover advantage," Correia said about entrepreneurs' growing role in the industry.
Related: Why You Can't Afford to Ignore Cryptocurrencies and Blockchain Anymore
Still, education among entrepreneurs and consumers alike is critical, Correia emphasized: "As consumers realize that the goal of this technology is to ensure that anyone can benefit from these transactions, irrespective of where they live, economic condition or level of education, it will become universally recognized and used," he said.
He may be right: After all, cryptocurrency started off as an "experiment." And look at how far it's come.
What are your thoughts on digital currencies and their business applications? Have you used it? Please share your thoughts in the comments below.