How to Reconfigure Your Sales Operations for Account-Based Selling
The very structure of your goals may need to change, as may your sales employees' incentive plan.
Opinions expressed by Entrepreneur contributors are their own.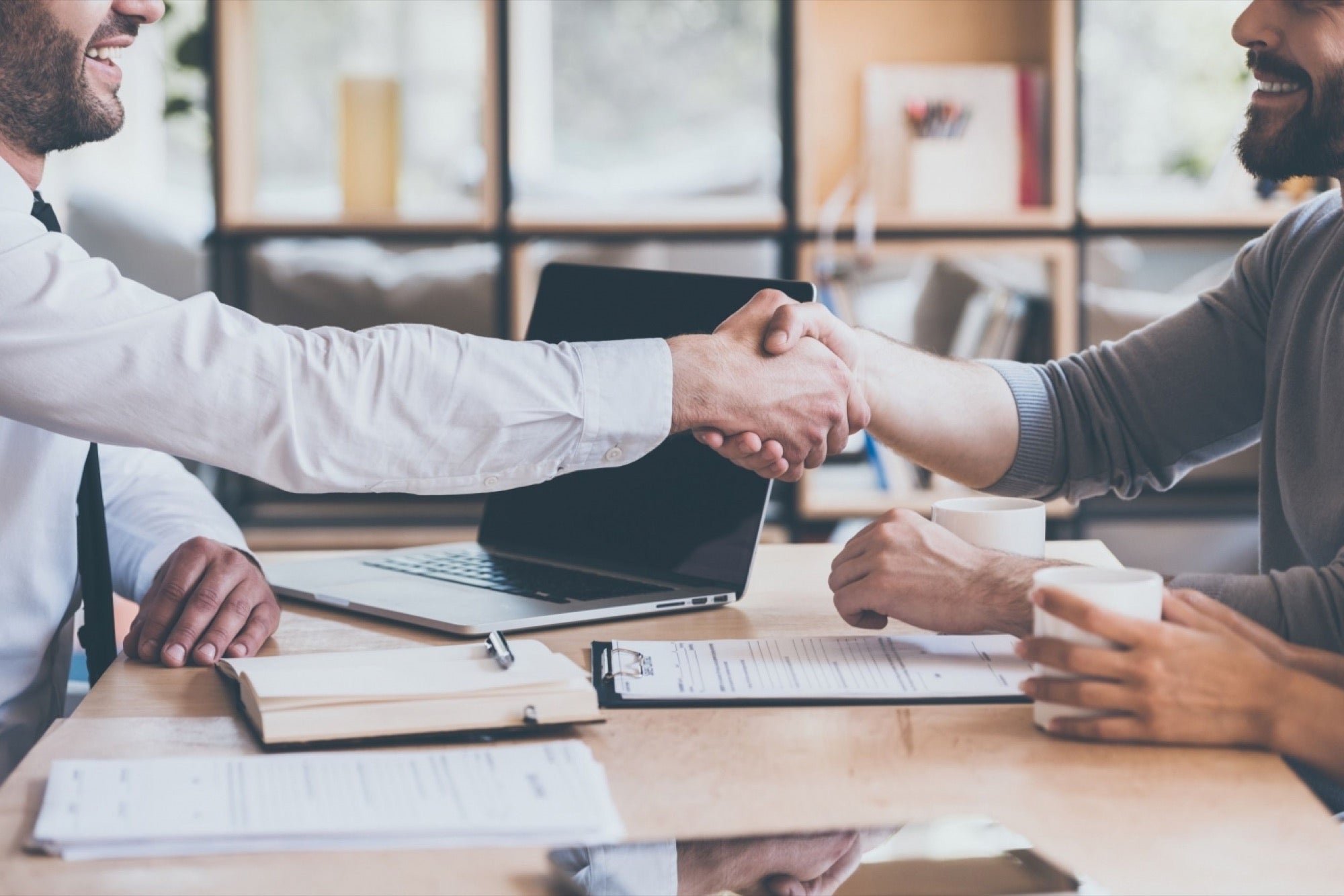 As the B2B sales process becomes increasingly complex, it's becoming obvious why so many companies are choosing to steer away from the traditional lead-based model and instead embrace account-based sales opportunities.
Related: 3 Sales Strategies to Help Increase Your Business in 30 Days
With the average number of decision-makers in a B2B purchase now topping five people, it's understandable that companies want to maximize their investment in pursuing a client. The operational logistics of pursuing account-based sales are quite different from the old way of doing things, so companies looking to switch to account-based opportunities must consider that transition from different viewpoints, both pro and con.
Set strict standards for data-quality management.
In the absence of the best available data, your account-based sales strategy is going to face an uphill climb. A typical account has many interactions with various representatives, and customer research is broad; so it will be vital that you ensure you have a reliable system in place for logging and managing all of this information.
En route to implementing that system, know that incomplete data fields or errors in your CRM system can be disastrous -- as your account reps try to navigate the complex process that is account-based selling.
Train your sales reps to understand that data quality isn't optional; it's a core component of your overall sales strategy.
Implement a reliable lead-scoring system.
Once you've put controls in place to monitor your data quality, the next step in optimizing sales operations for account-based selling is to create a lead-scoring system, or evaluate your current one if it's applicable. Approximately 44 percent of companies currently employ some form of lead-scoring, and many have indicated that they seem room for improvement in the process.
Research indicates that only about 25 percent of leads are sales-ready, which is why lead-scoring systems play an important role for account-based sales reps.
By examining the readiness of your account, you can quickly establish an action plan for initial contact and work on developing a time line, based on the additional nurturing-related activities you expect to implement.
Related: 6 Infallible Sales Strategies for Beating Even the Toughest Competition
Work with your sales team to develop customized messaging.
One of the great opportunities that a move to account-based sales affords you is the ability to focus more of your resources on specific clients. Because your sales-development reps aren't chasing as many raw leads, you're able to take a closer look at your value proposition and messaging, and configure these factors for the maximum impact, for each account targeted.
Imagine that you are an advertising firm, and you've had weeks to spend on creating an ad for each individual person you think might be interested in your product. That's not too far off from B2B account-based sales, where you and your sales team can work together (in collaboration with marketing and brand management) to craft highly customized messaging that speaks directly to specific clients' situations.
Act like a salesperson for your salespeople.
The account's key decision-makers need answers quickly, and they expect their sales reps to provide them. Therefore, your sales rep probably needs answers quickly, and is counting on you to provide them. Because account-based sales reps often have their hands full trying to please so many different parties, the sales operations leader has to become the point person within the organization.
When content specifications need to be coordinated with marketing, sales operations managers can be the go-between to facilitate a quick turnaround. If reps need financial authorization for a client-based initiative, sales-ops leaders can get the quick rundown and prepare a detailed cost-benefit analysis for the finance team.
Account reps may be handling most of the client interactions during the process, but it's the teamwork behind the scenes that makes the engine churn.
Reassess your goals.
It's nearly certain that not only will your goals change when you embrace account-based sales, but the very structure of those goals will need to be adapted to the new environment, as well. You're likely anticipating more revenue per account, and although the total number of opportunities pursued may go down, you may need to modify your forecasting to reflect the possibilities of long-term revenue gains and cost savings from clients.
Related: 4 Sales Strategies to Increase Your Average B2B Deal Sizes
Additionally, you may have to restructure your incentive program for your salespeople. A system that rewards them for contacting as many leads as possible and signing a specified number of new deals isn't going to be very fruitful for a sales team that spends months or years on a single account.