The 10 Best U.S. Markets to Get Rich From Real Estate
Real estate can definitely be dangerous. However, with proper education, patience and a little bit of luck, big wealth can be made.
Opinions expressed by Entrepreneur contributors are their own.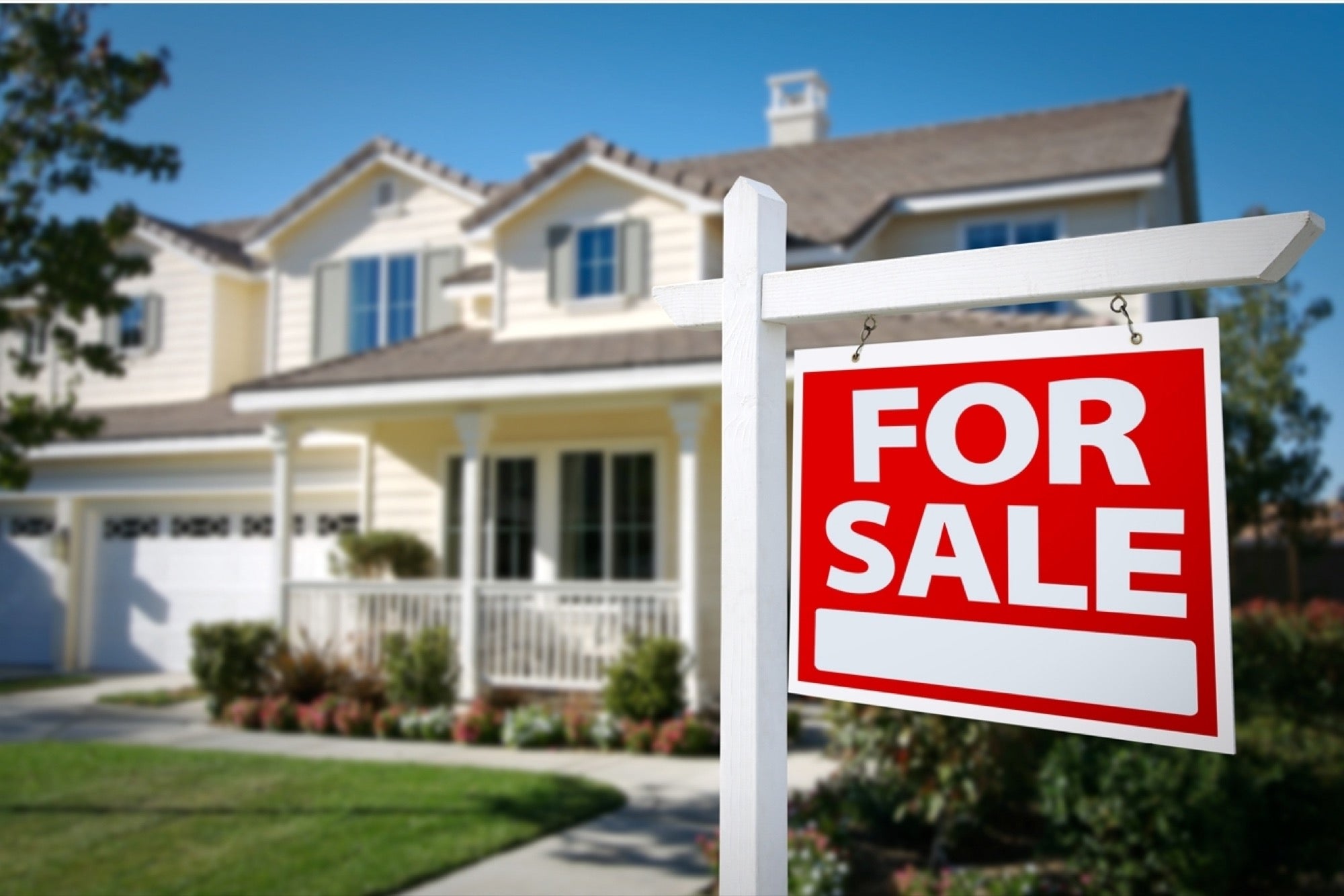 Real estate is funny. Historically, it's been one of the best ways to build wealth, yet it scares the pants off most people. Everyone has an uncle or cousin who "lost big" in one of the real-estate crashes, yet admit it: A part of you still wants to invest.
The truth is, real estate can definitely be dangerous. However, with proper education, patience and a little bit of luck, big wealth can be made through real-estate investing. Oh, and one more thing helps: location.
Some areas naturally do better. That's why we at BiggerPockets.com recently put our heads down in data for months to develop an algorithm that looks at all the major markets in America in an attempt to determine what the best and worst locations have been recently for real-estate investors. We call this "The BiggerPockets Real Estate Investment Market Index."
This index seeks to determine which of the 50 most populous U.S. metro markets were most likely to have provided strong returns for residential real-estate investors between early 2014 and early 2015. This index measures both appreciation and gross rents as a percentage of average purchase prices.
Related: The 7 Tips Entrepreneurs Need to Know Before Investing in Real Estate
Within the dates studied by the index, let's look at the 10 biggest real estate winners.
Dallas
Image credit: Shutterstock.com
Dallas tops the list of real-estate markets over the period studied, exhibiting strong price appreciation, while remaining a market in which investors saw strong rents relative to property values. Investors in Dallas stood to earn an almost 20 percent unleveraged return for residential real-estate investments before expenses.
Denver
Image credit: Shutterstock.com
Falling closely behind Dallas, Denver takes the number-two spot, driven largely by the strongest appreciation in home values of any major market studied over the period. Residential real-estate prices increased a staggering 13.4 percent year over year across the Denver metro region.
Miami
Image credit: Shutterstock.com
Miami is one of three Florida markets on the top ten list, boasting an impressive 18.6 percent year-over-year return for investors.
Houston
Image credit: Shutterstock.com
Houston is the most populous city in the top 10 list, with more than 2.2 million residents. Investors on average saw a gross return of 18.5 percent over the past year.
Atlanta
Image credit: Shutterstock.com
Investors in the Atlanta market saw a 16.4 percent return over the past year, led by almost even gains in cash flow and appreciation.
Tampa, Fla.
Image credit: Shutterstock.com
Tampa, Fla., probably best known for its football team, made the number-six spot on our index, led by strong cash flow. Like its neighbor Atlanta, investors in Tampa saw a 16.4 percent return.
Detroit
Image credit: Shutterstock.com
Detroit has had an interesting real-estate past, and it's still possible to buy real estate for less than the cost of a used car. However, Detroit is also clearly climbing its way out of the pit, emerging as number seven on the list for overall return for investors, sporting a cool 16.2 percent return.
Related: How Much Does It Cost to Rent an Office in Your City? (Infographic)
Austin, Texas
Image credit: Shutterstock.com
Austin, perhaps best known for its hipsters, weirdness and SXSW festival, comes in at number eight due to the incredible rise in values across the Austin metro area. Both house flippers and home owners have had a great year in Austin, seeing their property values climb an average of nearly 9 percent in just a year. Combining cash flow with appreciation, investors saw a 15.6 percent return.
Las Vegas
Image credit: Shutterstock.com
Gambling and the weather are not the only things hot in Vegas these days, as investors are seeing huge gains in their properties' value, accompanied by strong cash flow due to relatively low house prices yet strong rental rates, leading to an overall return of 15.3 percent.
Orlando, Fla.
Image credit: Shutterstock.com
Rounding out the list is everyone's favorite cartoon-themed vacation destination spot: Orlando, Fla. Orlando investors saw an average overall return of 14.9 percent over the past year, due largely to Orlando's higher-than-average rental prices.
The chart below shows the 10 markets with the most favorable combinations of gross rents and appreciation for investors:
Methodology
It will be obvious to any investor looking at this data to note that expenses are not included in this study. Expenses vary widely across the 50 metros studied and are impacted by factors such as taxes, insurance, weather/climate, cost of living, landlord friendly/unfriendly laws, contractor costs and other similar variables.
Furthermore, even if accurate data on each of the many expenses listed were readily available to the public, expenses can also vary from investor to investor based on non-market forces such as diligence in property management, variations in tenant-screening processes, experience with contractors and other experience-related advantages.
Because of the complexity in creating any kind of index measuring expenses in the top 50 metro areas, expenses were excluded from this study entirely.
Related: How a Real Estate Investor Built a Thriving Social Network of 250K Users