25 Quotes to Inspire Your Entrepreneurial Journey
Every struggle we face has been overcome by someone we respect who is willing to tell us how it is done.
Opinions expressed by Entrepreneur contributors are their own.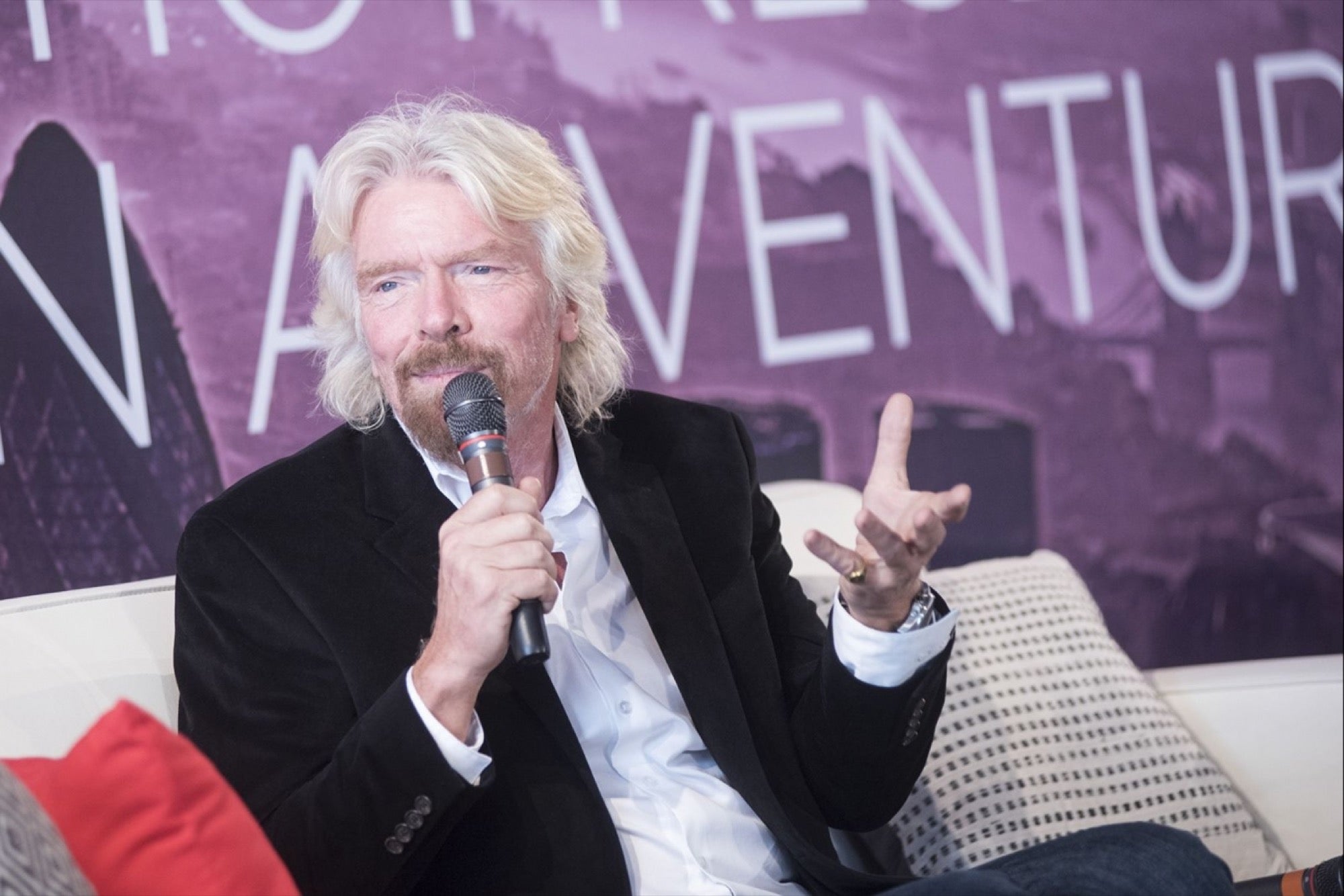 The right quote at the right time can often provide deeper meaning and perception just when you need it most.
A perfectly worded quip can impart wisdom and wit. It can tug at your heartstrings or be a bolt of lightning to awaken and invigorate your mind. A good quote can give you a lens through which to view a difficult situation or provide a ray of light in a dark time.
Here's a compilation of inspiring quotes from people whose observations and intuitions continue to lift us all.
1. "My biggest motivation? Just to keep challenging myself. I see life almost like one long university education that I never had -- every day I'm learning something new." -- Richard Branson
2. "Genius is 1 percent inspiration, and 99 percent perspiration." -- Thomas Edison
3. "Every time you state what you want or believe, you're the first to hear it. It's a message to both you and others about what you think is possible. Don't put a ceiling on yourself." -- Oprah Winfrey
Related: Top 10 Online Book Clubs For Entrepreneurial Inspiration
4. "Fear is the disease. Hustle is the antidote." -- Travis Kalanick
5. "If you're offered a seat on a rocket ship, don't ask what seat! Just get on." -- Sheryl Sandberg
6. "Timing, perseverance, and ten years of trying will eventually make you look like an overnight success." -- Biz Stone
7. "It's fine to celebrate success but it is more important to heed the lessons of failure." -- Bill Gates
8. "Dreaming, after all, is a form of planning." -- Gloria Steinem
9. "The question I ask myself almost every day is, "Am I doing the most important thing I could be doing?'" -- Mark Zuckerberg
10. "You take your life in your own hands, and what happens? A terrible thing, no one to blame." -- Erica Jong
11. "A person who never made a mistake never tried anything new." -- Albert Einstein
12. "Success is walking from failure to failure with no loss of enthusiasm." -- Winston Churchill
13. "The way to get started is to quit talking and begin doing." -- Walt Disney
14. "When one door of happiness closes, another opens, but often we look so long at the closed door that we do not see the one that has been opened for us." -- Helen Keller
15. "Success is not the key to happiness. Happiness is the key to success. If you love what you are doing, you will be successful." -- Albert Schweitzer
16. "Successful and unsuccessful people do not vary greatly in their abilities. They vary in their desires to reach their potential." -- John Maxwell
17. "It's hard to do a really good job on anything you don't think about in the shower." -- Paul Graham
18. "Every strike brings me closer to the next home run." -- Babe Ruth
19. "Without ambition one starts nothing. Without work one finishes nothing. The prize will not be sent to you. You have to win it." -- Ralph Waldo Emerson
20. "Build your own dreams, or someone else will hire you to build theirs." -- Farrah Gray
21. "If I had asked people what they wanted, they would have said faster horses." -- Henry Ford
22. "The entrepreneur is essentially a visualizer and actualizer. He can visualize something, and when he visualizes it he sees exactly how to make it happen." -- Robert L. Schwartz
23. "I'm convinced that about half of what separates the successful entrepreneurs from the non-successful ones is pure perseverance." -- Steve Jobs
24. "What's money? A man is a success if he gets up in the morning and goes to bed at night and in between does what he wants to do." -- Bob Dylan
25. "Formal education will make you a living; self-education will make you a fortune." -- Jim Rohn