She Was Afraid of Her Company Becoming the 'McDonald's of Mental Healthcare' Until She Realized This
Erin Pash discovered that franchising offered the best of both worlds for therapy practices.
This story appears in the November 2023 issue of Entrepreneur. Subscribe »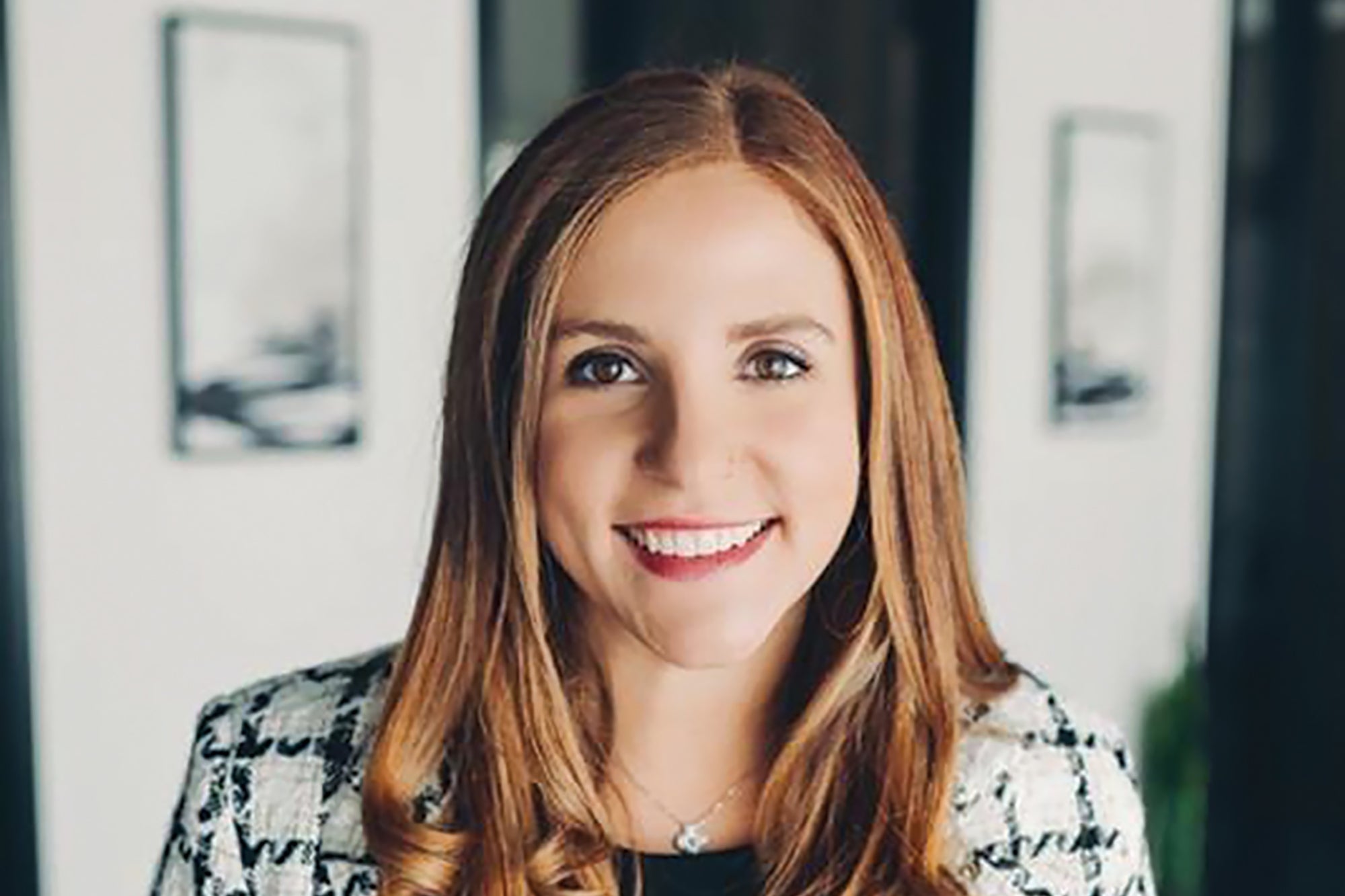 There aren't a lot of franchised mental health services, and at first, Erin Pash had no interest in starting one. "I will not be the McDonald's of mental healthcare!" she joked at the time. But eventually, she came to a different conclusion: Franchising could help her make real, lasting improvements to people's mental health.
Pash is the founder of Ellie Mental Health, which began as a single location in St. Paul, Minnesota, at the end of 2015. It's a clinic that offers mental health services from licensed practitioners — and for therapists, it combines the stability and employee benefits of a large company with the autonomy of a local, independent practice. "The clinic was full almost right away, and people were knocking on our doors wanting to work there," Pash says. Today there are 155 Ellie clinics in operation, with another 500 in development. Here, she describes how she grew the business.
What did you want to do differently at Ellie Mental Health?
A little over eight years ago, I was working in nonprofits and recognized some pretty significant gaps in mental healthcare. I wanted to open a clinic that filled some of those gaps. It would be a great place to work for therapists, where they could make commonsense decisions for clients. And I wanted to create a punchy, destigmatizing brand that made everyday people feel welcome.
Our colors are very bold and bright, and we use a ton of humor in our marketing. The basic psychology is that the more authentic somebody is, the more likable and desirable they are to engage with. We're not going to sugarcoat it — and we try to be funny about it.
Related: What Makes Ellie Mental Health a Top New & Emerging Franchise
Do you have to be a therapist to own an Ellie franchise?
No. Only about 10% of our franchisees are licensed in healthcare. The rest are business owners who we partner with a licensed mental health professional. The franchisee operates the business while the clinic director operates the medical practice.
What prompted the transition into franchising?
In 2019, I was traveling around the country and realized that people really did want the Ellie model in other places. We met with an attorney who said, "What you're describing is franchising." I realized that our model works so well because we find like-minded partners who want to bring this to life in their own communities — and that's franchising!
Have there been challenges?
Some of the difficulty has been not only finding franchisees who are invested for the right reasons, but matching them with excellent clinical leaders who understand this novel concept. And there are lots of regulations related to the corporate practice of medicine.
Related: How to Prioritize Mental Health in Yourself and Your Workplace
Are some states more difficult to operate in than others?
Absolutely. In Minnesota, we might average $125 an hour for reimbursement from insurance, but in Tennessee or Florida, maybe $65 an hour. And recruiting talent is really challenging if we're not getting compensated for it.
Children's mental health is a crisis, because there just aren't enough child-focused providers to fill that gap, and insurance companies do not pay mental health professionals what they're worth, especially for being master's-level clinicians. So there's this conundrum where insurance companies are desperate for us to be in their network, but they don't want to pay enough to keep therapists employed.
Given all that, what's driven your rapid growth?
Mental health services have been on an upward trajectory for the last 10 years, and then COVID made the average American recognize that life can turn upside down in a matter of seconds. Plus the millennial generation, which they call the "therapy generation," are having kids now, and want to make sure it's more widely accepted.
Related: This Southern Biscuit Business Was Taking Off When It's Founder Died Suddenly. Here's What Happened Next.